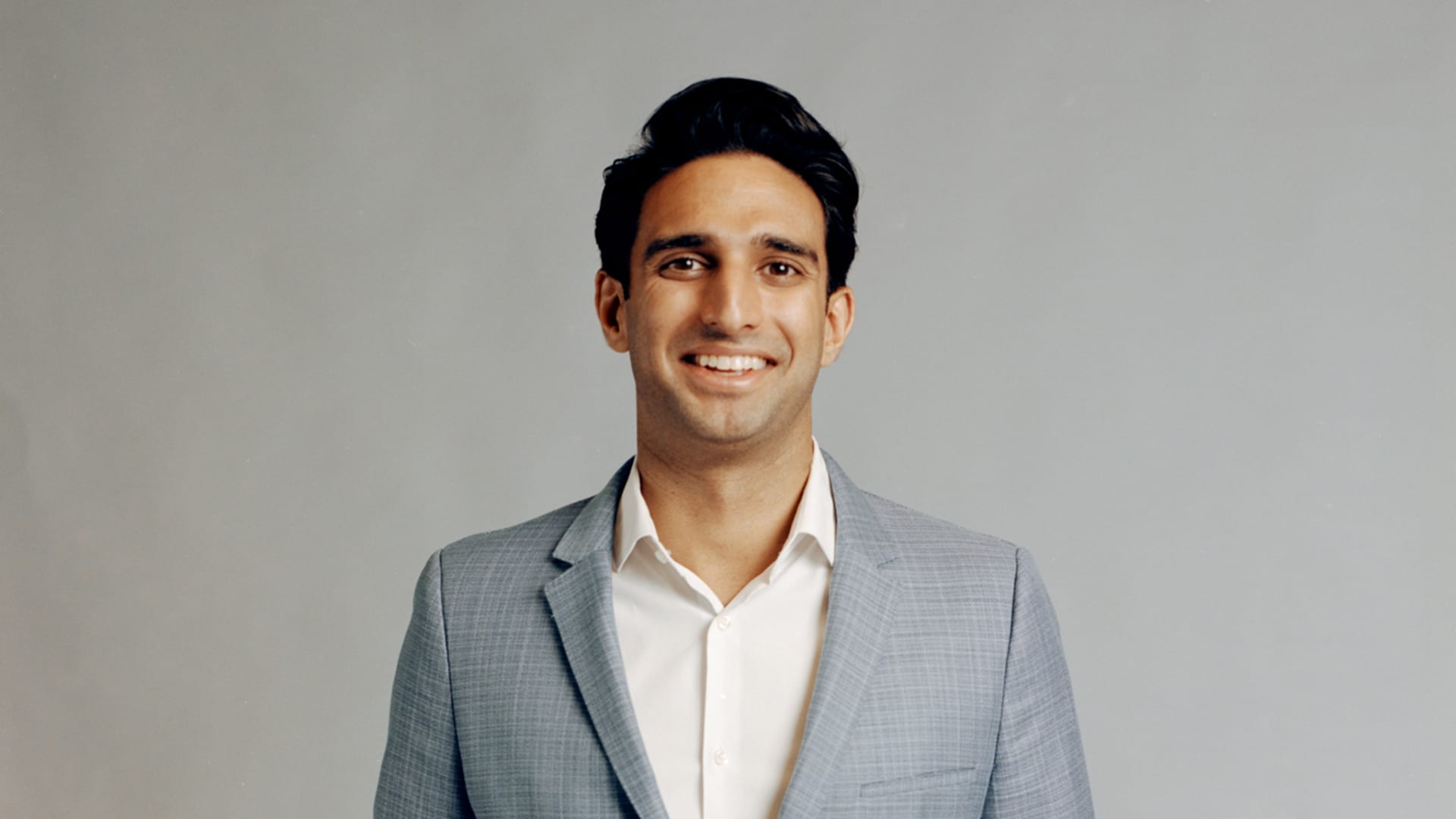 In just five years, OneTrust CEO and founder Kabir Barday has grown his company into one of the world's leading privacy management platforms -- and the top-ranked company in last year's Inc. 5000. It's little wonder: State-sponsored hacking is on the rise, while complex privacy laws are proliferating in the U.S. and abroad. Inc. asked Barday about the future of privacy.
How will cybersecurity and data privacy evolve over the next decade?
We're hearing from our customers that cyber­security and data privacy are increasingly becoming board-level conversations. Companies will start to think about privacy, security, vendor risk, and ESG, not as siloed efforts in the organization, but as a broader effort to build trust in their brands.
How can businesses protect themselves from hackers?
Getting attacked isn't just about tech infrastructure and security. Humans are the most exploitable part of any system; they can be manipulated to intentionally or unintentionally give access to hackers. Employees need training -- to spot phishing attempts, yes, but also on the ethical use of data to prevent inadvertent abuses. It's also vital to implement third-party risk management -- to have an ongoing understanding of your vendors' security practices, and contingency plans for when any vendor gets hacked.
What areas of cyber­security and data privacy are ripe for innovation?
Though many businesses are global, sharing data across borders is complex -- some countries require all data to stay local and never be shared to a third country. Entrepreneurs should work on solutions to the legal and logistical challenges that come with transferring data across borders.
There's also a big need for third-party risk management -- where vendors are monitored and audited.
There are also big opportunities for those who can build privacy and ethics into artificial intelligence and machine learning algorithms; these technologies are prone to repeating the inherent biases of their creators and making unethical decisions as a result.
From the September 2021 issue of Inc. Magazine