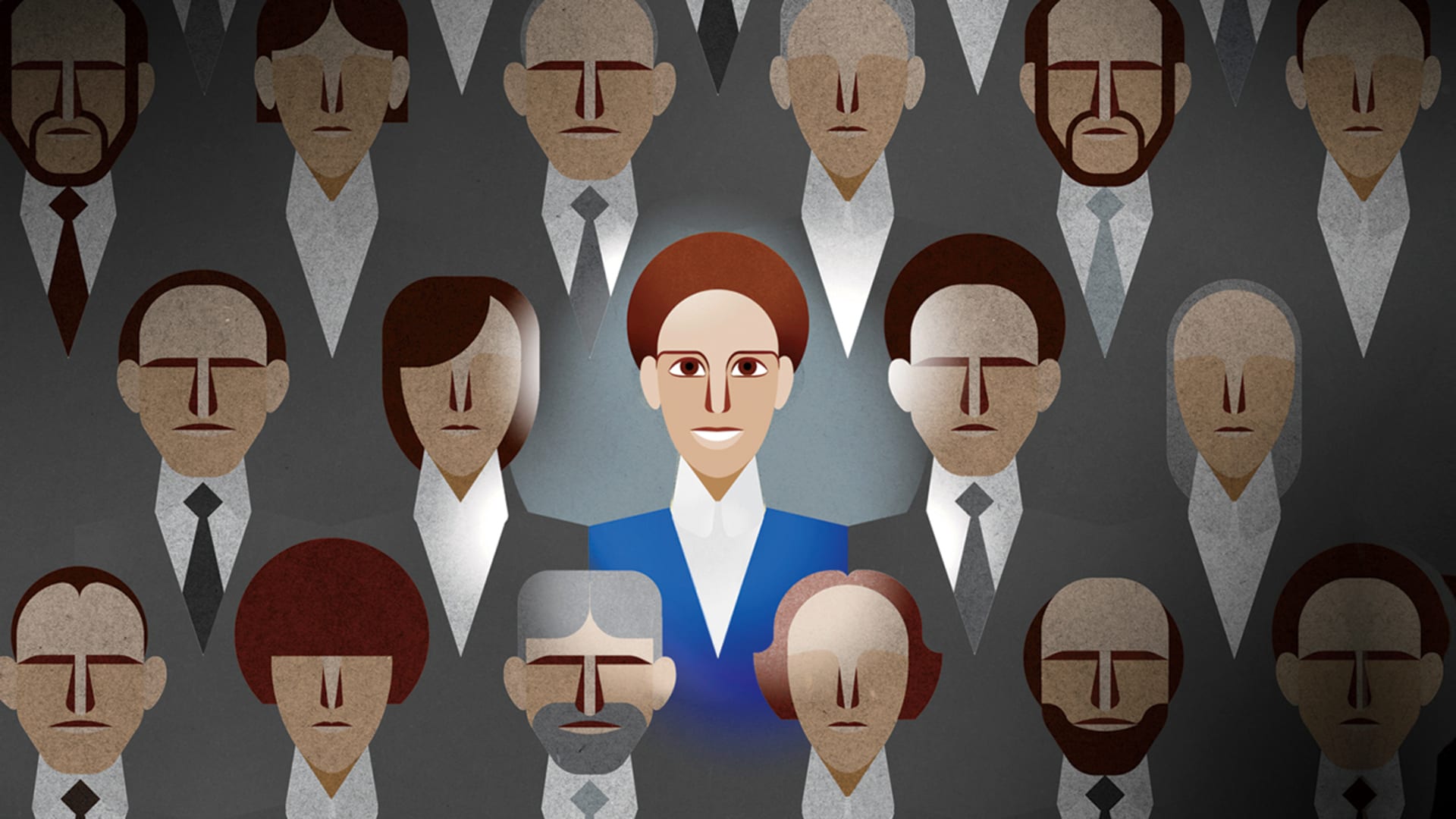 Earning a spot on the Inc. 5000 is proof you're doing something right. "It just elevated us that one extra level," says Glenn Langberg, whose Clifton, New Jersey-based company, Seaman's Beverage and Logistics, has made the Inc. 5000 three times and cracked the 500 in 2019 (No. 485). But being ranked doesn't just mean joining an exclusive club. It can also help gain investors' trust, build your client roster, attract talent, and boost morale. Here's how to leverage your Inc. 5000 status--or any recognition--to achieve your next business goal.
Use awards as a launch pad for fundraising.
Past honorees attest that once you're on the list, investors will come to you even if you don't seek them out. "As soon as that issue of Inc. came out, I probably got a hundred different inquiries via email from new investors who wanted to get on the phone and talk to us," says Rachel Tipograph, founder and CEO of MikMak, a New York City-based e-commerce analytics platform that made the list at No. 222 in 2019. "Timing your round with just that moment will create a lot of momentum for your business."
Turn product listings into billboards.
If your company makes physical products, use your selling platform to trumpet your success, says Matt Revich, co-founder and CEO of Los Angeles-based Yedi Houseware Appliances. Adds Revich: "We have so much valuable real estate on Amazon with our product listings," which feature a list of accolades, starting with the company's 2020 Inc. 5000 ranking (No. 105). And some folks who encounter those pages will invariably want to buy more than just air fryers; Revich says he receives a few inquiries every week from potential investors who discovered his company via Amazon.
Make each award part of your company's story.
The most important thing to do when you receive an award, according to past Inc. 5000 honorees, is publicize it like crazy. And the options for doing that are limitless. Los Angeles-based Brill Media, an adver­tising agency and two-time Inc. 5000 honoree (No. 155, 2019; No. 370, 2020), served hyperlocal ads about its ranking to attendees at a nearby advertising conference, recalls founder and CEO Robert Brill. Liz Hawkins Tahawi, director of marketing at logistics software company Onfleet in San Francisco (No. 124 in 2019), relied on blog posts and press releases. John Hall, co-founder of Columbia, Missouri-based content marketing agency Influence & Co. (No. 239 in 2016), advises making a checklist of the relationships you want to build--with customers, investors, and new recruits--and identifying ways to use the award to remove "trust barriers" for each audience. "Any time you have an opportunity to build trust with an audience, be thoughtful about it," Hall says. "It's not just an ego boost. It's an opportunity to build trust in your brand."
EXPLORE MORE Inc. 5000 COMPANIES
From the September 2021 issue of Inc. Magazine