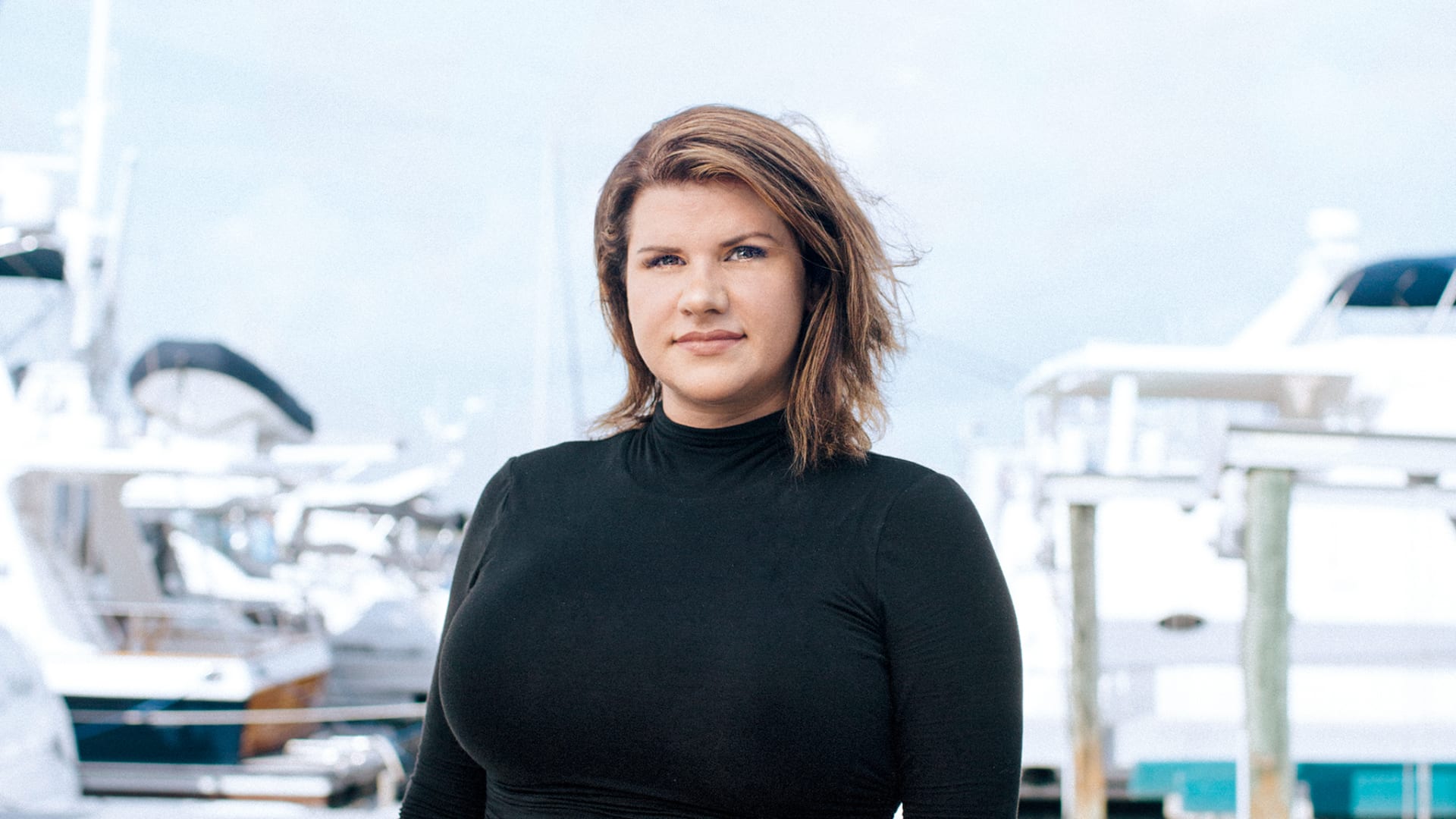 About three years ago, at a telecommunications conference, during which the Dallas Cowboys's cheerleaders appeared as the entertainment (for the mostly-male attendees), Jessica Rhodes, founder and CEO of Titanium Wireless, finally exhausted her patience with patriarchy. "It felt very objectifying," says Rhodes, who has worked in telecommunications since graduating college in 2002, and estimates that the industry is about 80 to 90 percent male.
That event made Rhodes start to wonder if the misogyny she had perceived in her industry for decades might be causing real problems for her Pensacola, Florida-based company, which Rhodes founded in 2015. "I was like, 'OK, I'm not wrong. I did not make this stuff up in my head,' " she says.
Titanium Wireless had, in the winter of 2018, found itself in a slump. Its two employees--both women--had been seeking new clients for months, without much success. Rhodes wondered if a male employee might have more luck getting clients' attention.
To find out, Rhodes created an email account with a male alias, "Paul," and outfitted the signature line with MBA credentials. As "Paul," Rhodes sent emails to 30 customers who had taken meetings with Titanium but never replied to follow-ups or prompts to sign a contract--sometimes for months.
The first reply came back within the hour. Three responded before the end of the day. "It was, 'Oh, I'm sorry, sir. I meant to sign this. We'll get right back to you.' And these were people we had been working with for months," Rhodes says. "It was bizarre." In particular, she says that executive assistants, who had ignored the all-women telecom trio prior, responded to Paul "massively."
Between new clients and follow-ups, "Paul" netted about $100,000 in revenue for Titanium until the company retired him in May 2018. By the end of 2020, Titanium Wireless had brought in more than $5.5 million.
Despite brutal headwinds for women founders in this industry, Rhodes says beating the odds can also increase the sense of victory when the company hits milestones--like this year, when it snagged the No. 409 spot on the 2021 Inc. 5000, a list of the fastest-growing private companies in America.
From the October 2021 issue of Inc. Magazine