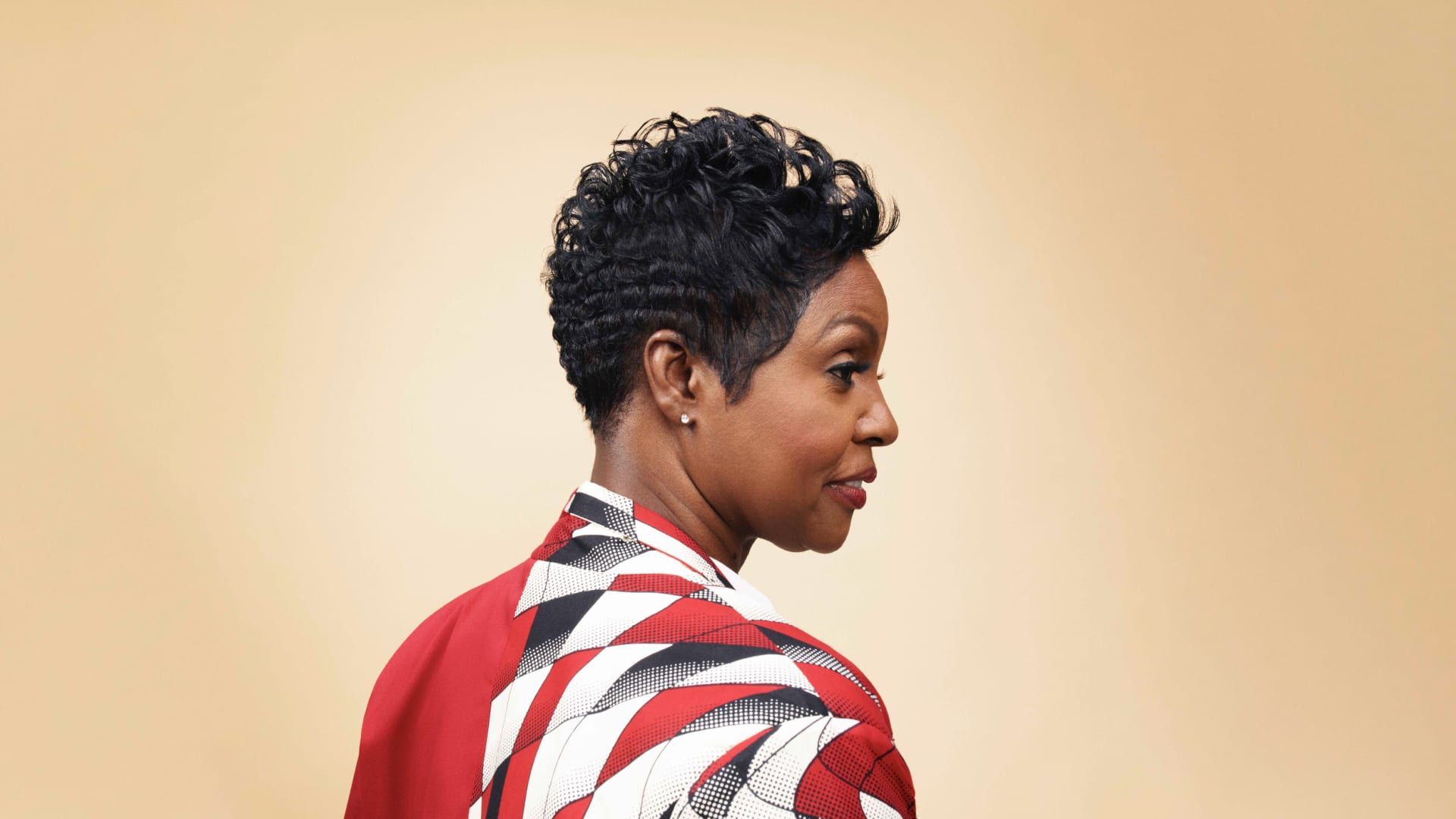 I am on, as we so often are these days, a Zoom call. I sit on the board of a new think tank that supports global entrepreneurship, the nonprofit arm of a just-founded holding company, and we are gathered for our first real meeting. After an hour and a half of throat clearing and blue-sky babble from the pixelated sea of largely European male faces -- industrialists, scions of well-to-do families, lifetime diplomats, even former heads of state -- an African American woman commands the call.
The 50 or so heads in 50 or so Zoom tiles are replaced with a full-screen view of Phyllis Newhouse, the charismatic mentor, board member, founder, multiyear Inc. 5000 honoree, and now SPAC CEO, who speaks clearly, concisely, and good naturedly, and in just 90 seconds brushes aside the prior 90 minutes.
In that moment, Phyllis gifted anyone paying attention with a master class in patience, information collection, hypothesis formulation, and plan making -- a lesson in leadership, actually -- that was worth every bit of the prior hour and a half. There was a certain kind of genius to it. She sidestepped the self-congratulation and pointed out some crucial issues and the moves needed to fix them, and she did so with a generosity that suggested the only important thing was to accomplish the mission.
I'm not sure if Phyllis came to that approach during her 22 years in the military or as the youngest of 11 children, but it's a skill more of us could stand to have.
Actually, I think it's a skill we see throughout Inc.'s annual look at women business leaders, the Female Founders 100. From Stacey Abrams, who is in this issue as a founder, not as a politician, to Reshma Saujani, Melissa Ben-Ishay, and Viola Davis, there are no false promises. No bluster. No messiahs with an infinitely scalable, utterly unnecessary idea that VCs fund and fight over until we once again, and hundreds of millions of dollars later, learn there's no way to profitability. Just good business sense with unique partnership and problem-solving skills.
No, I'm not going to say they are all better than any male founder -- that's unfair to everyone -- but given the particular hurdles facing women in business, given the disparity in funding they receive, given the lack (until now) of role models, there's great value in hearing how this cohort has succeeded. Almost as much value as there is in having at least one of them on your board.
From the October 2021 issue of Inc. Magazine