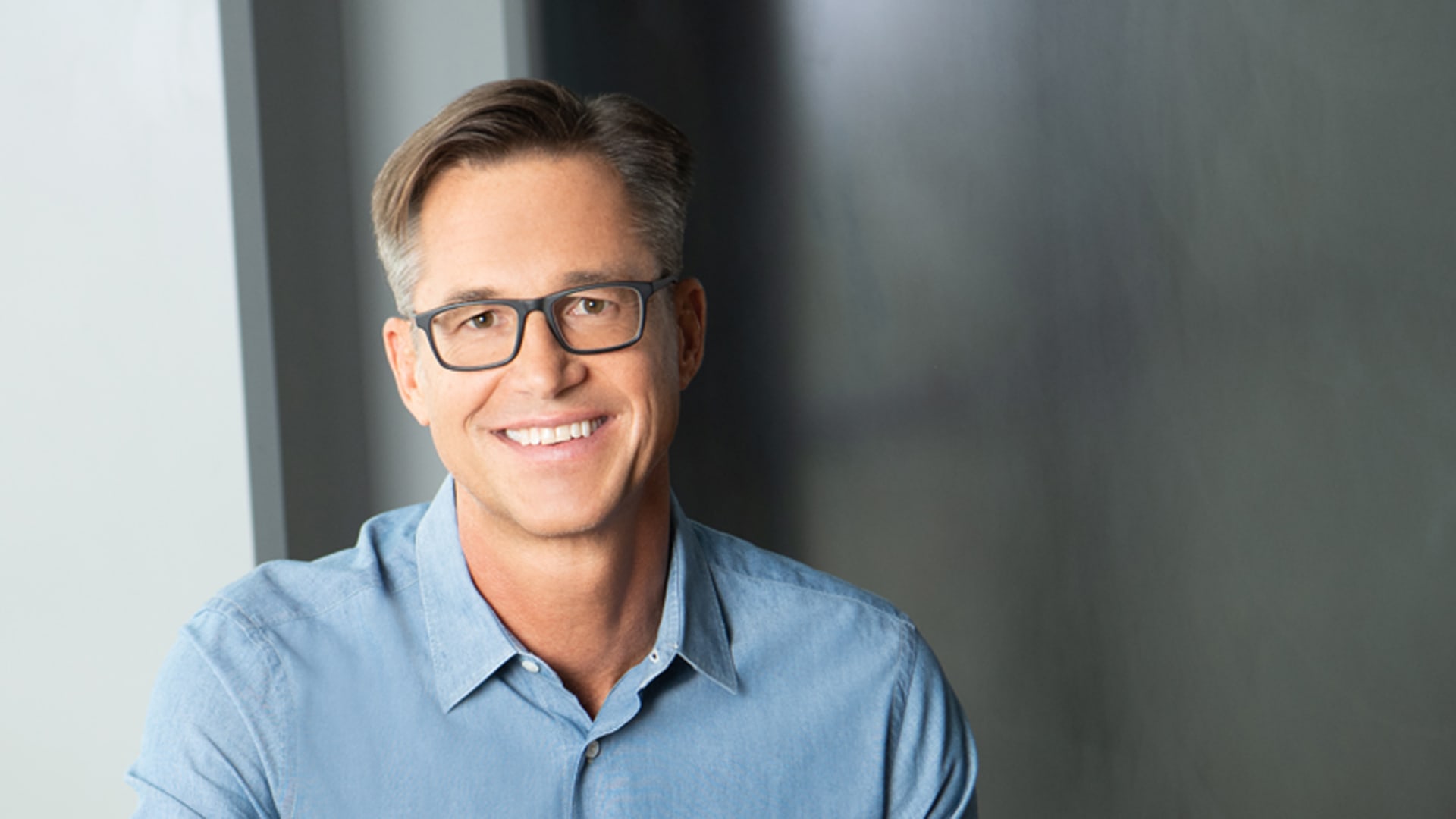 When Rich Barton co-founded Zillow in 2005, he knew the virtual homebuying and rental marketplace would shape the future of real estate. Now, after nearly two decades as Zillow's CEO, Barton -- who previously co-founded Expedia, and Glassdoor -- offers founders advice for capitalizing on the next big real estate boom.
How will real estate change in the next five years?
Virtual 3-D tours and remote, digital closings will be the norm. No more driving downtown to sign a mountain of closing documents. Also, a large number of people will sell their homes through an app, without making big changes -- like updating kitchens, painting, and other fixes -- to prepare it for sale.
Over the next decade?
Buying a house will be as easy as trading in your car. It will be transparent, with no information gatekeepers and no surprises. And it will move faster, thanks to the stress-reducing bene­fits of tech. Real estate agents will still play a key role, connecting with high-impact, qualified buyers who have already looked around and narrowed the field, and are ready to make an offer.
"As Millennials enter their prime homebuying years, they'll want a user-friendly, technology-driven experience."
How can founders take advantage of these changes?
There are knottier problems to solve in real estate than in ride-hailing or booking a vacation. It can be time-consuming and tedious to get financing, and frus­trating to wait for funds to clear escrow. Touring a home on your schedule, versus the limited times many sellers can provide, can be a hassle. It can also be difficult to figure out where to live when you've sold your home and are waiting to move into your new place.
Ask anyone who has shopped for a home recently about the hurdles they faced along the way, and you start to really understand the mind-boggling number of problems that still need to be solved, from appraisals to inspections to timing the sale of an existing home to the closing of a new one. Innovators will succeed by putting the customer first.
Editor's Note: This article originally appeared in the October 2021 issue of Inc. Magazine. The original article incorrectly states that Rich Barton co-founded Nextdoor.com. He did not. Barton invested in Nextdoor.com, and served as a Nextdoor.com board member for the first seven years of the company's existence.
From the October 2021 issue of Inc. Magazine