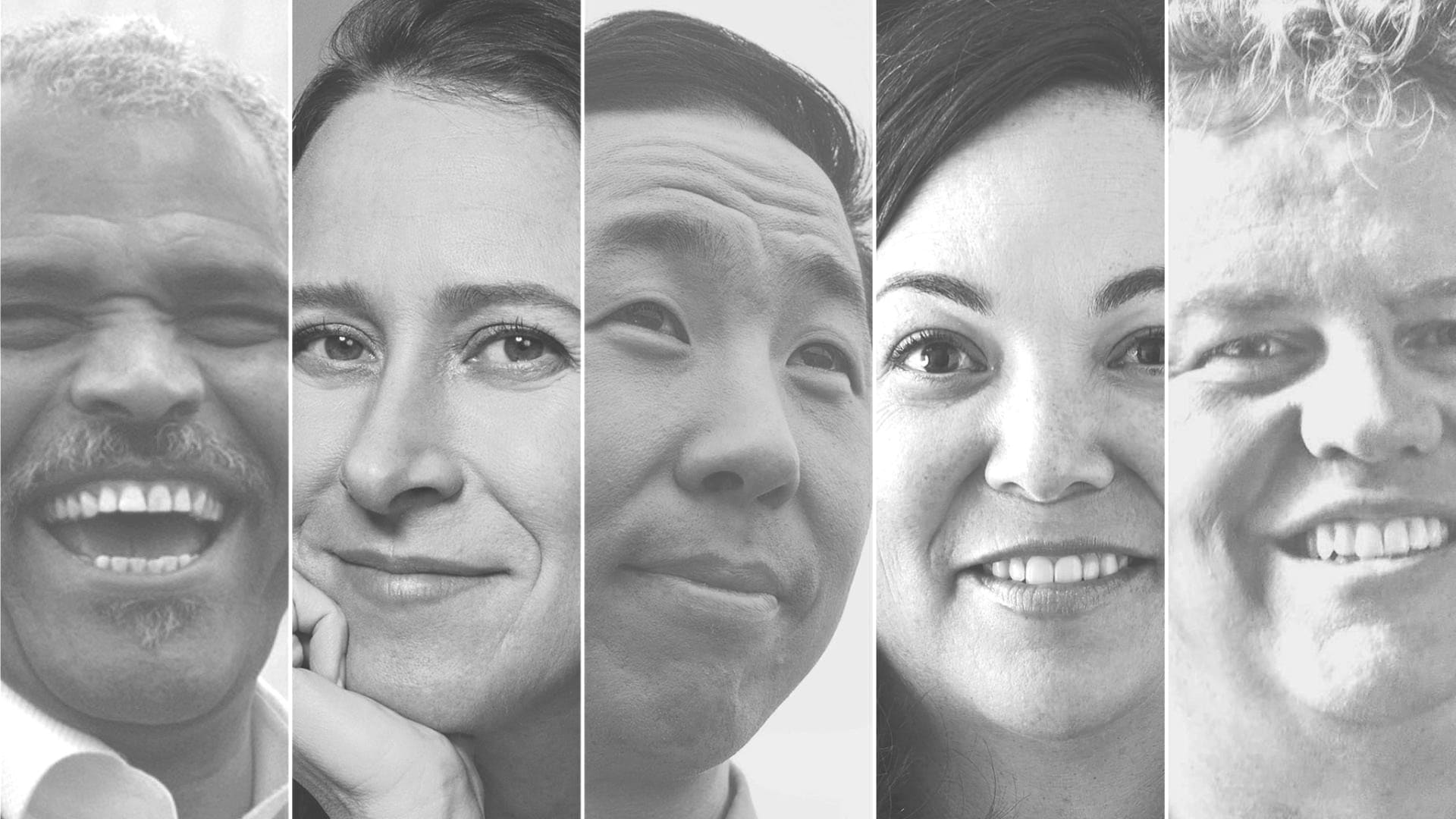 Like many entrepreneurs, he saw opportunity and was creative and most definitely hard- working. He went from time in a DuPont factory during World War II to owning what was then called a filling station, and from there to a school-bus company for a growing post-war town, and ultimately to a construction company started when that same town discovered the joys of municipal sewer systems. Then he used what we'd call those "core competencies" to branch out into running a charter-bus business and building shopping malls.
I learned things from my grandfather. How to manage a dollar: He likely wore the same threadbare dickeys he pulled on at his first business for his fourth--even in the office. How to be creative: He once cut the middle half out of a retired bus, welded the ends back together, and bolted a plow to the front bumper to create a kind of rolling storage unit that could also clear the snow in his fleet parking lot. How much hard work counted: Preteen, I remember sitting outside on the freezing winter ground long after it should have been dinnertime while he finished some job one of his mechanics couldn't to ensure some big piece of Caterpillar equipment would turn over in the morning. My feet and bottom were like ice and my stomach grumbled from hunger, but I understood the importance of always finishing the work.
My grandfather was a hero to me, but he might have been something far more had he not failed at what Inc.'s new list of the 250 Best-Led Companies succeeds at: leadership. As I went from being a child in awe of what he accomplished to college student aware of the larger world, I saw his businesses, once vital blocks in the community and support for three generations of family, fade to ones in which employee disinterest and management self- dealing bled them until, at a point late in his life, too tired and maybe baffled by how people--including family members--could behave, he just gave up. I think the advice that comes with Best-Led is worth paying attention to.
Not to leave this on a down note, he also taught me about optimism and showmanship--two traits you'll find in spades in our stories on the irrepressible toy impresario Al Kahn and the master of personal branding, GaryVee, our cover subject in the November issue. Both entrepreneurs are now remaking themselves, writing second acts, fighting to lead to the very end. As my grandfather could attest, that's the one job that's never done.
EXPLORE MORE Best-Led Companies COMPANIES
From the November 2021 issue of Inc. Magazine