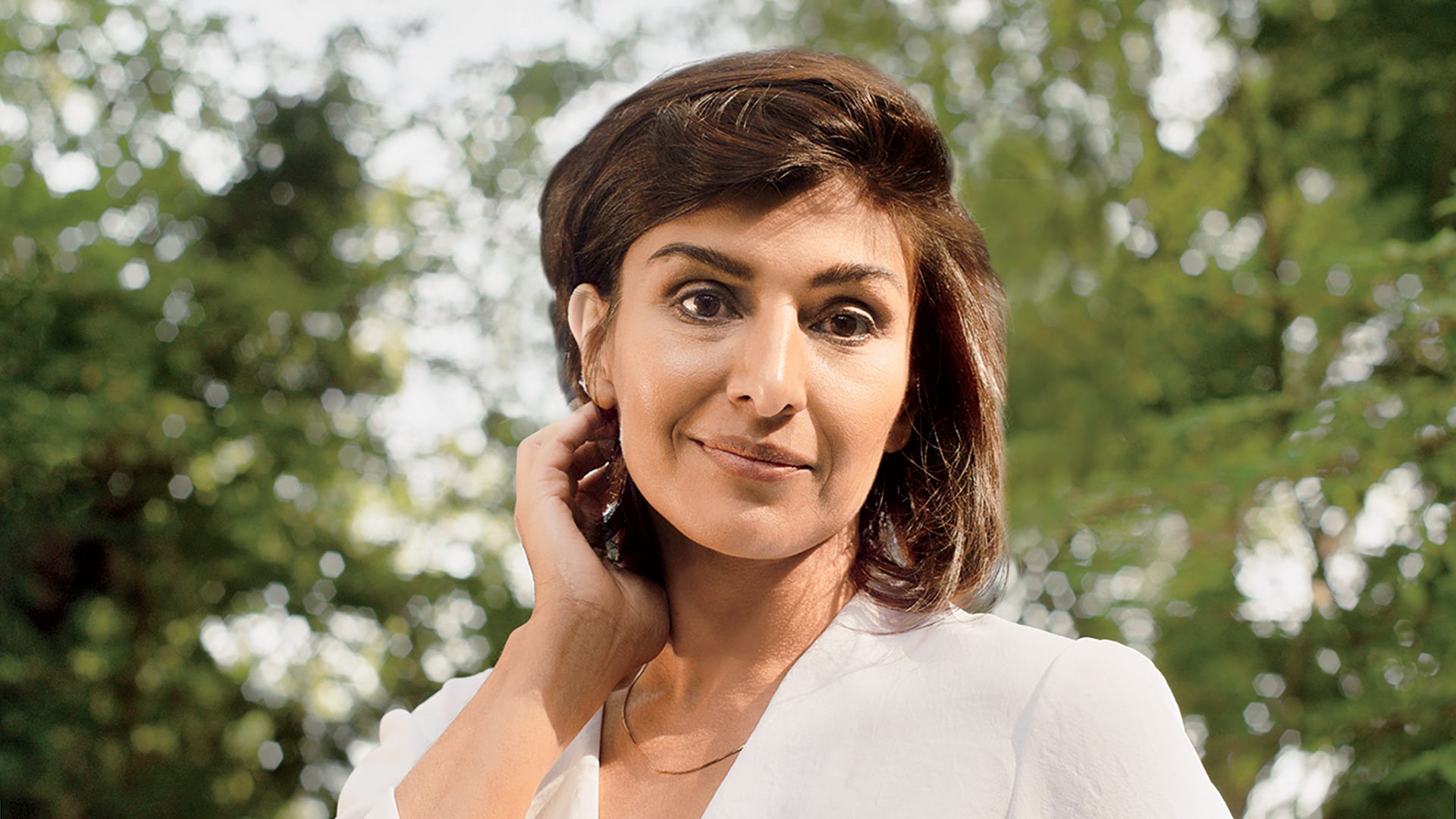 After founding Happy Family Organics in 2003, Shazi Visram grew it into the largest organic baby food company in the U.S. Since selling to Danone in 2013, Visram has built an investment portfolio that empowers sustainability-focused companies innovating in fields like recycling, sustainable farming, and environmental conservation. Visram sat down with Inc. to talk about how entrepreneurs can go green to make green.
How will the sustainability industry change over the next year?
We will continue to see conscious consumerism grow. Industries are being forced to own up to the environmental cost of conven­ience that society had previously demanded above all else. Gen-Z, for example, has been known to boycott fast fashion companies whose products end up in landfills.
The next decade?
There will be an ­increased focus on "the how." Manufacturing, distribution, and marketing of goods and services will be held to higher standards of transparency. That begins at the inception of the supply chain, what materials we use, how factory workers are treated -- all the way through to the point of purchase and receipt. For us at Healthynest, it means working with our carbon-neutral facility to enhance our diaper with organic cotton, knowing that conventional cotton requires 16 percent of the world's pesticides to grow. It's a change we're willing to invest in, because our consumers value it too.
In 10 years, changes made now to supply chains will start to find efficiencies of scale, and businesses that are truly committed to systemic change will have earned the support and trust to continue driving more change.
"It's one thing for us to say we're doing good, but it's another level of trust if someone else will say that about you."
Where can entre­preneurs make an impact?
As consumers embrace the power of individual choice, they also will see that some positive changes will come with tradeoffs. The question is: How much more will they be willing to pay? Successful companies will find ways to minimize inconvenience while maximizing environmental benefits.
Finally, companies must now rely on authenticity to drive trust, because authenticity can be easily checked and tested. At Healthynest, we work closely with third-­party verifiers like B Corp --­ because it's one thing for us to say we're doing good, but it's another level of trust if someone else will say that about you.
From the November 2021 issue of Inc. Magazine