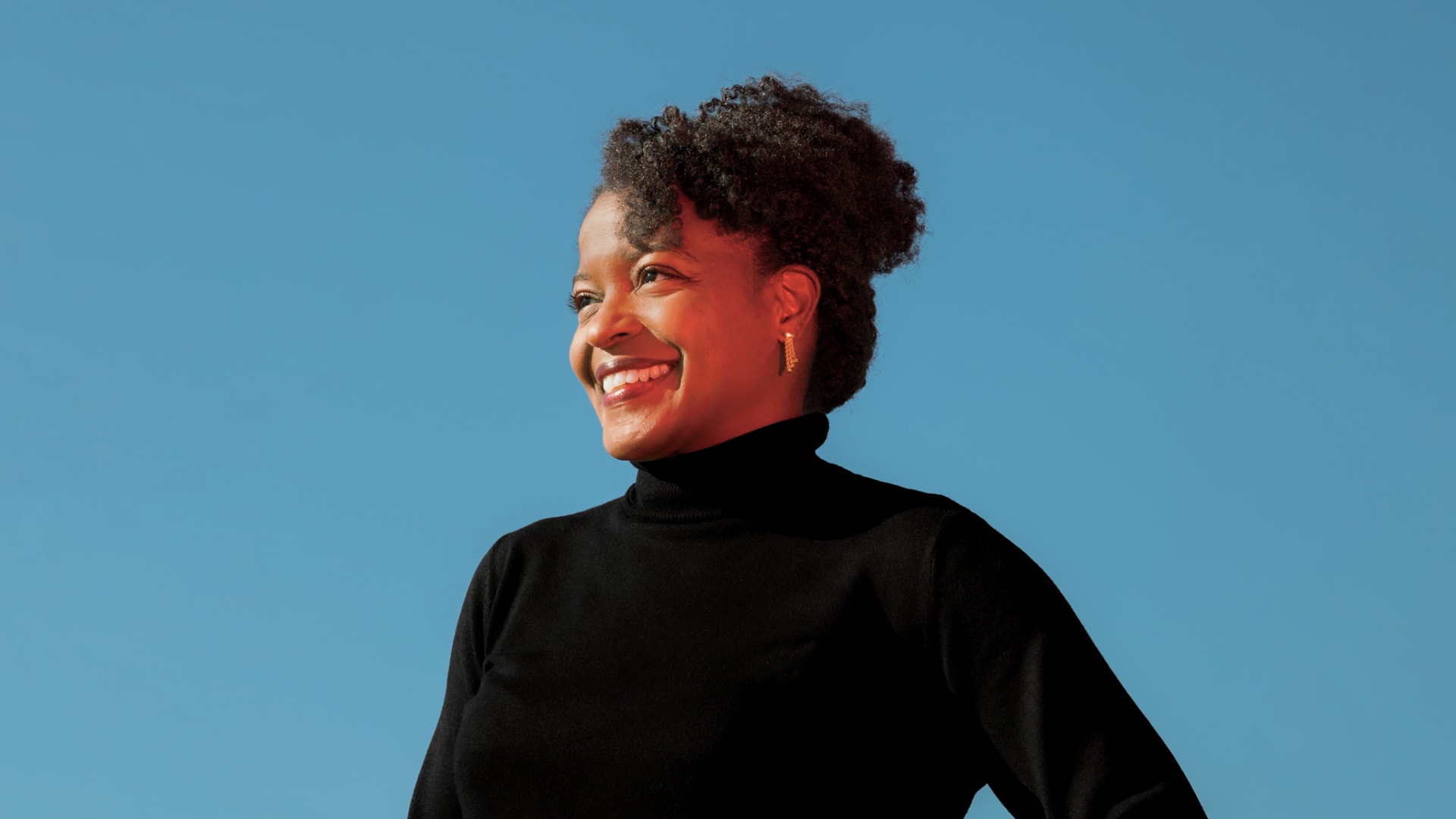 Air Protein is a 2021 Inc. Best in Business honoree. With the second annual Best in Business awards, Inc. recognizes companies that have had a superlative impact on their industries, their communities, the environment, and society as a whole.
CO2 in the earth's atmosphere is at its highest concentration in 3.6 million years, according to the National Oceanic and Atmospheric Administration. Although the transportation industry (i.e., cars, trucks, trains, boats, and planes) often gets blamed as the primary culprit, many aren't aware that the second-largest contributor is agriculture--accounting for over 24 percent of greenhouse gas emissions, and rivaling all of the fossil-fuel-burning transportation modes combined.
We humans are literally eating ourselves into climate chaos as we run out of farmable land. Even if traditional agriculture weren't so problematic for the environment, there's another looming issue that it can't solve: how to feed the 10 billion people expected to inhabit the planet by 2050, which the United Nations Department of Economic and Social Affairs estimates would require a 70 percent uptick in food production under current methods.
But what if instead of using land and animals to feed humanity, we could pull a solution out of thin air? That's what Air Protein, a food company in Pleasanton, California, is doing. Using NASA technology dating back more than half a century, Lisa Dyson, along with fellow scientist John Reed, found a way to whisk elements taken from the air with live cultures to produce protein that's combined with culinary ingredients to yield a "a meat alternative that does not require a compromise between taste, nutrition and climate threat." Apparently combating climate change can look and taste like chicken.
The founders filed their first patent for carbon transmission in 2007 and the product finally launched in 2019 after proof of concept. It is officially the first carbon-negative, earth-positive protein source. "We use minimal resources and exponentially minimal land," says Dyson. "In fact it would take a soy farm the size of Texas to produce the same amount of protein that we can produce in an Air Farm the size of Disney World."
Big investors are also betting on the new process. The company closed a $32 million Series A round in January 2021, which the company hopes to use for commercializing the technology so it's capable of scaling to large-scale production."I see Air Protein as impacting the future of meat by creating a whole new way of making meat," says Dyson. "I hope it inspires the innovators of tomorrow by letting them know that we can solve the problems of climate change and deforestation, we just need to focus our energies on coming up with those solutions."
EXPLORE MORE Best in Business COMPANIES
From the Winter 2021/2022 issue of Inc. Magazine