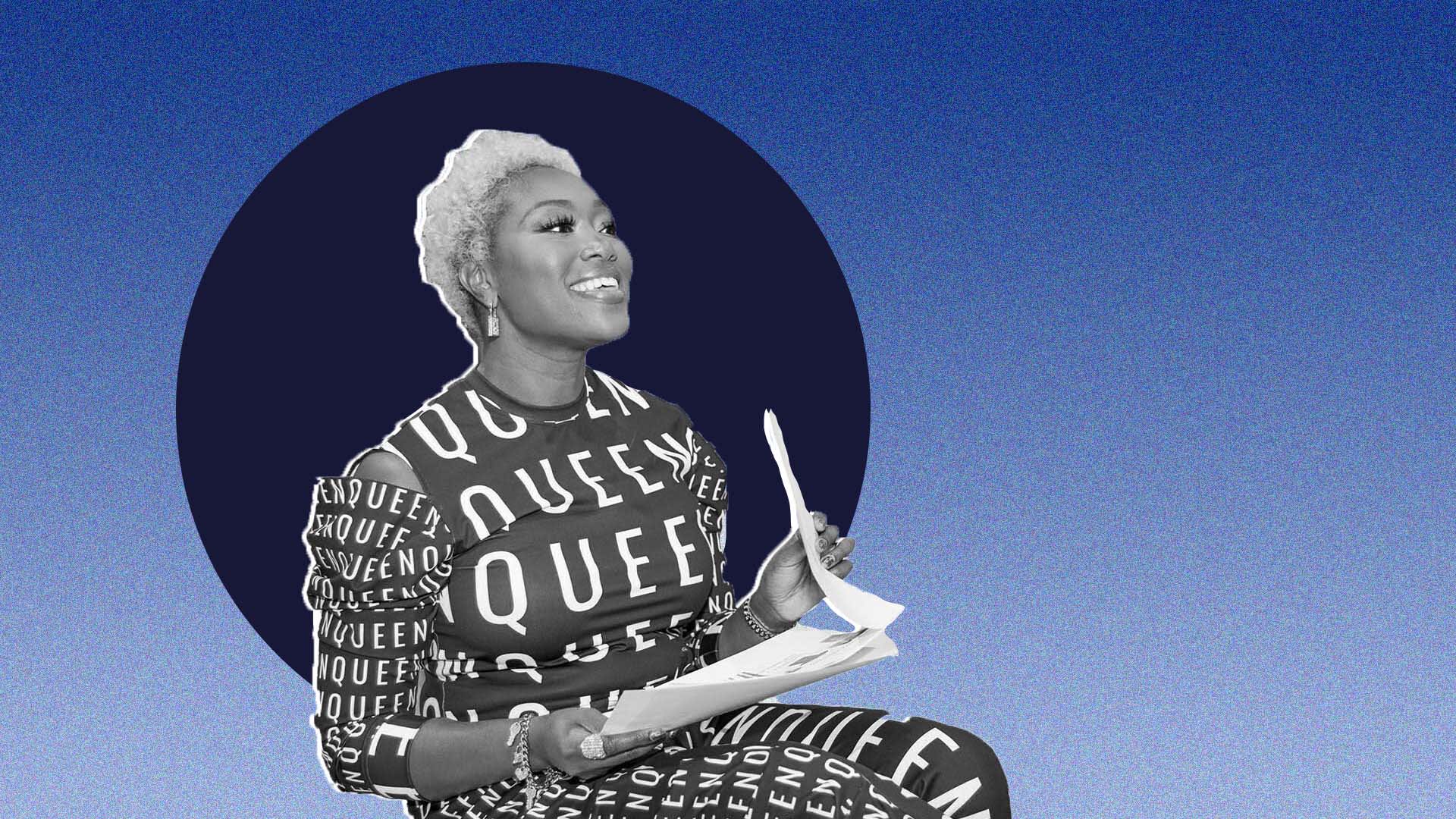 Scaling Sassy Jones to No. 24 on Inc.'s list of the 5,000 fastest-growing private companies in America this year, with nearly $15 million in 2020 revenue, has been one of the great joys of my life. But at some point, in 2019, I felt I'd brought it as far as I could alone. I needed leaders, strong and experienced ones, to help me take my online jewelry and accessories company to the next level. My mind immediately went to my mom.
My mother had led teams to legitimate pinnacles. As a child, I watched her conquer her goal of becoming one of the first Black cosmetics sales ­directors in her territory; she drove her company-awarded car like a proper queen. At her sales jobs, she was the leader, able to motivate teams to monumental greatness. I loved that about her.
So when my family-run brand--for which my husband and I both work--needed a hand, I reached out for her help. I offered her the position of vice president; her main task was to help us stabilize our rapid growth and provide training and development initiatives. Gosh, was I excited! Another me was exactly what my company needed, right?
She lasted less than 90 days. My own mother is the shortest-tenured employee in the history of my company.
The day my mother stormed out of Sassy Jones, she was angry. It happened after we'd had a meeting with HR about her tone with the staff. I did my best to deliver my feedback professionally, but she left abruptly and the next day requested her things be sent to her home. After a few days of her not showing up for work, I tried to write her off as I would have any other staffer.
But I couldn't shake it. Not only was I worried about her, but the entire episode was triggering for me as well--amplified by unresolved issues between us. Like a lot of children of teenage mothers--my mom was 15 years old when she gave birth to me--I was raised largely by my grandparents. I was still harboring abandonment issues.
I had held onto that pain for far too long, and it was clearly affecting the business. After about six months of creative blockages, headaches, emotional fragility, and mood swings, I realized what was happening: I was in a funk, and the only way out was to forgive my mother. I needed to, so I could move on--energetically.
As a founder, your success is tied to your energy. It dawned on me only then that if I'm off, energy-wise, everything else around me starts to dim. And I wasn't about to let the lights go out because of someone else's negative energy. This could have broken me, if I had let it.
So I decided, instead, to let it go.
I couldn't forgive her just inside my head and heart; I had to say it out loud. I was nervous about calling her. We hadn't spoken in months. As I dialed, my palms were sweaty. When we spoke, my voice cracked. I told her I wanted to make amends because the anger and hurt were literally making me sick. She said she felt the same way.
After we hung up, I felt a weight lift. The world opened up to me again. I was euphoric. You hear about the power of forgiveness, but it had never struck me quite so deeply. Once I let go of that baggage, I was able to focus on opportunities like a fledgling relationship with HSN. I also refocused on product design, creating the best-selling collection Fairydust, inspired by a book my mom had given me.
What I learned is that in business, as in life, you need to actively discourage hard feelings, because they'll resurface when you least expect them. Remem­ber that negative energy will linger if you let it. So, whatever you do, don't. Instead, just forgive--you'll probably never forget--and forge ahead.
From the Winter 2021/2022 issue of Inc. Magazine