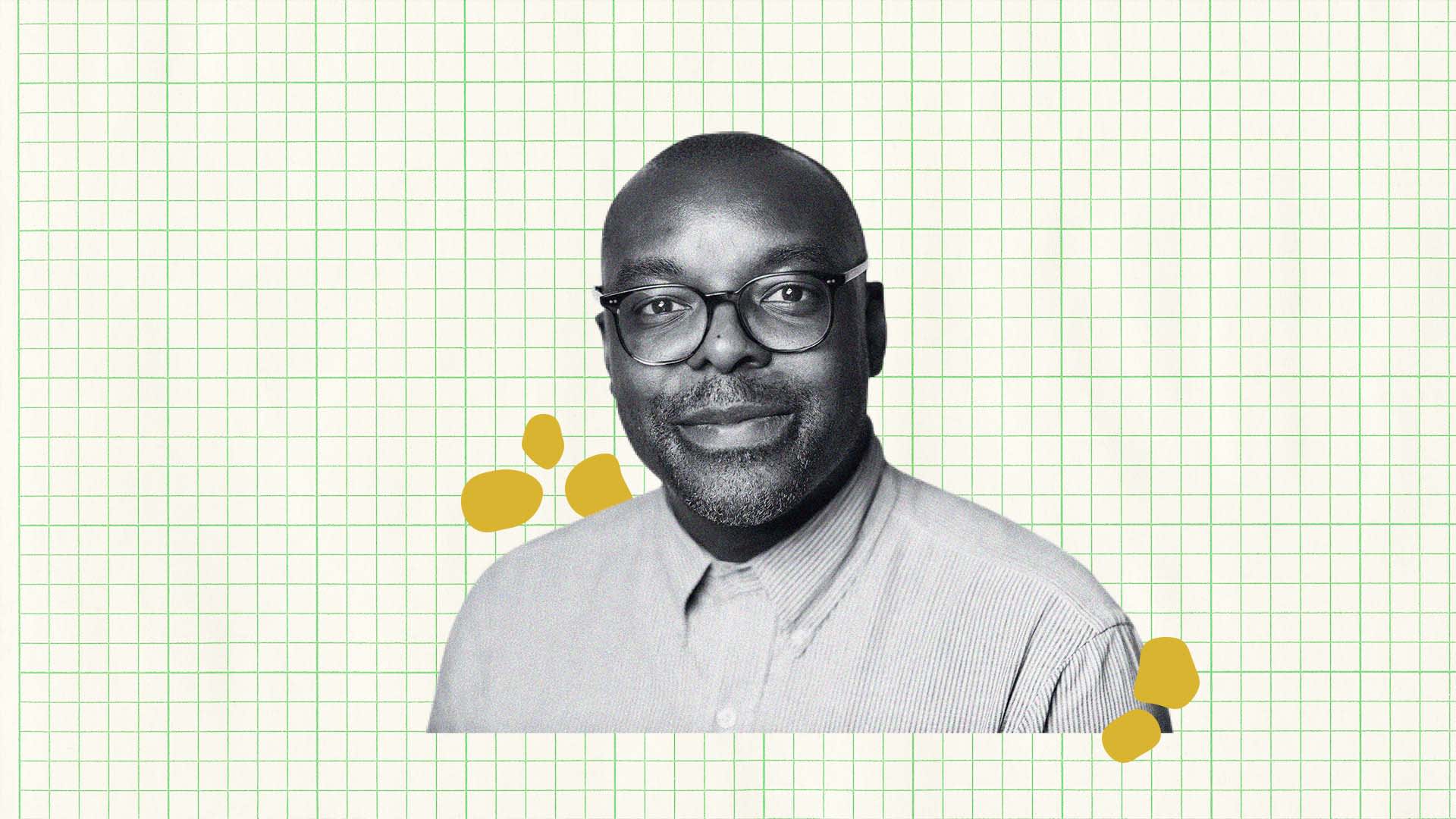 In 2017, I was attempting to raise $5 million when I had an epiphany. From my office in New York City's garment district, where I was surrounded by patterns and crumpled T-shirts, my goal was nothing less than improving the lives of cotton farmers and garment workers a world away in West Africa. After four years of running my ethical fashion company, Liberty & Justice, I had already created fair-wage jobs for hundreds of people and helped U.S.-based retailers like Bloomingdale's, prAna, and Godiva source from thousands of small-hold farmers in Burkina Faso, Mali, and Senegal. The impact was palpable. I'd seen women go from "mat to mattress," put their kids in school, and become banked for the first time in their lives.
In that moment of frustration, I received a call from one of the investors I'd recently met. While she reiterated that her firm writes checks only for $50 million or more, she asked if I would consider partnering on an acquisition of a major fashion brand. In her sophisticated Nigerian accent, she essentially invited me to go big or go home.
That call got me wondering: Does every social entrepreneur need to start from scratch? Everything I'd set out to accomplish could be achieved faster if I were leading that big fashion brand she proposed we acquire. Its scale, paired with our social innovations, was a winning formula.
The following year I was awarded the Ashoka Fellowship to further develop ideas around social entrepreneurship through acquisition. I coined the term impact transformation fund (ITF) to describe this new type of investment vehicle that uses blended capital from donors, governments, banks, and private equity firms to accelerate ambitious do-gooders in reaching the holy grail of entrepreneurship: scale. First, you find a company that's ripe for transformation, and then you change its environmental, social, and governance practices for the better. You could, for instance, buy an energy company and change its power source from coal to solar.
But you don't have to start an ITF or acquire a company to have an impact. Any founder can turn their traditional company into a social venture.
Start by assessing where your business is today. My preferred tool for this is the B Impact Assessment, developed by B Lab, a nonprofit providing ethical certifications for for-profit businesses. This questionnaire will help you measure your impact on your workers, community, and environment. It's critical. I've seen companies invest heavily to make sustainable T-shirts in ethical factories only to find out that their cotton was picked by forced labor.
Next, ask your community for feedback on your social purpose. Challenge yourself to pay special attention to stakeholders who may be hard to hear--folks who aren't in positions of power--as well as those with the loudest negative feedback. I've been brought to tears and changed policies after listening to the quietest factory worker share her experience in Liberia.
Then, set goals--no matter how small. In working with one retailer, we learned that sourcing cotton from Africa would reduce its carbon footprint by 303,000 metric tons over seven years.
Finally, rigorously measure your impact and make your results central to your business.
While today I'm out for scale in my own brand of social entrepreneurship, remember: Even relatively small businesses can make changes that, combined, make an enormous difference. So consider this your invitation to go big or go home.
From the Winter 2021/2022 issue of Inc. Magazine