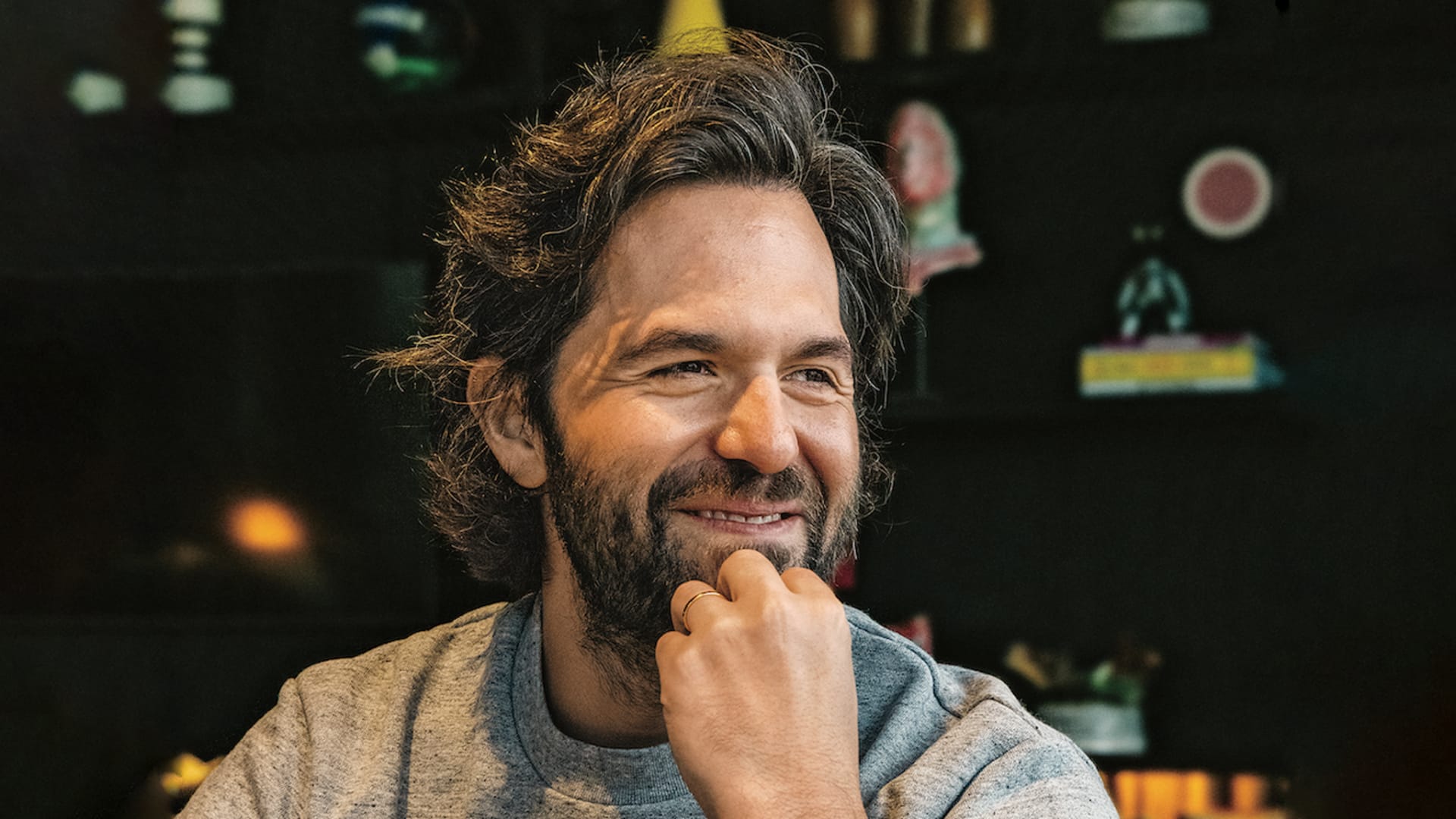 Hologram is a 2021 Inc. Best in Business honoree. In the second annual Best in Business awards, Inc. recognizes companies that have had a superlative impact on their industries, their communities, the environment, and society as a whole.
Smart thermostats and lights. Electric-vehicle charging stations. Delivery drones. The ability to connect an ever-growing list of devices to the internet promises to revolutionize many aspects of how we live. Yet a pretty mundane problem still plagues this ongoing tech revolution: shoddy WiFi connections.
To solve it, cellular platform Hologram came up with device-agnostic SIM cards that work across 470 networks through 200 countries and territories, and automatically switch between carriers when in motion. Behind the scenes, as it tracks fleets of connected devices, including e-bikes, cargo ships, and agricultural sensors, Hologram helps companies monitor their energy use.
The idea struck co-founder Ben Forgan when he returned to the U.S. after working at a food-delivery startup in Singapore. One of his frustrations had been that unreliable WiFi could cripple the ordering systems. His entrepreneurial peers seemed to all be building mobile apps. "I felt like we were entering the third wave of computers and the internet," he said. "I thought past cell phones and tablets, to connecting everything to the real world and building on the future of the internet."
But even Forgan couldn't imagine all of what his more than 3,500 customers would do eventually with Hologram. The wildlife conservation group Paso Pacifico embeds the SIM cards in decoy 3-D printed sea turtle eggs and plant them in real nests in Central America. The goal: if the egg moves, it will detect and track poachers. The presence of the decoy eggs has helped decrease poaching in those areas by 90 percent. Other conservation groups have taken inspiration, and are working on hardware applications that could track and deter illegal shark fin and parrot egg poaching as well. And, more recently, companies have tapped Hologram to power remote-patient monitoring devices, social-distancing apps, and contact-tracing efforts.
The Chicago company, which Forgan co-founded in 2014 along with Pat Wilber, is still small, with just 100 employees. But it is expecting to triple its staff over the next year-and-a-half, thanks to a $65 million investment in August led by Tiger Global. "We started as a humble infrastructure provider, and everyone is building these cool things on top of it," co-founder Ben Forgan says. "I think it's really motivating for our team."
EXPLORE MORE Best in Business COMPANIES
From the Winter 2021/2022 issue of Inc. Magazine