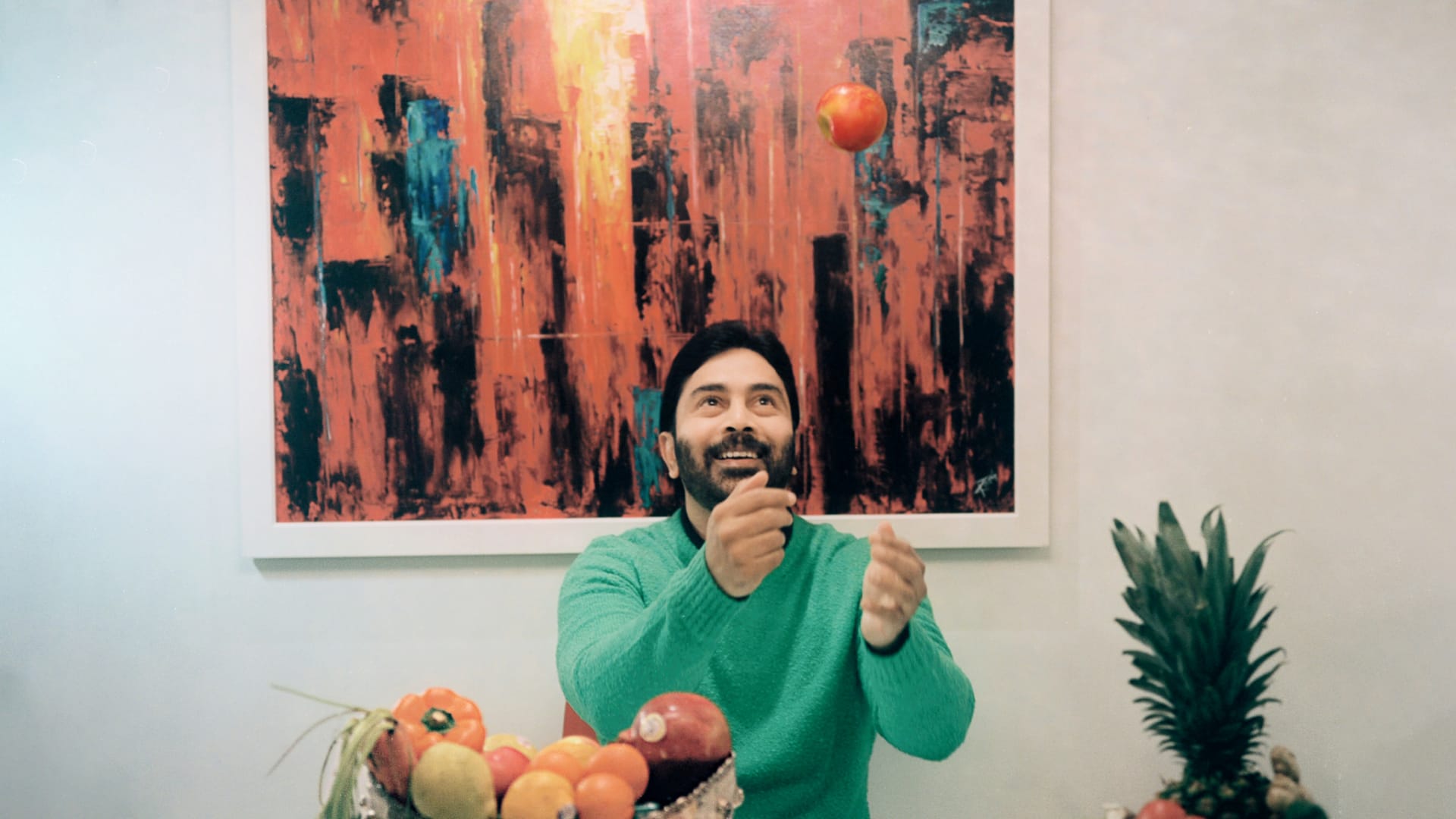 Paramount Software Solutions is a 2021 Inc. Best in Business honoree. With the second annual Best in Business awards, Inc. recognizes companies that have had a superlative impact on their industries, their communities, the environment, and society as a whole.
Innovation doesn't happen without reinvention--and Pramod Sajja knows it. His company, Paramount Software, a 250-person software-development and IT firm based in Alpharetta, Georgia, works with other businesses and government organizations to build custom software and manage their tech projects. But this is far from your standard dev shop.
Instead, Paramount leans hard into emerging technologies by asking itself: "What's the next great thing?" The question leads the company to reinvent itself every three or four years. Most recently, thanks to its new focus on the blockchain, it has created a farm-to-store-shelf grocery-tracking tool that has helped save millions of pounds of food waste and give both transparency and additional profits to marginalized farmers in developing nations. It's called FarmToPlate.io, and, as Sajja explains, "You can buy an apple in Kroeger, and see the QR code, and as an ethical consumer, you can track that apple and see its entire journey right down to the farmer in Peru." Love your apple? The blockchain provides not only a log of its journey, but also contains a system for micro-tipping individual farmers--which could prove to be life-changing for those who are living at or near poverty despite supplying food globally.
That's just one of Paramount's revolutionary ideas. It's also building an audacious carbon-footprint tracker--and tool for companies to buy carbon credits, also on the blockchain. On the good-old standard internet, it's showing a commitment to judicial reform, having built a dispute-resolution software that helps keep conflicts out of court--and people out of unnecessary jail time.
Sajja was schooled in entrepreneurship by crises. He'd come to the United States from India on a work visa in 1998, and by the time of the Y2K panic, he and his brother had bootstrapped a tech company, which hired skilled engineers, IT techs, and programmers to execute projects for other companies. The dot-com bust was his first education in riding out risk--and positioning business to grow through it. Then came the real-estate bubble and market crash of 2008. "These are all situations you can't control. You cannot learn it from the get-go," he said. "We positioned ourselves to learn this kind of risk through smart analysis."
Sajja's philosophy involves not just (necessary, as he sees it) company reinvention, but also a dedication to infusing his working-from-anywhere staff of developers with both an entrepreneurial spirit and a sense of collective action in giving back. Paramount employees in the past chipped in to fund a local Atlanta grade school for immigrant and refugee students. In 2021, management asked employees to contribute to provide oxygen and other supplies to Sajja's native India during its Covid-19 crisis--and collected $40,000 in 45 minutes. "We had a couple instances when employees' kids were listening and donated their piggy bank money to support the cause. When I heard that, I couldn't help myself from tearing up," Sajja said. "We're changing the next generation's outlook as well."
EXPLORE MORE Best in Business COMPANIES
From the Winter 2021/2022 issue of Inc. Magazine