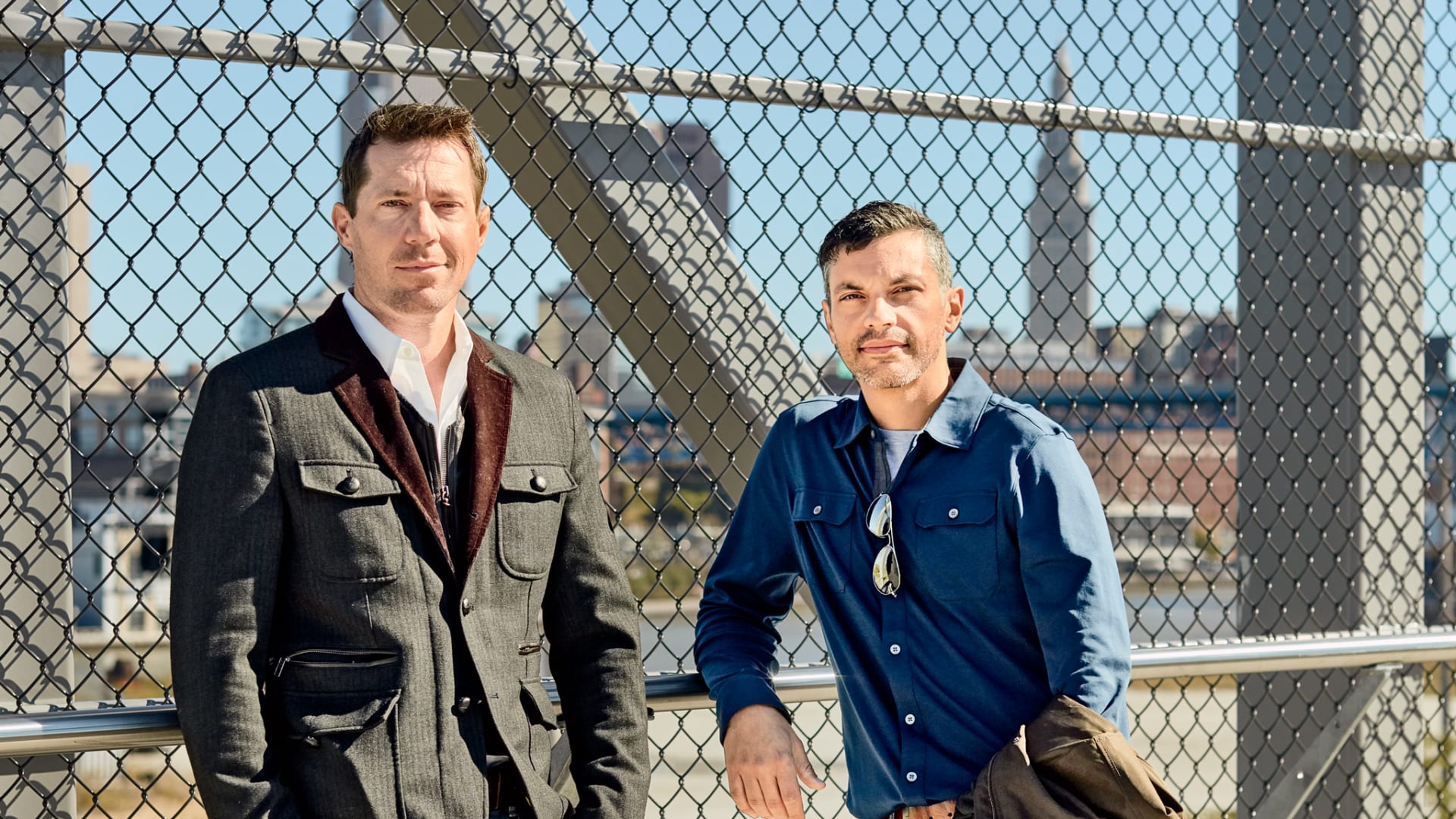 Ryan O'Donnell and Marco DiDomenico know that time is money.
The pair created Cleveland-based Replyify, in 2018, to help salespeople send email campaigns, automate follow ups, and track responses. They've managed to grow Replyify to more than 1,500 clients and are on track to book $1 million in revenue in 2021--up from $800,000 in 2020. They owe their success in large part to a very specific customer care strategy: send difficult customers to competitors. "We're not desperate for every piece of business that comes along," O'Donnell says.
The founders say that managing angry or difficult customers can suck up two or three extra hours per week, "It's almost a full day, right?" says O'Donnell; "And if you have that full day to dedicate elsewhere, then how much more could you be doing with a limited team?"
It's an unorthodox approach, but it works for the co-founders, who essentially run Replyify by themselves. DiDomenico is a full-stack engineer, and O'Donnell, who is the sales and marketing guy, says, "It's the perfect combination of hacker-hustler."
When they first launched Replyify, O'Donnell and DiDomenico went the extra mile, even going so far as to write email copy for clients. That is, of course, a time-consuming endeavor, but helped to supplement the bottom line in the company's early days: "The first few months of a startup should be a race to revenue. Sometimes you have to do things that don't scale," says O'Donnell.
When they were ready to scale, the co-founders had to learn to be more judicious with their time. Now, they only help with email copy after a client takes a wack at it first, and provides instructional videos on using their platform, sending quality emails, and managing large amounts of contact info.
O'Donnell and DiDomenico also save time by learning from their competitors' mistakes. They often glean insight by perusing Twitter mentions and Glassdoor reviews for companies like Boston-based Yesware, and address customers' pain points in Replyify's product. Yesware, for example, didn't make it easy for one salesperson to make multiple, connected accounts for employees. Now, Replyify does.
But Replyify's biggest advantage over the competition is arguably their willingness to show troublemakers the door. When a customer refuses to watch how-to videos, or gets upset that the company won't write emails for them, the founders let those customers know they might be served by, say, a list of copywriters, or another email-sending service.
The approach also works for keeping Replyify's reputation with email providers clean. If someone uses Replyify to send spam-like emails, it can trigger Outlook and Gmail's junk filters for all messages sent via Replyify. When that happened recently, O'Donnell and DiDomenico sent them to Yesware.
"Let them litter in our competitors' park, right?" O'Donnell says.
From the Winter 2021/2022 issue of Inc. Magazine