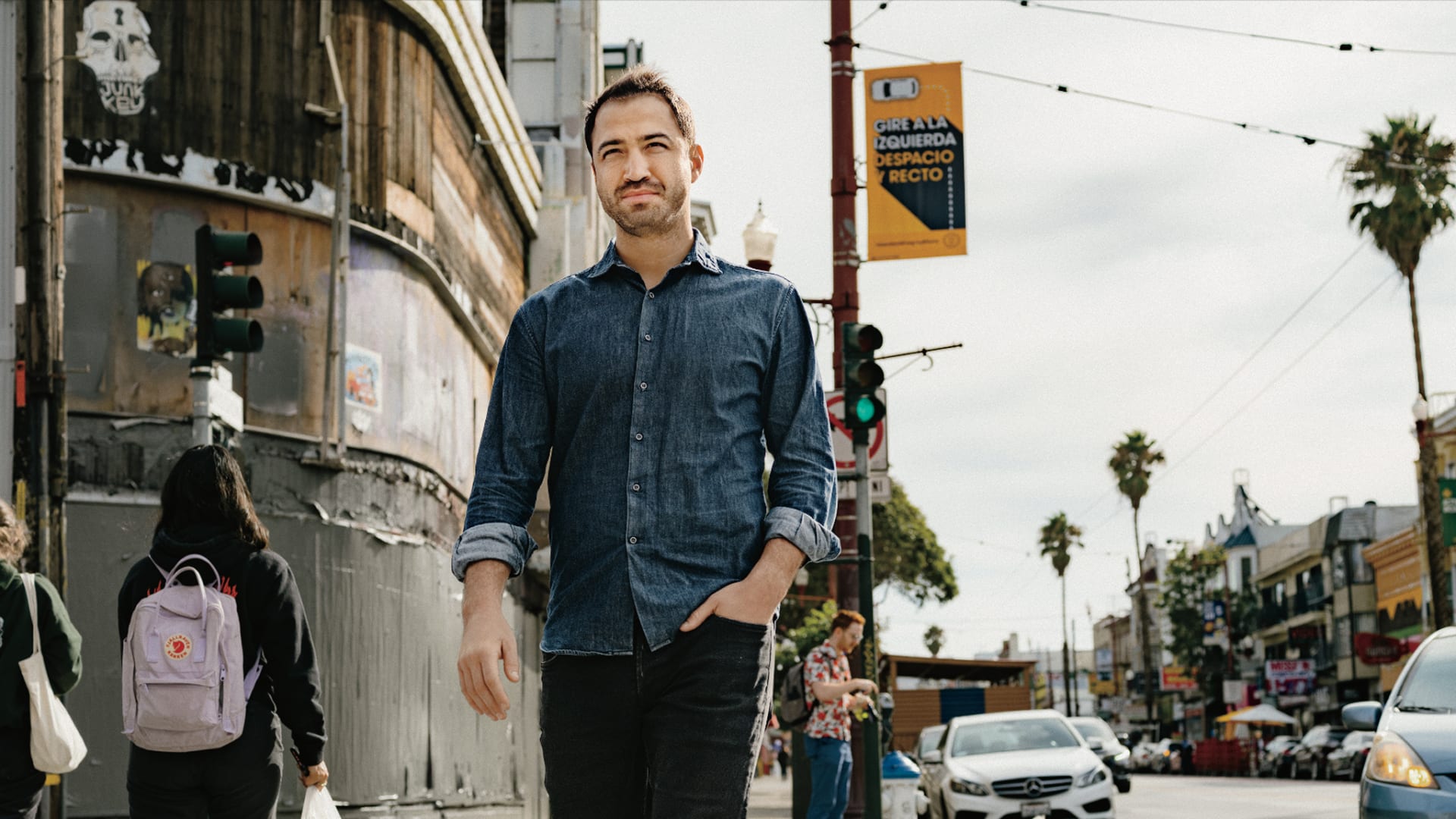 Nova Credit is a 2021 Inc. Best in Business honoree. With the second annual Best in Business awards, Inc. recognizes companies that have had a superlative impact on their industries, their communities, the environment, and society as a whole.
Chasing the American dream is a hell of a lot harder without access to credit. Which is why Misha Esipov, co-founder and CEO of Nova Credit, built a company to help immigrants import their credit history from their home country. While pursuing his MBA at Stanford, the Russian-born entrepreneur began studying the problem of transporting financial identities--which his parents struggled with when they immigrated.
"It's an industry problem that's been around for a very long time, and one that the incumbent players are just not very well positioned to solve," says Esipov.
Founded in 2016, San Francisco-based Nova Credit now bills itself as the only company that partners with credit bureaus around the world to deliver international credit data to banks and lenders in real time. The company's flagship Credit Passport product helps individuals from 20 countries get credit cards, student loans, and other financial products--which it's done for tens of thousands of people during the past year.
One such customer is Prabhdeep Chawla, a former investment banker in London now pursuing a master's degree in management from the Stanford Graduate School of Business. Despite having an American Express corporate card and personal card in both India and the U.K., Chawla was initially unable to qualify for an Amex card in the U.S. before using Nova Credit to transfer his credit history.
"For somebody who is looking to move to the states longer term, they're going to need credit for various things," Chawla says. "If somebody tells you that you can't get a credit card, then how do you start building a credit history? It starts becoming a chicken-and-egg problem."
For anyone who doesn't have sufficient credit bureau information, Nova Credit recently partnered with the online personal finance company SoFi to use bank transactions such as direct deposits to create a financial history. The company can now access around 1.3 billion credit files to help immigrants and other consumers obtain financial products.
"We're focused on systemic change so that people can move here and be treated as if they've been here their whole lives," says Esipov.
EXPLORE MORE Best in Business COMPANIES
From the Winter 2021/2022 issue of Inc. Magazine