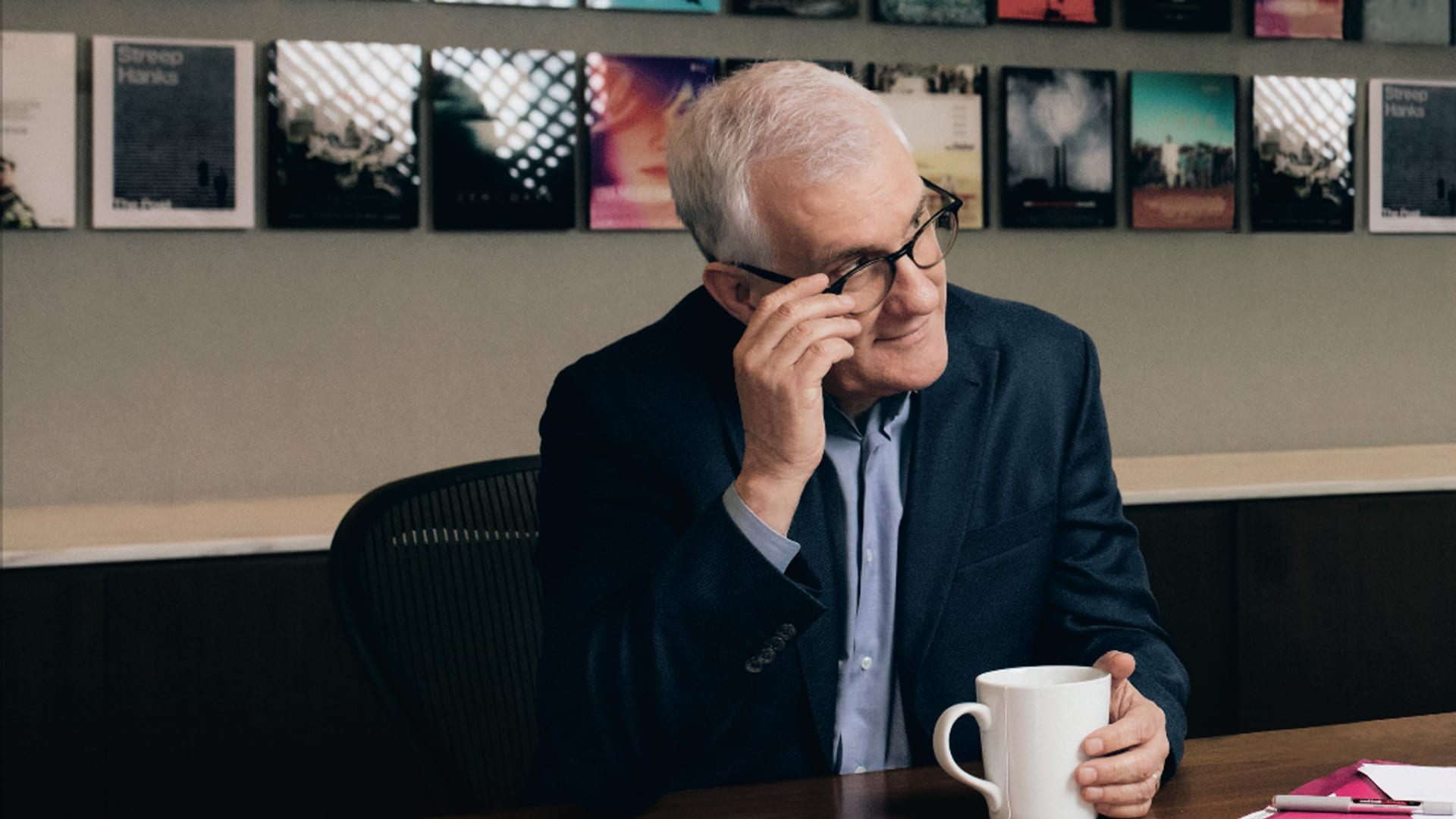 Participant is a 2021 Inc. Best in Business honoree. With the second annual Best in Business awards, Inc. recognizes companies that have had a superlative impact on their industries, their communities, the environment, and society as a whole.
Since its inception in Beverly Hills, California, in 2004, production company Participant has pursued to remarkable effect a mission to win hearts, minds, and--if possible--Oscars. Its wildly popular films, with 21 Academy Awards among them--including for Al Gore's groundbreaking climate change documentary, An Inconvenient Truth--aim to inspire audiences to engage in social change.
The films, though, are just the starting point for more ambitious initiatives. Take, for example, Judas and the Black Messiah, which debuted in 2021 and tells the story of Black Panther Party chairman Fred Hampton. In making the film--which marked the first movie with an all-Black producing team to be nominated for Best Picture--Participant worked with nonprofit partners, such as the Dr. Huey P. Newton Foundation, to develop an educational guide for high schools and colleges and an online video series about the history of Black activism.
"The movie itself is incredible, but what Participant has done through their impact campaign has just taken it to a whole new level," says Fredrika Newton, co-founder and president of the Dr. Huey P. Newton Foundation, which is dedicated to preserving and promulgating the history, ideals, and legacy of the Black Panther Party and Newton, its co-founder. "They've been amplifying our work and including us in their initiatives and we just couldn't be more grateful. It's really catapulted us to more visibility and more possibility."
Participant is currently spearheading a petition to turn Hampton's Chicago home into a historic landmark. Another small instance of the company's influence: Inspired by Judas, Representative Steve Cohen (D-Tenn.) this year reintroduced a bill to strip J. Edgar Hoover's name from FBI headquarters in Washington because of his efforts to block the civil rights movement.
"We trust our artists--they see around corners atop the most pressing issues of our time," says Participant CEO David Linde. "But it is only through our partnerships that we can accelerate change."
EXPLORE MORE Best in Business COMPANIES
From the Winter 2021/2022 issue of Inc. Magazine