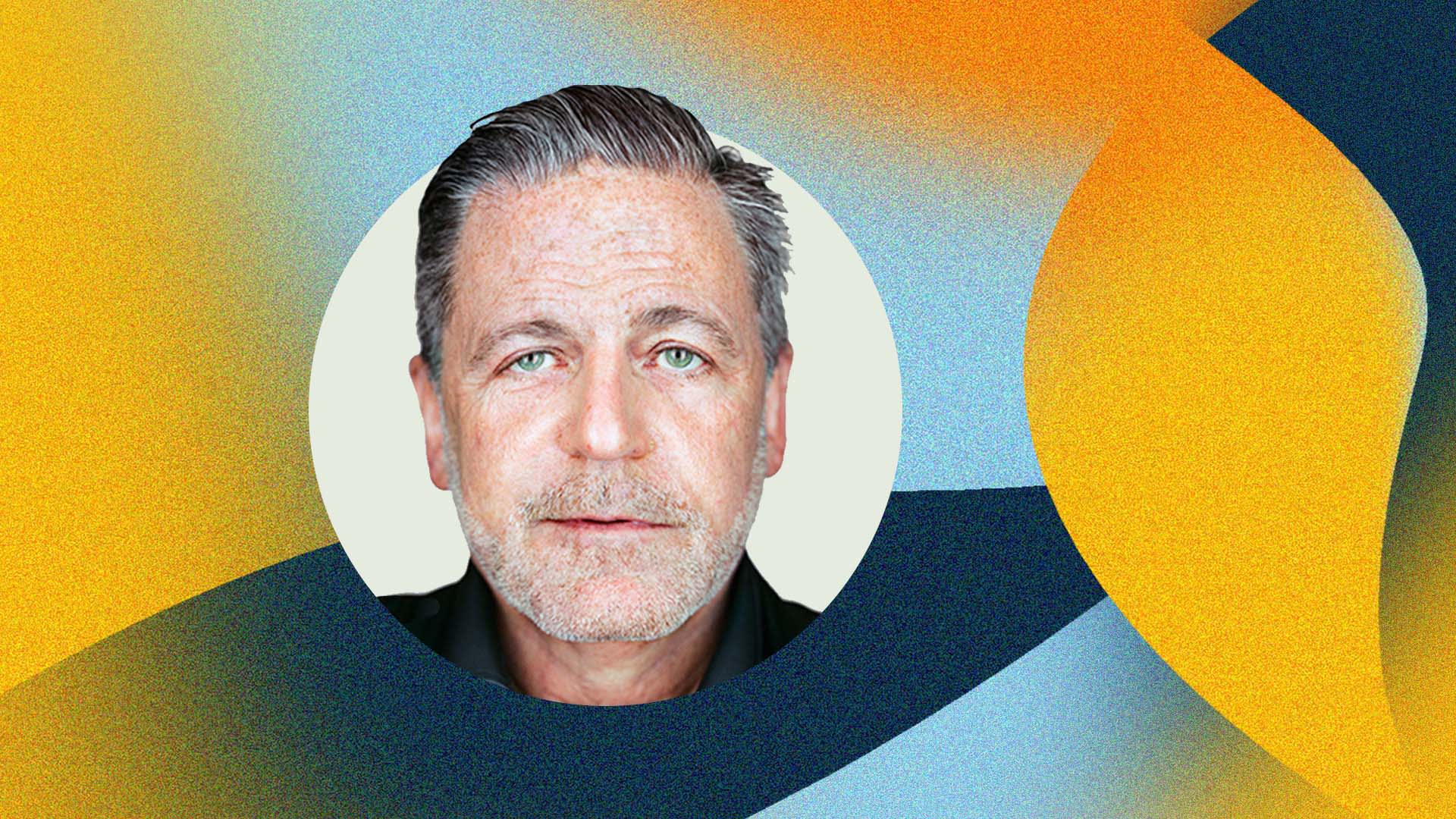 James Chapman, Founder and CEO of Plain Sight, sat down with Inc. to talk about the best advice he's received from his mentor, Dan Gilbert, founder of Quicken Loans and Rocket Mortgage. In addition to their individual ventures, the two Detroit natives have also worked together on the Rocket Mortgage Detroit Demo Day, a pitch competition where Detroit businesses compete for $1 million in funding.--As Told to Max Totsky
When I first met Dan Gilbert in January 2016, I was making my living as a contract consultant for budding entre­preneurs while running an evening co-working space on the side. A mutual colleague of ours invited me to meet Dan courtside at the then-named Quicken Loans Arena to watch the Cleveland Cavaliers, the NBA team Dan owns. We discovered we were kindred spirits--Detroit entrepreneurs who know a bad ref when we see one.
We kept in touch long after that game, and I started to view my conversations with Dan as a source of guidance. When I launched my networking platform, Plain Sight, in October 2019, Dan was one of the first people I rang for advice. He told me, 'James, I work with a lot of startups. Oftentimes, startups assume that the thing that got them to where they are will be the same thing that keeps them there and gets them to the next level. And, suddenly, they plateau.'
At the time, Plain Sight was focused on finding its place in the market. We were helping professionals connect with one another at networking events, and we owed this success to our app's curation features, which let users form faster connections with the right people instead of networking at random. But Dan's advice came in handy when it was time to scale up. Even though our strong user experience had earned us early adopters and was core to our brand narrative, we needed to shift our focus to establishing sustainable distribution channels if we wanted to get to the next level. It was time to adjust the course.
From the Winter 2021/2022 issue of Inc. Magazine