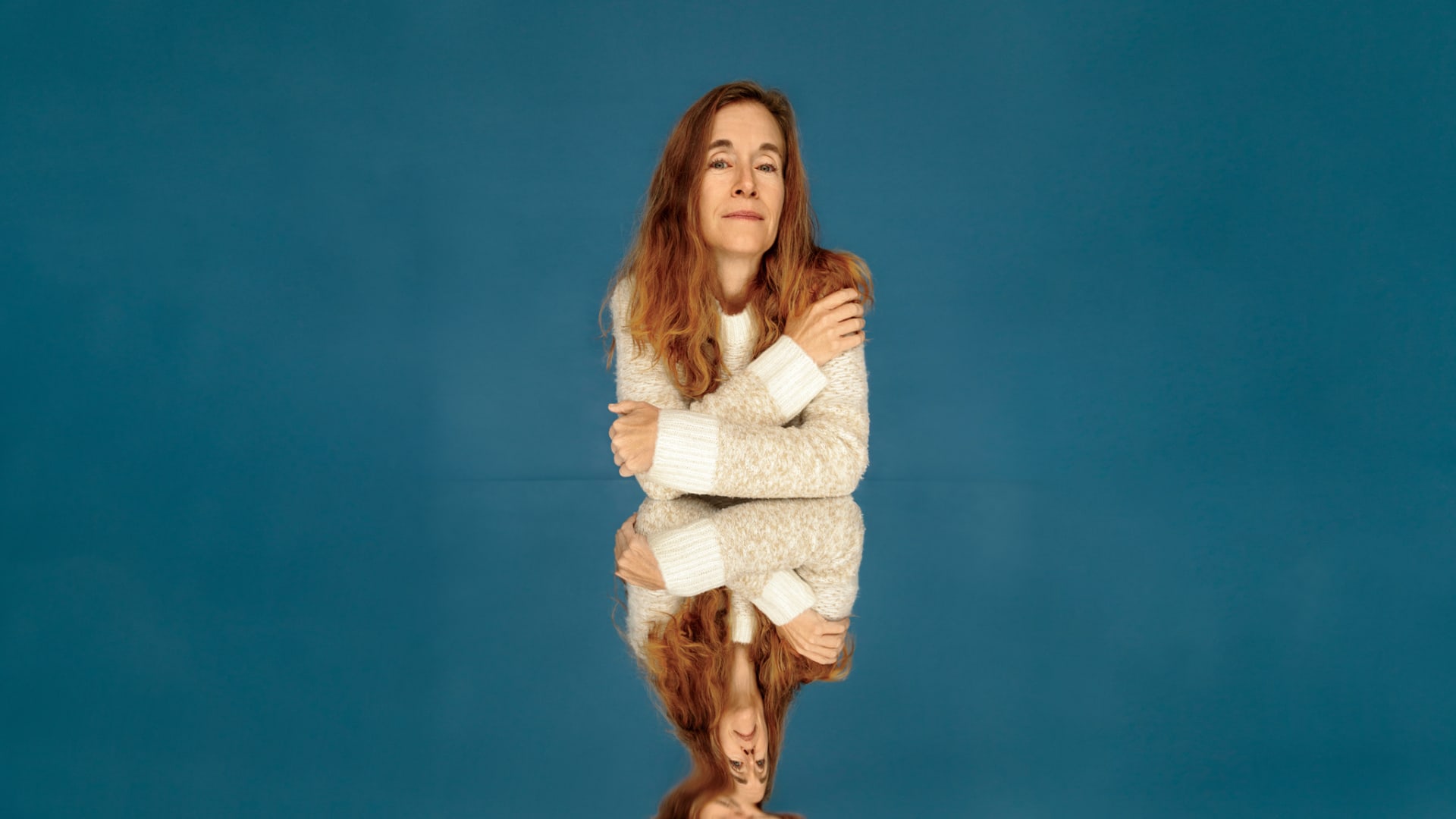 It was spring, and the day had started sunny. But now, as I stood alone in a dim pool of light in a near-empty parking lot of the corporate headquarters of one of the world's largest hotel groups, it was raw and windy, with gray clouds scuttling across the night sky.
The wellness startup I had co-founded, poured my time and money into, even authored a patent for, had just beaten two dozen others to win a global innovation competition. The win had set the stage to install our service in thousands of rooms, spas, and gyms around the globe.
It should have been a glorious, celebratory moment, right? A validation of the prior two years of work. But with the warm congratulations of winning behind me and my co-founder already in his car and racing the clouds out of town, I felt something more like a failure.
I had been grinding for days in advance of the competition. And I was well aware of the post­partum sensations that can follow in the wake of such things. Still, it's an odd feeling to go, in an instant, from living life in widescreen Technicolor to seeing everything in a grim black-and-white tunnel. Not that I think feeling that--or your own version of it--is unusual. Not even for founders, with their reputation for irrepressible optimism, their smiles always on, their eyes forever focused on the exit or the IPO.
Yeah, depression and other mental illnesses aren't terribly rational that way, which is why, I think, they're worth talking about.
I'm honored that three founders, Melissa Bernstein, Jelani Memory, and Rand Fishkin, trusted Inc. enough to do just that. Through their stories, you'll see that while success may often be linked to mental illness, rarely is it its salve. I'm proud that we can share their journeys, grateful for their contributions, and hopeful that you can uncover some measure of wisdom from them.
Now, for a mood change as big as the one I had in that Virginia parking lot, to another story I'm proud to present: our 2021 Best in Business Awards and Company of the Year. What began for us during the pandemic as an effort to showcase companies that were helping the community has grown into a recognition of social, environmental, and economic impact. And this year, no company has had a greater impact on the future of business than Inc.'s Company of the Year, Coinbase.
Our feature on Coinbase brings alive the economic forces and internal moves that combined to establish the company at the forefront of the sector. Whether you understand crypto or find it a head-scratcher, love it or hate it, know with certainty that it's here to stay--thanks, in large part, to the work of Coinbase. And that's not just our two cents (which is actually worth about 0.000000304 bitcoin, just FYI). That's simply the value of currency.
From the Winter 2021/2022 issue of Inc. Magazine