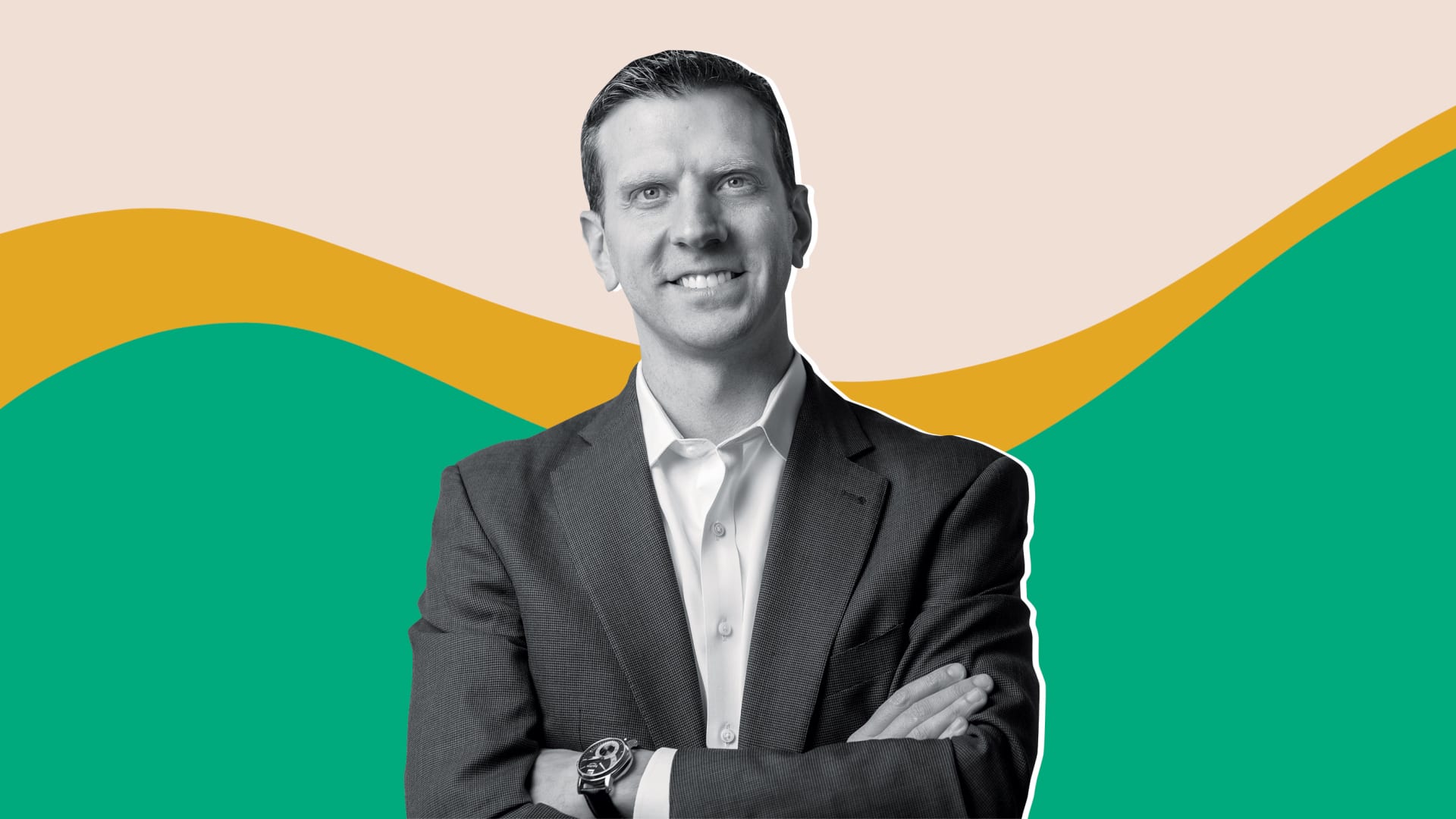 Eric Edwards is co-founder and chief executive officer of Phlow, a public benefit pharmaceutical corporation. He previously co-founded pharmaceutical company Kaléo, where, among other roles, he was responsible for overall scientific strategy and pharmaceutical development programs. Following an unprecedented year for the pharmaceu­tical industry, including leaps in vaccine technology and supply chain shortages, Inc. asked Edwards to share his vision for the future of pharmaceuticals. --As told to Tim Crino
How will the pharmaceutical industry change in the next five years?
For more than 50 years, many of our most vital medicines have been manufactured in countries where labor costs are low, raw materials are inexpensive, and environmental protection regulations are few. But now, several factors--including on­going drug shortages, increasing concerns around the quality of essential medicines like antibiotics and pain relievers, and a desire to improve supply chain resiliency for the future--have led the U.S. govern­ment to take action. Over the next five years, much of our drug manufacturing will be brought back to the U.S., enhanced through advanced manufacturing capabilities and funded by unique public-private partnerships and incentives from the government.
The next 10?
Currently, our health care system is far too reactive instead of being proactive when it comes to essential medicine shortages. This is because of historically poor and unreliable end-to-end data transparency in the global supply chain and overreliance on supply-side data. Advances in data analytics and inclusion of demand-side data will improve the pharmaceutical industry's ability to model, simulate, and predict future shortages of essential medicines, including our key generic antibiotic supply, which is manufactured primarily in Asia, especially China, and requires dedicated facilities.
"Over the next five years, much of our drug manufacturing will be brought back to the U.S."
Where can entre­preneurs innovate?
Successful entrepreneurs in this field will be those who can solve inefficiencies in pharmaceutical manufacturing, pricing, reimbursement, and dis­tribution channels due to unnecessary complexity and overengineering. For the next 10 years, our goal at Phlow is to continue to push the industry away from a focus on monitoring and managing drug shortages, and toward prediction and prevention. Consumers can look forward to a reliable supply of affordable, high-quality essential medicines manufactured domestically.
From the Winter 2021/2022 issue of Inc. Magazine