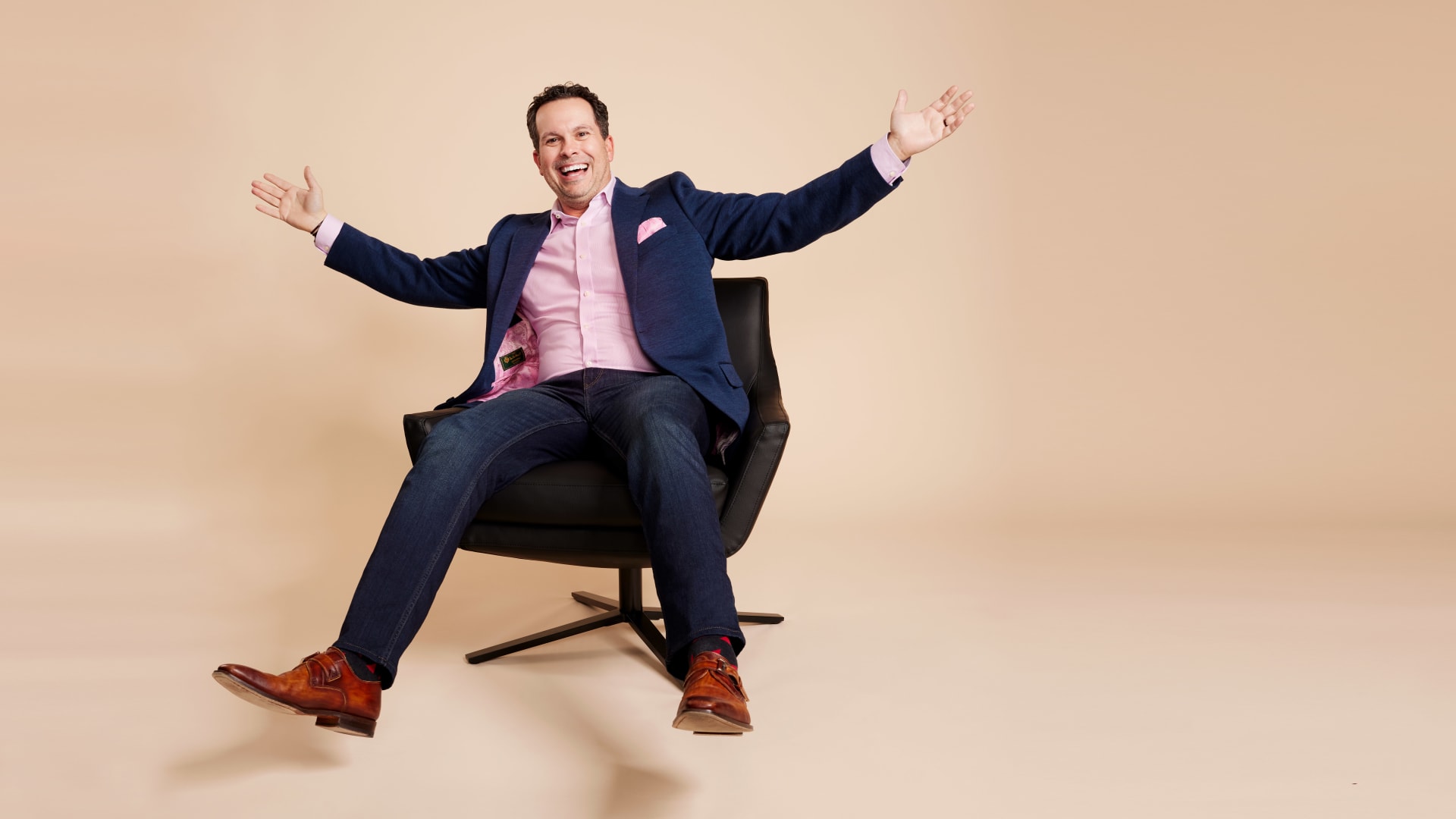 Jamie Baxter and Chris Loeffler launched Qwick in 2018 to solve the hospitality industry's perennial headache of staff retention. The app let hiring managers at bars, restaurants, and hotels order up staff the way you order an Uber: Tap a button, and people show up to work. They'd negotiate a 40 percent fee on top of each worker's pay, beating temp-agency rates without lowering wages. It was all going great until the world shut down, demand for hospitality workers evaporated overnight, and Baxter, as CEO, had to lay off 80 percent of Qwick's own staff. Here's how Baxter and a skeleton crew catapulted out of the company's "darkest hour." --As told to Brit Morse
On top of the layoffs, I had to ask my remaining staff to take a 25 percent pay cut, and I zeroed out my salary. I asked them to believe in me and our mission to change the way people work. I'm so thankful they stuck with me.
We persuaded our investors to give us an additional $4.3 million--enough to power our 19-person team. After we stabilized the business, we cut our fees in half, to help our food and beverage partners keep their doors open.
In February 2021, the lights turned back on as suddenly as they had turned off when the pandemic hit. We more than doubled revenue in a month. I think people were tired of Covid and wanted to get back to going to restaurants.
Then we faced another type of crisis: how to hire people back fast enough--both internally and on the platform, where we had to ramp up the number of qualified professionals ready to work. We reactivated a lot of the pros on the platform and cranked our referral bonus up to $100, from $20. That opened up the floodgates.
We were in seven markets when Covid hit; now we're in 15, and the plan is 30 by 2023.
We're back to having 157 employees, and we closed a $10 million Series A last year. Currently, there are more than 300,000 professionals on the platform, and we want to keep helping them earn the money they need to provide for their families, and help our business partners that are going through a horrible time right now between the labor shortage and the Great Resignation.
When you go through turmoil, you create some amazing bonds with people, and sometimes it takes that struggle for this to come to light. If you build the right team, they'll rise up and surprise you.
EXPLORE MORE Regionals 2022 COMPANIES
From the March/April 2022 issue of Inc. Magazine