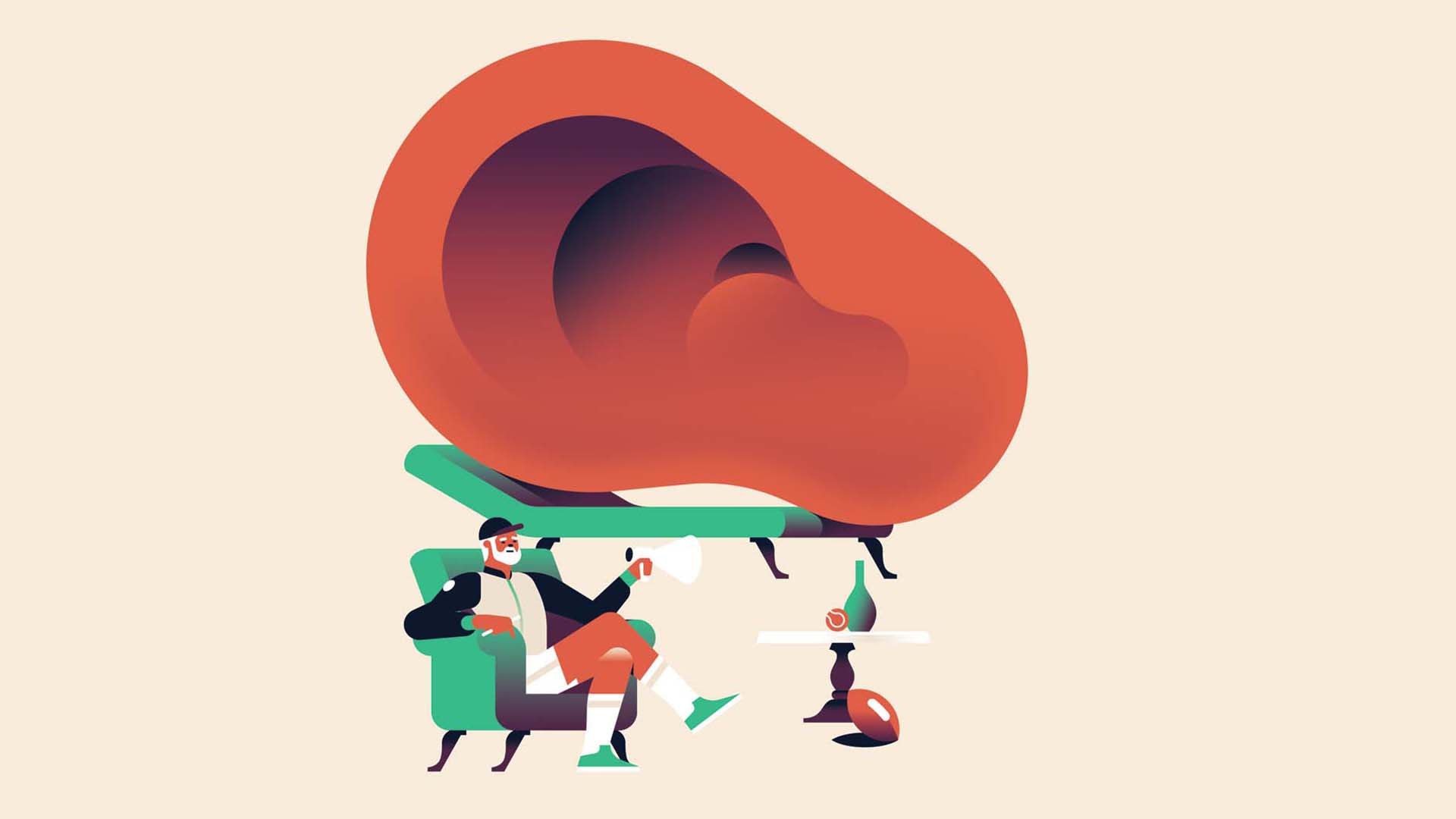 When Mike Salguero met Michael Jellinek at a company offsite, he knew he'd finally found someone to help him work through the issues that affect how he interacts with people daily.
A licensed psychiatrist and executive coach, Jellinek has now been working with Salguero twice a month since the latter founded high-end meat sub­scription service ButcherBox in 2015. Salguero credits Jellinek with, among other things, helping him better communicate with his team: "It's about understanding who I am, what's in my own head, what my triggers are, and being aware of how they consciously play out during conversations."
According to the Institute of Coaching at McLean, a Harvard Medical School affiliate in Belmont, Massachusetts, 70 percent of people who receive coaching benefit from improved work performance and more effective com­munication skills. Here's how to pick a coach or a therapist, and how to know which one you need.
Know Your Coach
Despite what they might advertise, not all coaches can or should provide therapy. "Coaching bleeds into therapy more often than it should," says Carla Bevins, professor of business communications at Carnegie Mellon University's Tepper School of Business. If you just need a coach to help you brush up on leadership skills, check the International Coaching Federation for credentialed coaches, along with the National Communication Association, the Leadership Institute at the Center for American Progress, and the U.S. Global Leadership Coalition. And note: While some coaches­--and therapists--are generalists, others are specific to a certain field. With more than 57,000 registered coaching businesses in the U.S., you'll have plenty to choose from.
If it's a therapist you're seeking, make sure to check their state certifications and educa­tional credentials, like a master's degree in counseling, and that they have passed the National Clinical Mental Health Counseling Examination.
Know Your Price
High-end coaches can cost you tens of thousands of dollars per year, but they are willing to put in time at odd hours. Edward Sullivan, CEO and managing partner at Velocity Group, a coaching firm that works with executives from Apple, Hinge, Bombas, MasterClass, and DoorDash, says he meets with clients at least two hours a month--but they can call him anytime: "Coaching moments are not every other Wednesday at 4 o'clock. Sometimes all people need is a gut check, or help identifying their imposter syndrome"--even if it's midnight.
Know Your Boundaries
The best executive coaches and therapists know the boundaries of their own abilities, and it's important to discuss your own boundaries early on--the topics you want to cover and what you may want to steer away from. Most professionals offer discovery sessions where you can talk about minimum commitments and goals.
Know Your Business
Keep in mind that therapists are not always entrepreneurial, that they might not have worked, advised, or invested in business sectors, says Robin Yeganeh, an executive and organizational consultant and assistant clinical professor of psychology at Uni­versity of California, Berkeley. One of the main reasons Salguero chose Jellinek was because of the experience he had had running hospitals; they were able to connect over the psychological difficulties that come with being on top and what it's like to have to think about a system at scale. "It helped me trust him right away," says Salguero.
From the March/April 2022 issue of Inc. Magazine