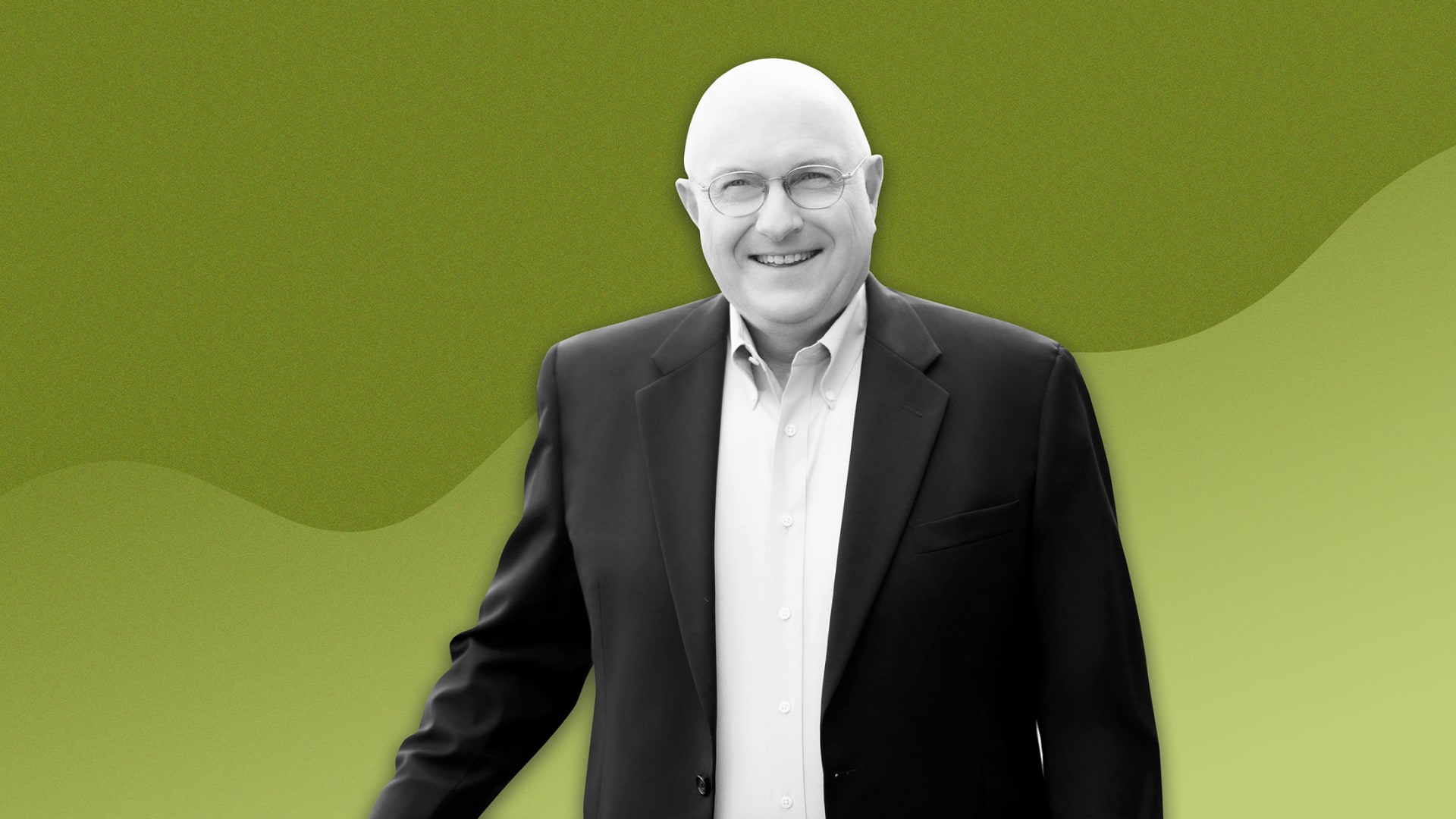 In 2003, I invented the Net Promoter score as a way to measure how well companies generate loyalty among customers. Almost two decades later, I still believe in Net Promoter scores: The growing body of data that we're accumulating at Bain & Company reinforces the idea that customer-first business practices are creating incredible value--and that the most successful digital revolutionaries use their understanding of their customers to inspire learning and growth in their organizations.
How to Create Happy Customers
In many industries, digital technologies are replacing face-to-face interactions at a staggering rate, leading in many cases to increasing disconnection between companies and their customers. So how can businesses make sure that digital technologies bring them closer to customers?
One company succeeding at this is Chewy, the Dania Beach, Florida-based online pet supply retailer with a Net Promoter Score that crushes Amazon's by 24 points in the pet category. The more information owners enter in their Chewy pet profile--things like breed and age­--the more precise the offers generated by Chewy's recommendation engine. And the company also understands the special emotional tie between owner and pet, sometimes sending flowers or a note after an owner cancels a standing order following a pet's death. This is what digitally-informed customer-centricity looks like.
How Happy Customers Create Happy Employees
The common tricks many companies employ to build an attractive workplace--free snacks, happy hours, Ping-Pong--will never make them great. What will? Leaders who believe their company's primary purpose is to enrich the lives of customers, who inspire their teams to embrace that mission, and who give employees the tools, systems, and culture to do so.
We've found that employee satisfaction is highest at companies with leaders who follow this blueprint, because happy customers come back for more, and refer their friends. This dynamic creates a source of sustainable prosperity that can be used to fund generous compensation, benefits, and career growth. And yet our research shows that just 10 percent of corporate leaders believe their firm's primary purpose is customer happiness and success.
How Happy Customers Create Happy Investors
Our research has also revealed that companies with the highest Net Promoter score--the best track record at enriching customers' lives--generate total shareholder returns 2 to 3 times the market average. A critical enabler of that profit is a company's earned growth rate, which measures the revenue growth generated by returning customers and their referrals. It combines net revenue retention (the back-for-more statistic used in the software-as-a-service industry, among others), with revenue from new customers, and measures how much of new customer spending is earned by referrals rather than bought with promotional spending.
The Takeaway
The single most effective way to build a business that rewards all stakeholders and thrives the long-term is for leaders to treat customers and employees as they would want to be treated.
From the March/April 2022 issue of Inc. Magazine