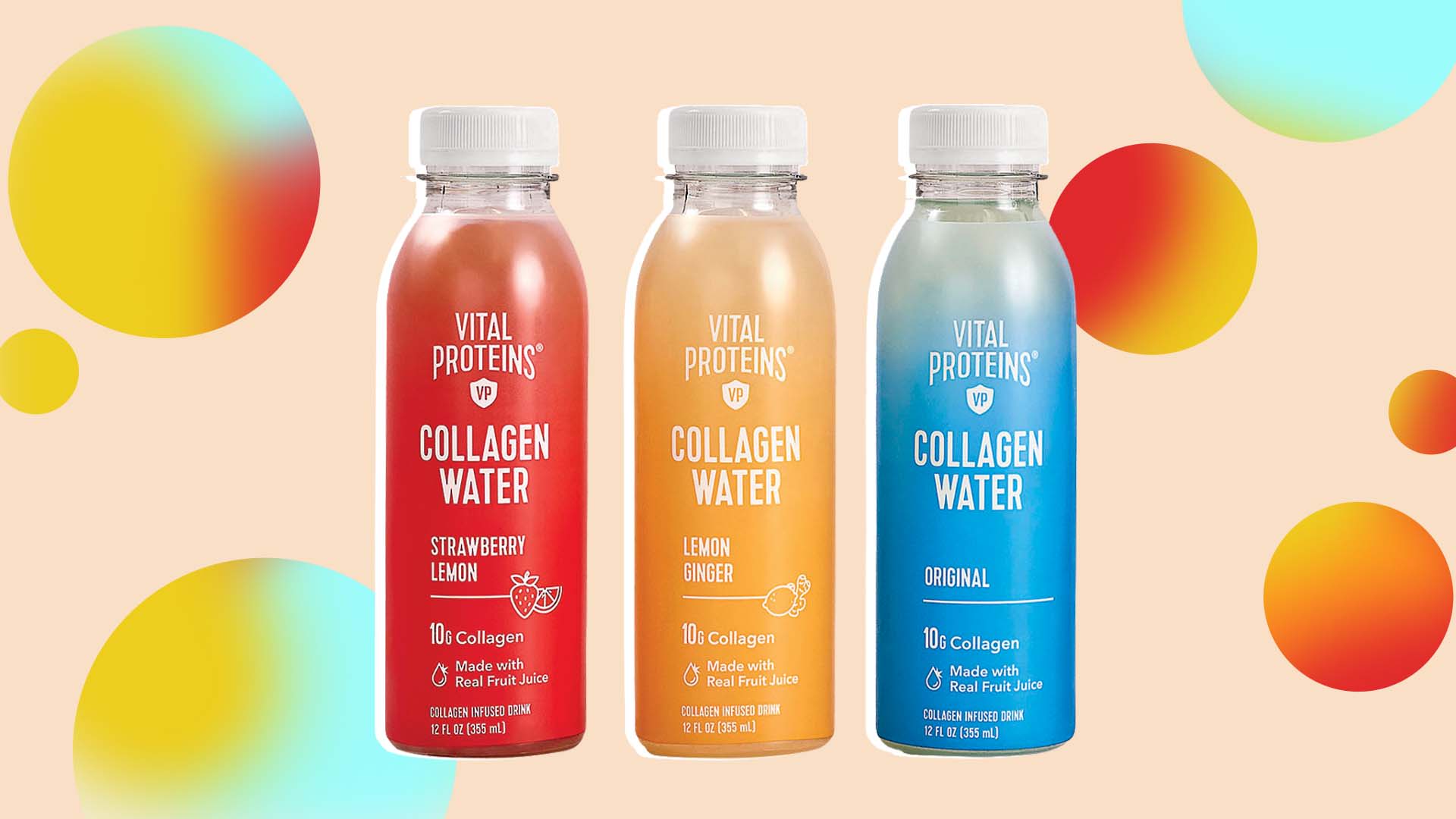 Back in 2012, Kurt Seidensticker couldn't figure out why his joints hurt. A daily runner for most of his life, Seidensticker had tried everything to relieve the pain, including removing dairy and potential allergens from his diet to going full Paleo. But nothing seemed to work.
He mentioned the problem to his daughter, who at the time was in medical school at the University of Chicago. Together, the father-daughter duo did some research, poring through medical journals and studies. They determined that Seidensticker, now 56, was likely suffering from depleted collagen, a type of tissue that acts as a cushion in joints, but wears down with time and use.
The question then became how to regenerate that collagen. Synthesizing new collagen requires an amino acid called glycine, and Seidensticker's research showed that the average glycine deficiency in a person's body is about 10 grams. Ironically, he found, the richest sources of glycine is...collagen. So Seidensticker figured the more collagen he could take the better. But he says most of the collagen supplements he found on the market didn't have anywhere near enough glycine or collagen per serving to make a tangible difference.
So, Seidensticker, a NASA engineer by trade, decided to create his own collagen powder, aiming to pack at least 10 to 20 grams of collagen in each dose. He self-funded a factory in Chicago, Illinois for about $25,000--completing a fair amount of the construction work himself--while developing the product. He made his first sale in November 2013, and launched Vital Proteins in April 2014.
Business was slow until Seidensticker started to hit wellness trade fairs and shows in 2014, and convinced influencer fans like Katie Wells, who runs the instagram account @wellnessmoma to market the product for free (back in the days when influencer marketing was free). Eventually Vital Proteins gained the attention and endorsement of actor Jennifer Aniston, who started using the product in 2014 and puts the collagen peptide into her coffee or smoothie in the mornings. Vital Proteins rocketed to popularity from there, and Aniston eventually joined Vital Proteins as chief creative officer in 2020.
The company also enjoyed a pandemic-wellness bump, raking in almost $500 million in 2021 revenue. Seidensticker says his joint pain stopped within a month of taking two giant scoops of collagen powder each day, and notes, "I'm now running around 30 km per week, and doing half marathons with no joint pain or issues."
From the March/April 2022 issue of Inc. Magazine