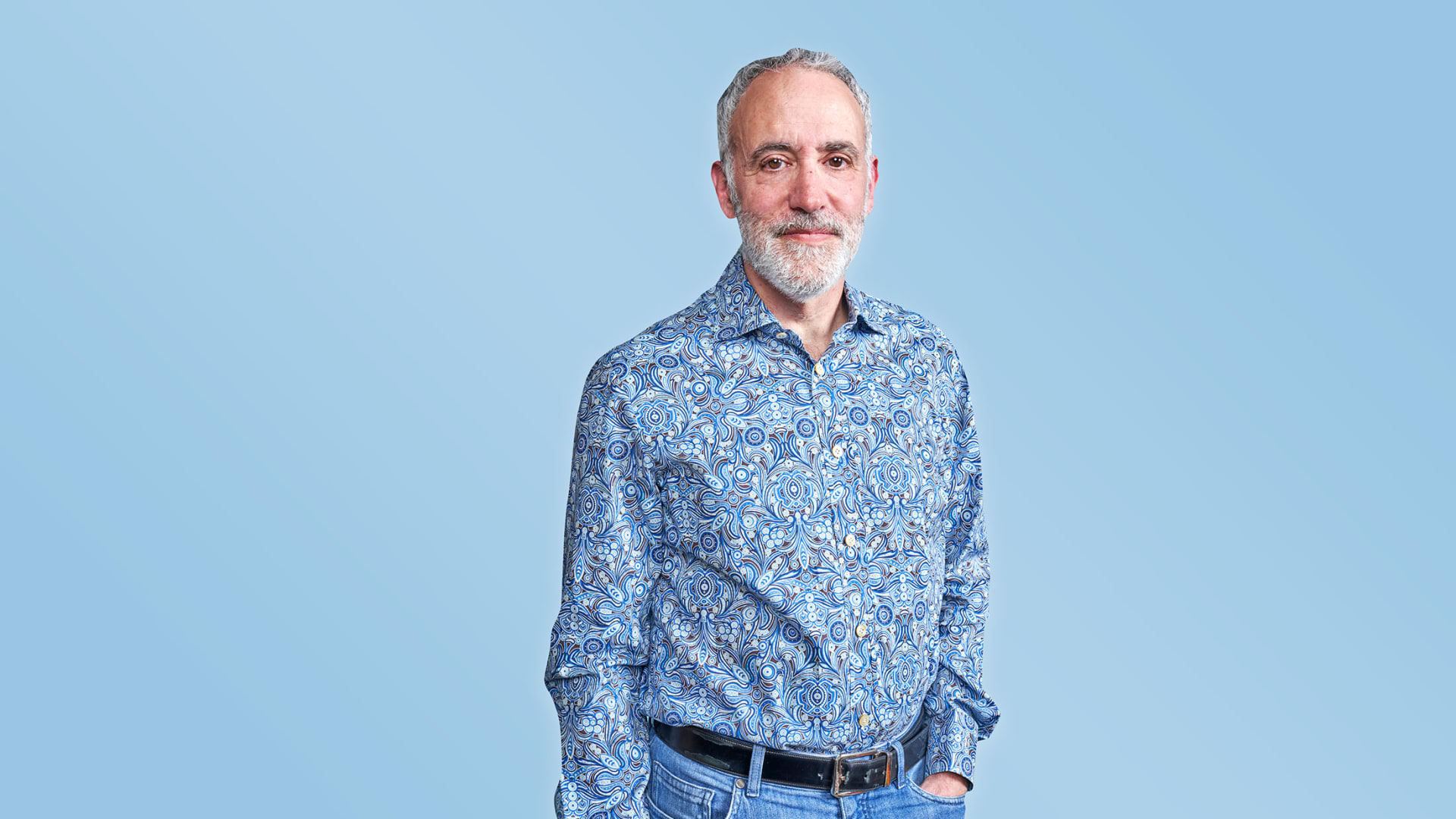 Shortly after the sale of his second company­--the communications hardware maker Acme Packet, which Oracle acquired for $2.1 billion in 2013--Andy Ory came to realize something about computer networks: They were built the wrong way. Originally ­designed to connect computers, they were now being used for running apps and services. The very next year, Ory co-founded 128 Technology to fix that. Six years later, he began talks with Juniper Networks about acquiring 128. The challenge: His Burlington, Massachusetts, router company was now entirely remote. We asked him: What was it like trying to get to a handshake deal without actually being able to shake hands? --As told to Graham Winfrey
We shared a very large customer with Juniper, and it was that customer that said, 'You know, you two should talk.' So the conversation was brokered by a happy customer. That told Juniper we had a robust product and it told us that customers that were material to our business really valued their relationship with Juniper. So, right away, it allowed us to skip several months of pleasantries and get right down to 'What is your vision, what is our vision, and how does this help accomplish them?' Without that, it would have been impossible.
The hard part for us was getting alignment on why strategically Juniper was right. That took effort over Zoom. When you negotiate, you start talking to bankers and lawyers, and you've never met one ­another. Often you run into a sticking point and you just want to have a coffee or a beer and talk it out, and you can't do that over Zoom. So what you could accomplish in five or six face-to-face meetings probably took 20.
Announcing to your 130-person staff that you've been acquired is hard to do over Zoom. You don't know what people are really thinking.
--Andy Ory
Aside from all the Zoom meetings, you really need to understand your mission and vision. Then, you have to understand what your partner wants. That was the most important thing to me. The price doesn't matter. What matters is, can you work together and achieve success? Because if you can't, no one's gonna be happy.
If I had to do this again, I would absolutely do it in person. I had to have a video call with my entire company to share with them that we had become part of Juniper. And once we'd been acquired, we'd never met one another, and we weren't even together as a team. It was a bizarro world. Integrating effectively really does require constant communication, clarity, and crispness.
From the March/April 2022 issue of Inc. Magazine