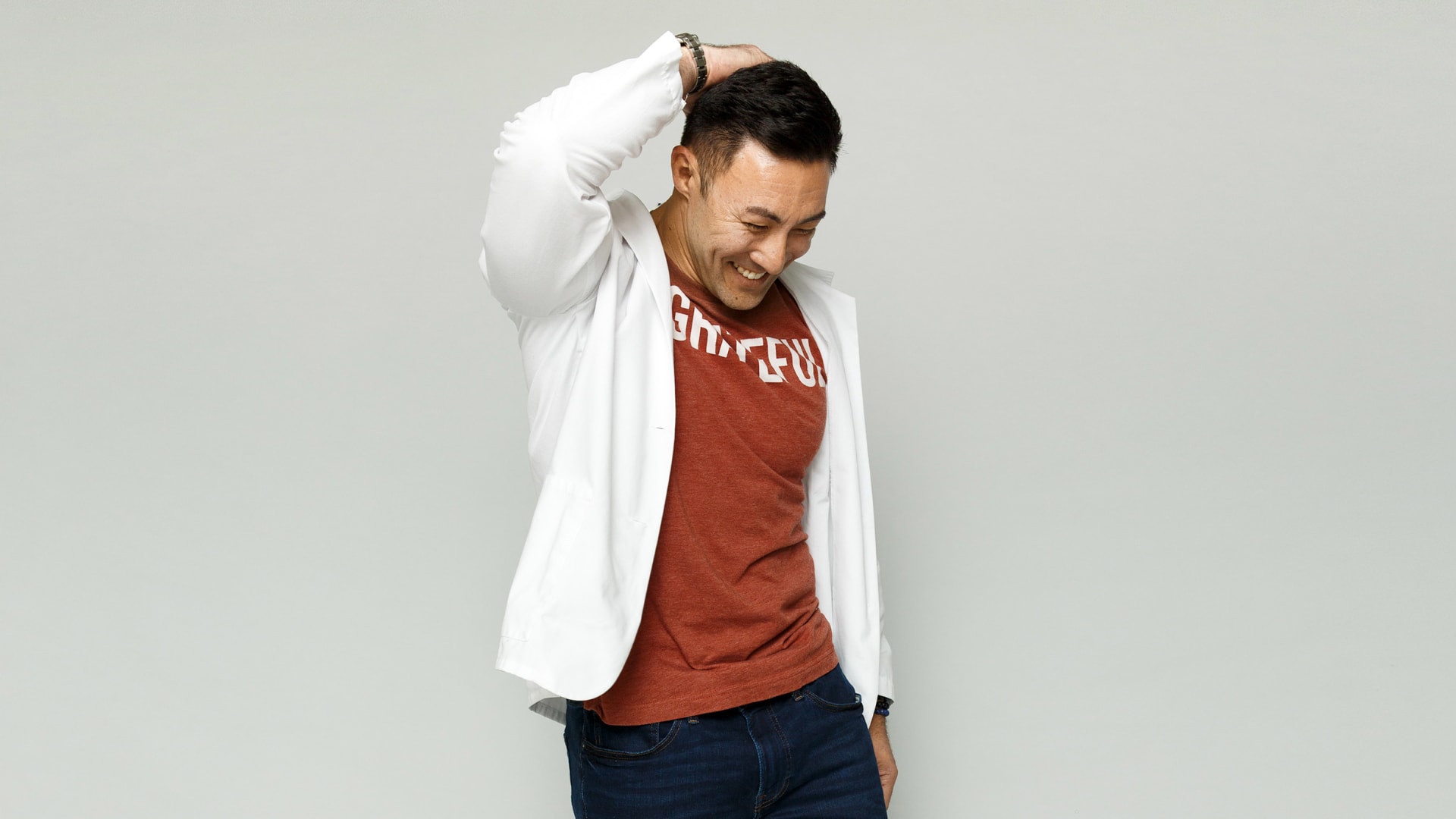 Charles Livingston may be a chiropractor by training, but the source of his success resides in his gut. After running a supplements business for three years, the entrepreneur founded Lifeboost Coffee in 2015, simply because the beans didn't upset his stomach. His gut proved useful again two years later, when his one and only supplier suddenly pulled its beans from the market. It was a crucial moment that put Livingston's venture on the path to becoming the fastest-growing company in the Midwest. --As told to Rebecca Deczynski
I don't believe in accidents; those are for people who aren't aware of their environment. I believe in actions.
I launched Lifeboost Coffee in March 2015 after one of my customers--a coffee farmer in Nicaragua--sent me a bag of his beans. He was interested in putting an herbal liver supplement we made into his coffee. I didn't even try to add the herbs, because I knew it would be disgusting. The best way to ingest a potent mixture like this is in a capsule--and that's it. But I did try his beans. They made some of the best coffee I'd ever tasted.
I told him I could build a brand around his beans. Lifeboost started with a test run; I was working with the one family farm, so there wasn't much scalability. But, in time, with the help of affiliate marketing--paying blogs and websites to advertise our products--we grew. Then, in 2017, the family who ran the farm had a fight--about what I don't know--and cut off our bean supply.
Suddenly, our operations were at a standstill. I had no plan; I considered shutting down, but my customers wouldn't let me. I had to find a solution.
I wrote down every must-have attribute for my beans and, working with a friend who was also in the coffee business, found another farm that fit all the same criteria. It became a supplier. And when the original farm started production again, I kept it on as well.
That moment helped set Lifeboost up for growth; I was able to tap more suppliers to meet demand. I also solidified my company's value proposition: The beans in every bag are single origin, shade-grown without pesticides, third-party tested for toxins and mold, and pH-tested to be low acid. They're also farmed sustainably, and a portion of profits goes to Rainforest Trust and building schools near the farms.
Today, we work with small farms across the world. Having multiple suppliers and increasing paid advertising helped us scale. You could say this was all a matter of chance, but I wouldn't. It all worked because I wouldn't let it fail--and that's no accident.
EXPLORE MORE Regionals 2022 COMPANIES
From the March/April 2022 issue of Inc. Magazine