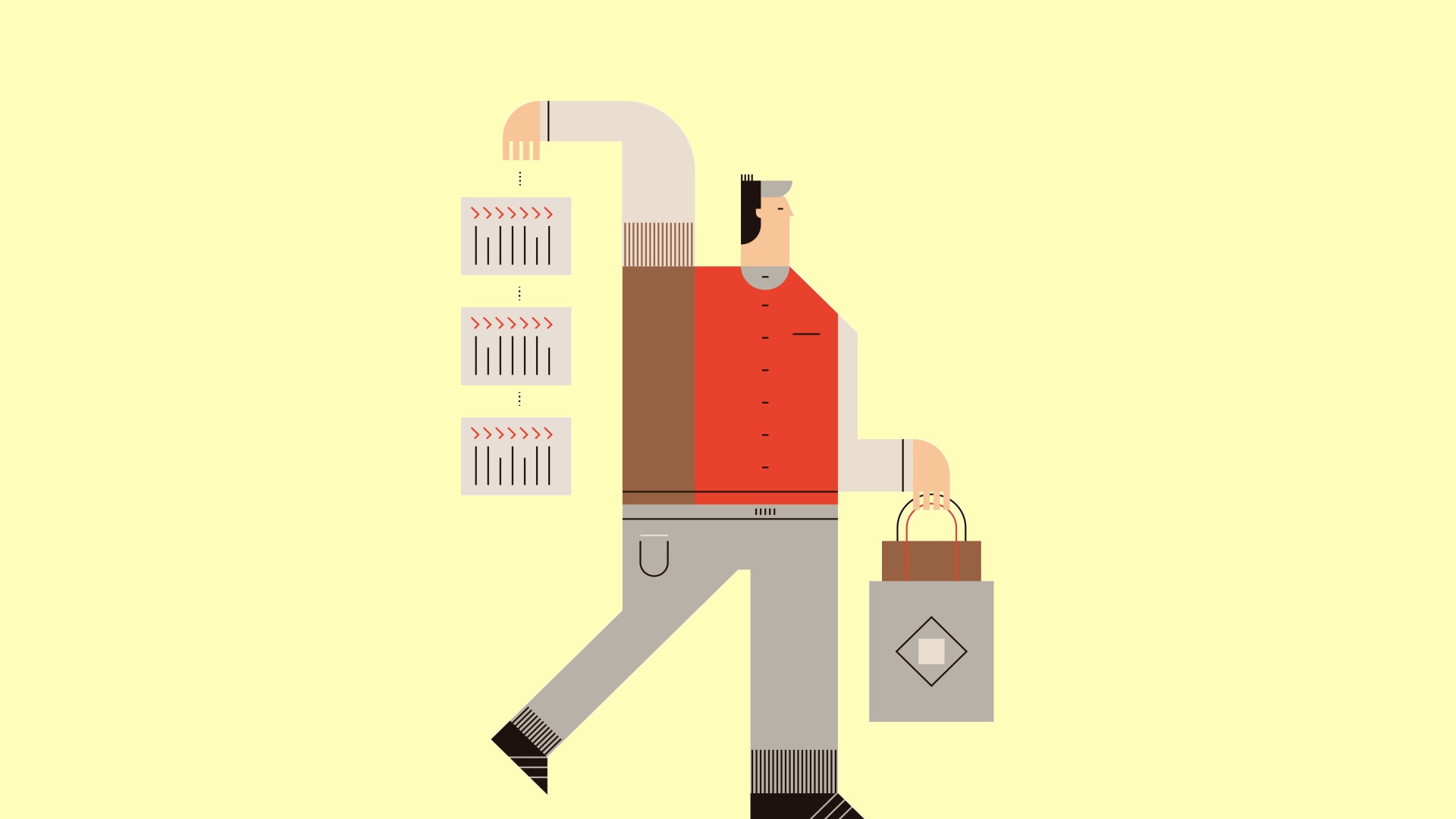 For the Best Workplaces of 2022, we looked at companies that have implemented a simple but important policy to solve a problem or improve their culture. This story is one of those case studies.
It could have been just another eye-roll-inducing moment, but for Susan Bryant, it was galvanizing. She mentioned to a male partner at the MB Group that she needed to leave work early to pick up her kids from school. "Oh, I need to cut out early too," he snickered. "To let my dogs out."
That microaggression summed up what was wrong not only at her firm, she thought, but with the prevailing culture in public accounting, where women are often made to feel invisible. "I've been in situations where the partners wouldn't even look at me or introduce me to the clients," Bryant says. "You don't exist."
In 2018, Bryant and Janet Haston Quinones bought out the last male partner at their firm and set about reshaping the MB Group's work culture to be pro-family, pro-balance, and supportive of employees' growth. A recently installed middle-management team ensures that workers get the training they need to level up their skills, whether it's creating sharper presentations or becoming more comfortable with public speaking.
This year, Bryant made her most radical move yet, nixing time sheets--the standard way most professional-services firms track billable hours. "We are taking a bit of a risk," Bryant says. "But we want to free people up from the burden of tracking down to the 15-minute interval how they've spent their time. Just do great work for our clients."
Now the firm bills clients a flat fee per project, and the new system is fostering the kind of work culture Bryant always wanted: one that brings the best out of employees, whose value isn't reduced to a number on an invoice. She says employees are more engaged, less stressed, and deal with fewer emergencies, so they have more brainpower to serve clients and grow the business. She points to the more than $3.6 million in 2021 tax savings--besides $2.4 million in employee retention credits and $6.9 million in EIDL loans--that the firm secured for its small-business customers.
Internally, the MB Group has also been growing, bucking the trend of the Great Resignation. Bryant, 44, and Haston Quinones, 56, have hired eight people since they took over, and the predominantly female firm (97 percent) has become a magnet for talent seeking a different experience. "We push our people to be front and center," Bryant says. "We want them to be leaders and advisers and the CPAs they were always meant to become."
EXPLORE MORE Best Workplaces COMPANIES
From the May/June 2022 issue of Inc. Magazine