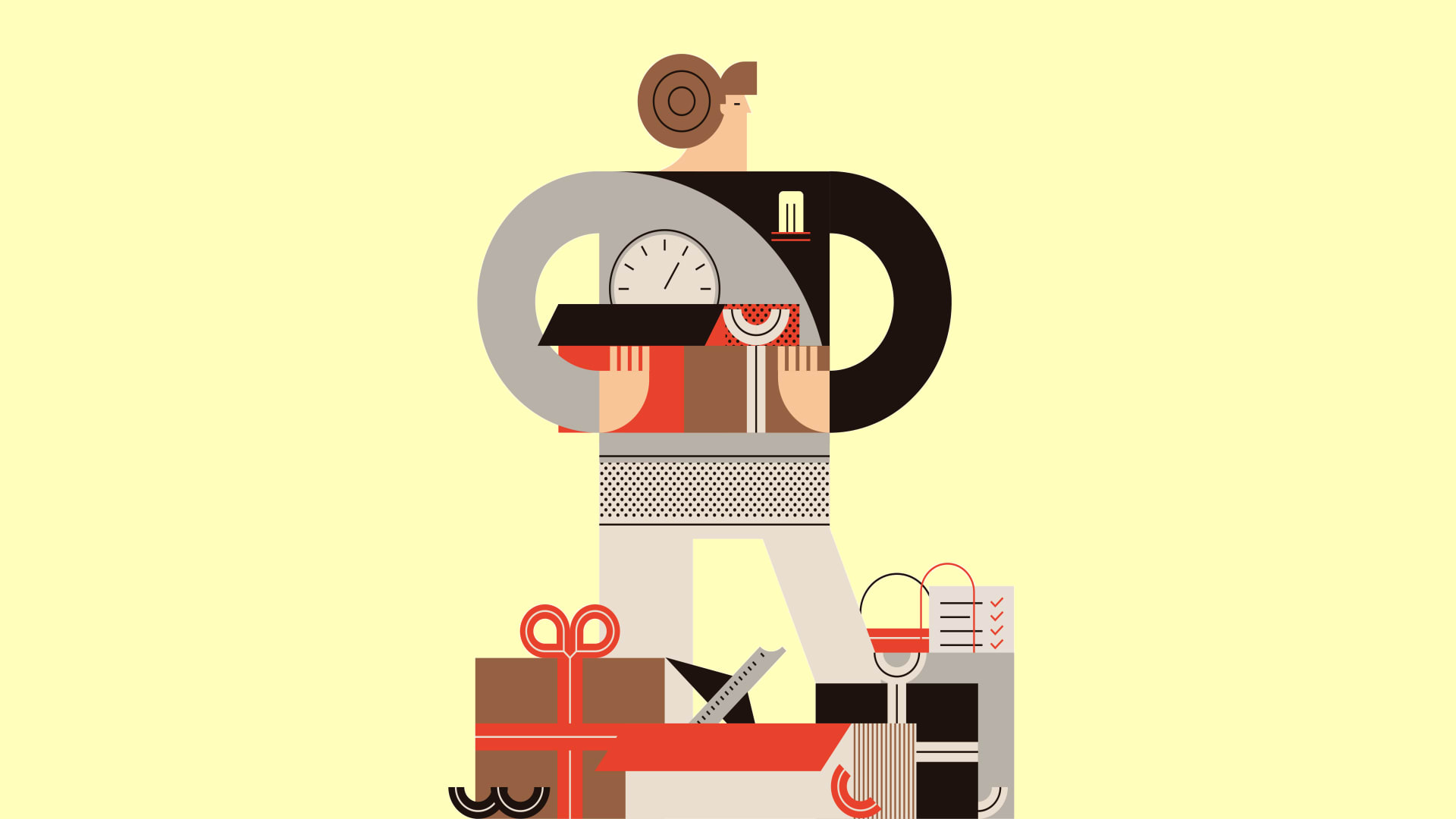 Looking to support your employees by offering more than just the run-of-the-mill perks? You can learn a lot from this year's class of Inc.'s Best Workplaces. Consider these juicy offerings to help persuade employees to stick around.
1. Reproductive Rights Support
Fintech software firm Alloy covers 50 percent of legal expenses, up to $5,000, for anyone navigating newly enacted anti-abortion laws. The company also offers up to $1,500 for travel expenses and another $1,500 for additional out-of-pocket costs.
2. Handyman Help
Health care staffing company Fusion Medical Staffing offers its employees access to a full-time handyman to help with everything from broken garage doors to bathroom tile work. This allows workers to address nagging repairs without having to wait around at home for Mr. Fix It.
3. Parenting Coach
Digital marketing agency Stealth Venture Labs offers a professional coach to help new and expectant parents manage life with a newborn. The coach assists with preparation for maternity and paternity leave and navigating the transition to becoming working parents.
4. Happiness Fund
Marketing and media services agency Stella Rising offers a $500 happiness allowance every year for employees to use on whatever brings them joy, such as ski passes or a meal-prep service.
5. Work-Life Specialists
Workers at GadellNet Consulting Services, an IT solutions firm, get free sessions with a business coach to help with work-life balance. Some of the coaches also hold a clinical therapy license, and all are certified by the International Coaching Federation.
6. Home-Office Stipend
Data management company Era Software provides a $3,000 home-office stipend during an employee's first year. Workers get another $1,500 each year for additional upgrades.
EXPLORE MORE Best Workplaces COMPANIES
From the May/June 2022 issue of Inc. Magazine