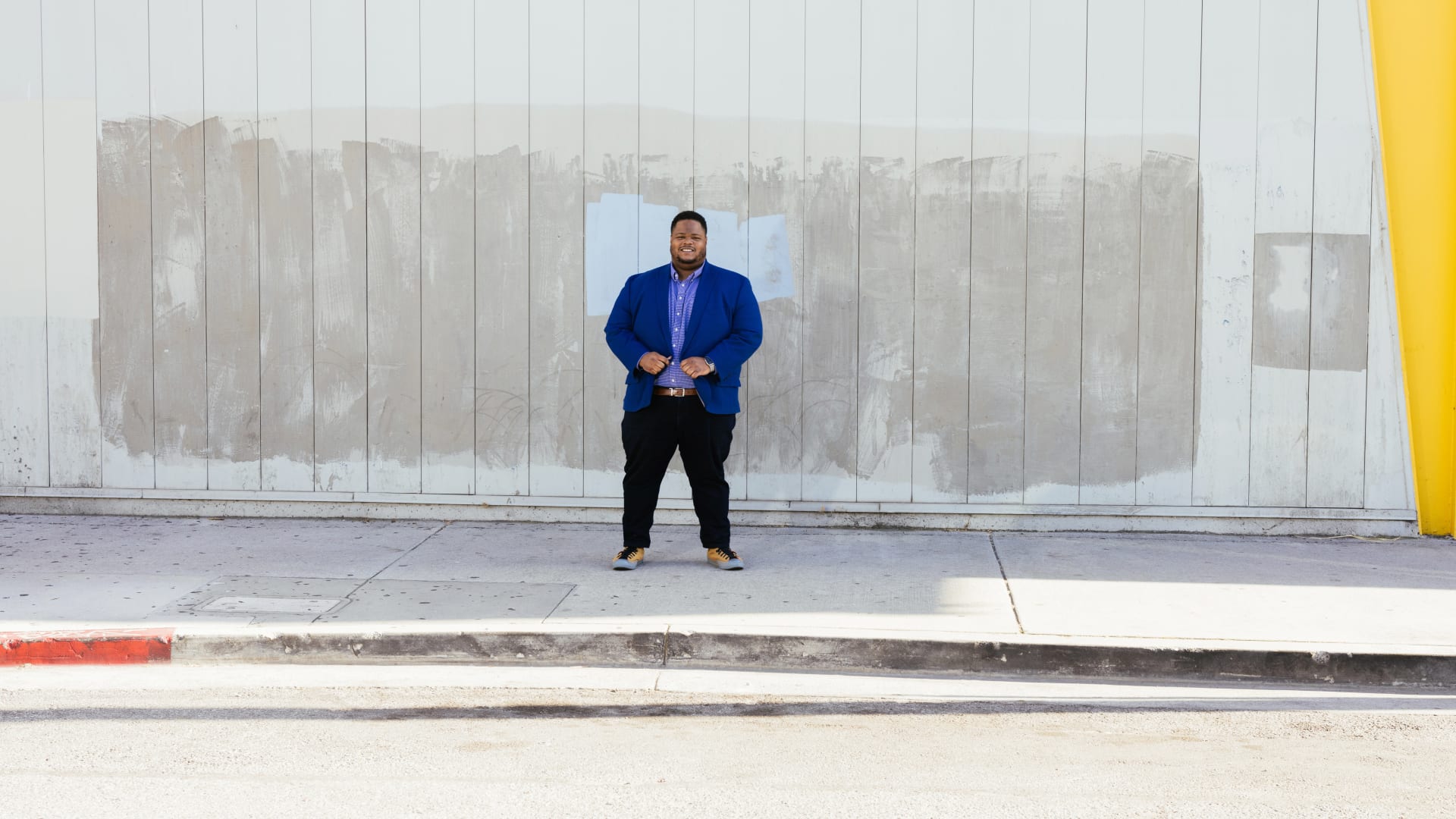 Editor's Note: SparkCharge is one of seven private companies Inc. identified that are driving development within seven key pathways to net zero--eliminating one ton of greenhouse gases for every ton emitted.
WELCOME TO THE electrification revolution. Electric vehicle sales in the U.S. nearly doubled in 2021. Increasing mileage standards, government incentives (remember the $465 million federal loan to Tesla in 2009?), and rising shareholder pressure are driving the market. The big automakers are competing to see which can invest the most in electric tech, and the cost of lithium-ion batteries has plunged. Today, you can buy an electric-powered Harley or F-150 if you want one. Before too long, you'll probably need to; major manufacturers plan to go fully electric by 2040.
But there's still a major obstacle to widespread adoption of EVs: access to charging stations. There are fewer than 50,000 such stations across the U.S. (including Tesla's proprietary network), compared with more than 136,000 gas stations. Enter SparkCharge, which has developed a portable, direct-current charger called the Roadie that you can access through an app. "We were able to take the EV charging station and put it on your phone," says founder and CEO Josh Aviv. "We have a customer in Dallas who gets his car charged while he's at IHOP every Saturday."
Aviv, 30, began developing EV-infrastructure ideas in college, and SparkCharge was born in his Syracuse University dorm room. Seeing the gap between EV sales and the availability of charging stations, he focused on the millions of Americans, including rideshare and delivery drivers, who may not own single-family homes where ports are easy to install. He also saw new markets opening in "charging deserts," stretches with no way for EVs to refuel.
Aviv and his team quickly displayed a knack for attracting good attention. In 2018, SparkCharge won the $1 million grand prize at 43North, a startup competition in upstate New York, which led the company to base its manufacturing in Buffalo. Two years later, Aviv and CTO Christopher Ellis went on Shark Tank and secured $1 million from hosts Mark Cuban and Lori Greiner for 10 percent equity. Last year, Ford and Newlab, a Brooklyn-based tech accelerator, chose SparkCharge as one of five startups to support in a joint venture focused on clean transportation.
So far, SparkCharge's R&D has produced the Roadie, a modular unit that typically stacks to the size of a small filing cabinet. EV drivers plug the location and time they want a charge into the app, and a roadside assistance or rental company dispatches a tech with a Roadie to top off the battery at a rate of a mile per minute. In addition to Dallas, SparkCharge serves Los Angeles, San Francisco, and San Jose. The plan is to expand to 20 cities this year and go nationwide by 2023.
Demand is so strong that Aviv expects the company--which completed a $7.8 million round of venture funding in November 2021 (for a total of $12.8 million from investors) and now has 35 employees--to be profitable without further outside investment. Says Aviv: "This is literally democratizing energy."
From the May/June 2022 issue of Inc. Magazine