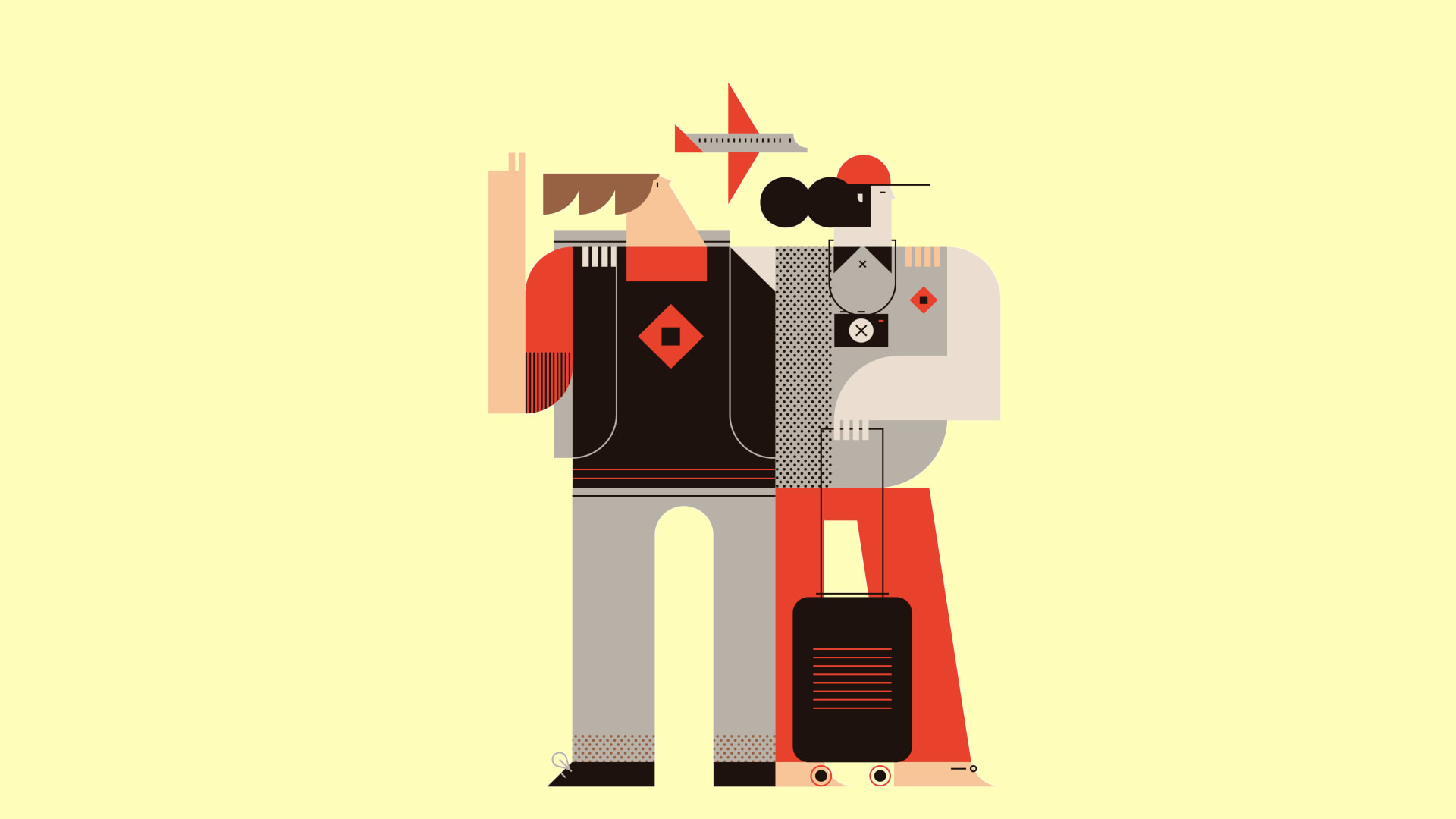 For the Best Workplaces of 2022, we looked at companies that have implemented a simple but important policy to solve a problem or improve their culture. This story is one of those case studies.
When Alina Vandenberghe founded Chili Piper in 2016 with her husband, co-CEO Nicolas Vandenberghe, she was set on building a global, fully remote team. The B2B software startup knew how to run virtual meetings; it was core to the service it provided. But the company faced the issue of how to get workers to feel connected over screens long before the pandemic forced the challenge on the rest of the world. "It takes time for people from different backgrounds to learn to work together," Vandenberghe says. "There are subtleties in different cultures that can be hard to pick up on."
From its launch, Chili Piper hosted an annual company offsite to gather employees at some dreamy destination, like Tulum or Ibiza. The relationships spawned from those experiences led employees, who live across 40 countries, to visit co-workers on their own accord and post photos of themselves in a Slack channel called #whereschilipiper. Vandenberghe took notice and started the program Make Piper Meetings Happen to formally encourage the bonding.
Today, employees can use paid time off to visit any one of their colleagues across the world, and the company will cover up to $300 per day for activities, lodging, and food and drink (airfare is on employees). About half of Chili Piper's employees have taken advantage of the benefit, bonding in far-flung spots from Cartagena to Paris.
And while Vandenberghe says it has helped attract top-tier talent, more than anything it's brought faraway colleagues closer--especially those who don't directly work together. "It's not normal for a back-end software engineer to talk to an account executive in an enterprise context," she says. "But if the account ­executive loves to travel and meets up with the engineer, suddenly, when they report a bug in the future, they know who's fixing it--and the engineer knows who's closing deals."
EXPLORE MORE Best Workplaces COMPANIES
From the May/June 2022 issue of Inc. Magazine