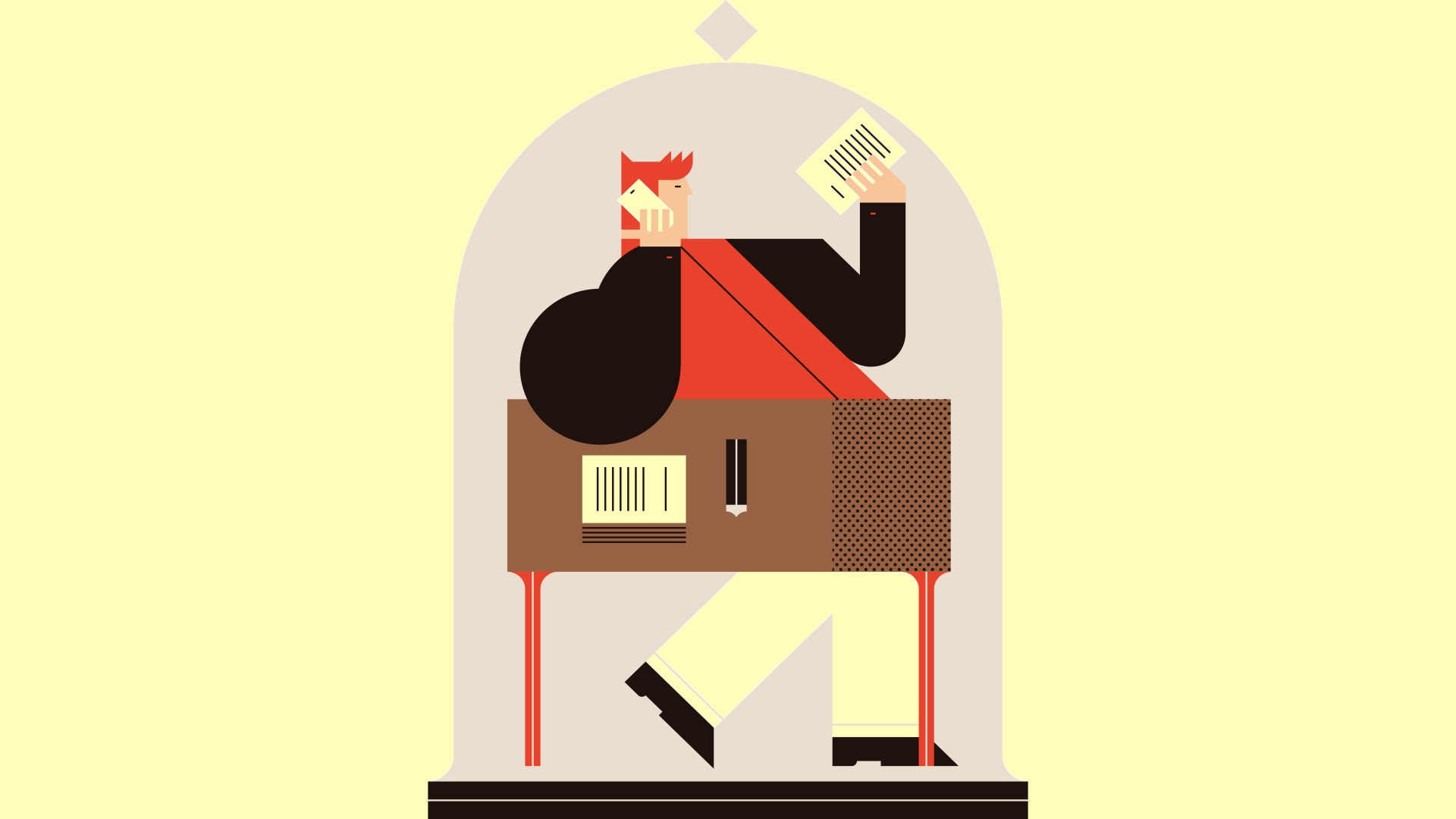 For the Best Workplaces of 2022, we looked at companies that have implemented a simple but important policy to solve a problem or improve their culture. This story is one of those case studies.
In early 2021, the leadership team at Front, a customer communication software company, convened a meeting to tackle an important question: How could they bring relief to employees suffering from burnout without sacrificing productivity? The number-one request on Front's most recent employee engagement survey had been for more flexibility in the way they were working. As in many companies, a year of the pandemic combined with the country's reckoning on social justice had left Front's workers feeling stressed and anxious.
Front co-founder Mathilde Collin conferred with business owners in her native France who had instituted a four-day workweek, but determined that her San Francisco-based company couldn't leave its 7,500 clients in the lurch even just one day. Still, something had to give.
Focusing on the request for flexibility, Collin realized that what her employees needed was a day on which they could tend to customer needs without being pinged to death by internal demands. The company settled on a structure it calls Flexible Fridays.
"You can be unreachable, essentially, on Fridays, with some exceptions," says Ash Alexander, Front's head of people. Employees still work, but they don't have to respond to internal emails or calls, and there are no internal meetings. Customers are the only priority.
Apparently, it's working. In company surveys, 94 percent of Front's workers said they had more flexibility to satisfy family and personal responsibilities, while 89 percent agreed that the policy "positively impacted their overall well-being."
EXPLORE MORE Best Workplaces COMPANIES
From the May/June 2022 issue of Inc. Magazine