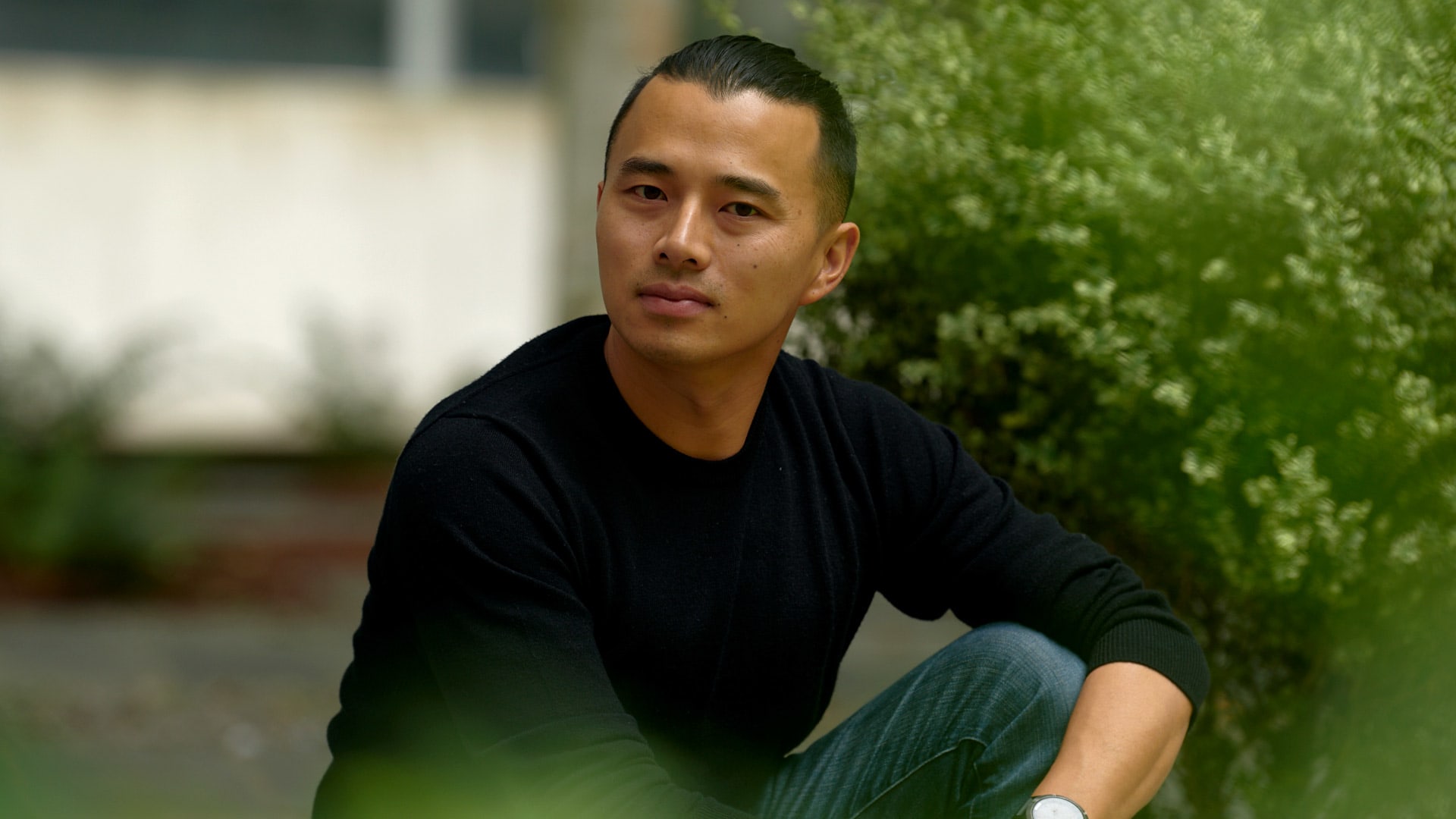 Xiao Wang, 36, was working as a senior product manager at Amazon Go when he met someone who had spent more than $10,000 on an immigration attorney for a green card application. It reminded him of the story of his own family, who'd spent nearly five months' worth of rent money on attorney fees after immigrating to the U.S. from China when Wang was a child. To address such nightmarish predicaments, in 2017 Wang founded Boundless Immigration, a Seattle-based technology company that helps people complete their application for citizenship via its online platform. Now a prime online resource for immigration information as well, the company has raised $45 million in funding, and last year it record­ed revenue of $7.1 million. Wang's data-driven dream is to connect immigrants with the services they need. --As told to Melissa Angell
Like many immigrants, I had lived my entire life in America with this assumption that immigration is supposed to be hard. It never crossed my mind that there was a different way, because everyone has been suffering from the same set of bureaucracies and challenges for generations. When I started Boundless, I wanted to better understand the specific pain points customers were experiencing.
I interviewed hundreds of immigrant families, along with attorneys and government and policy officials, and I discovered that legal immigration is challenging largely because of a major information gap. The only two groups that are truly knowledgeable--the government and immigration attorneys--benefit from the status quo.
The application packages are upwards of 400 pages, so there's a lot of stress in putting them together. Before Boundless, families looking for help often had to choose between an expensive immigration attorney or an unlicensed consultant, with no guarantee of outcomes. My family spent multiple months of income to get our green cards to stay in this country, and my dad was constantly taken advantage of at his work, because they knew that if he left his job he'd jeopardize his green card.
This sort of problem is precisely what technology and data can solve by democratizing information and services. Fortunately, I had been talking about all this with a startup called Pioneer Square Labs. To quickly get a grasp on customers wanted, we created webpages that promoted different types of services. I then was able to talk to customers and understand their needs. By the time I actually started hiring a team and building the product, I had a strong view of what could work, because we'd already tested multiple iterations with real people.
When we launched, I wore many hats. My personal cellphone number was listed as our customer support line, so I would receive calls at all hours with questions about our service. That was great input.
We've also taken many wrong turns. In mid-2018, we were trying to acquire customers through paid marketing on Facebook and Google. Unfortunately, because of competition from attorneys advertising, our customer acquisition cost grew to over $800, so we were losing significant money per customer. We had been investing in content marketing and SEO, but it was unclear what the ROI would be and how long it would take. We were about a year away from running out of money if we couldn't turn it around. Finally, that August, our organic traffic exceeded our paid traffic for the first time. From then on, it just snowballed, from 100,000 unique visitors a month to over 1.5 million now, making us the most popular immigration website outside of the federal government.
We've helped process more than 70,000 successful applications, and we have a 99.97 percent approval rating. We turned a process that took weeks and months into something that takes a couple of hours to complete online. The majority of our customers are filing for fiancé visas or marriage green cards, which tend to cost more than temporary travel or visitor visas. Compared with typical immigration attor­ney fees of more than $3,000, our fees for helping with these visas are $995. This isn't like other purchases that allow you to have a do-over. You get one shot at producing an application that can change the course of your life.
During our time as a company, we've been through a presidential administration that was basically tweeting out immi­gra­tion changes on Friday nights, and then a global pandemic that shut down immigration, migration, government, and processing across the world. It's a testament to the team's resilience that we take on each challenge and roll with it. It's true that startups succeed when you refuse to die.
EXPLORE MORE Inc. 5000 COMPANIES
From the September 2022 issue of Inc. Magazine