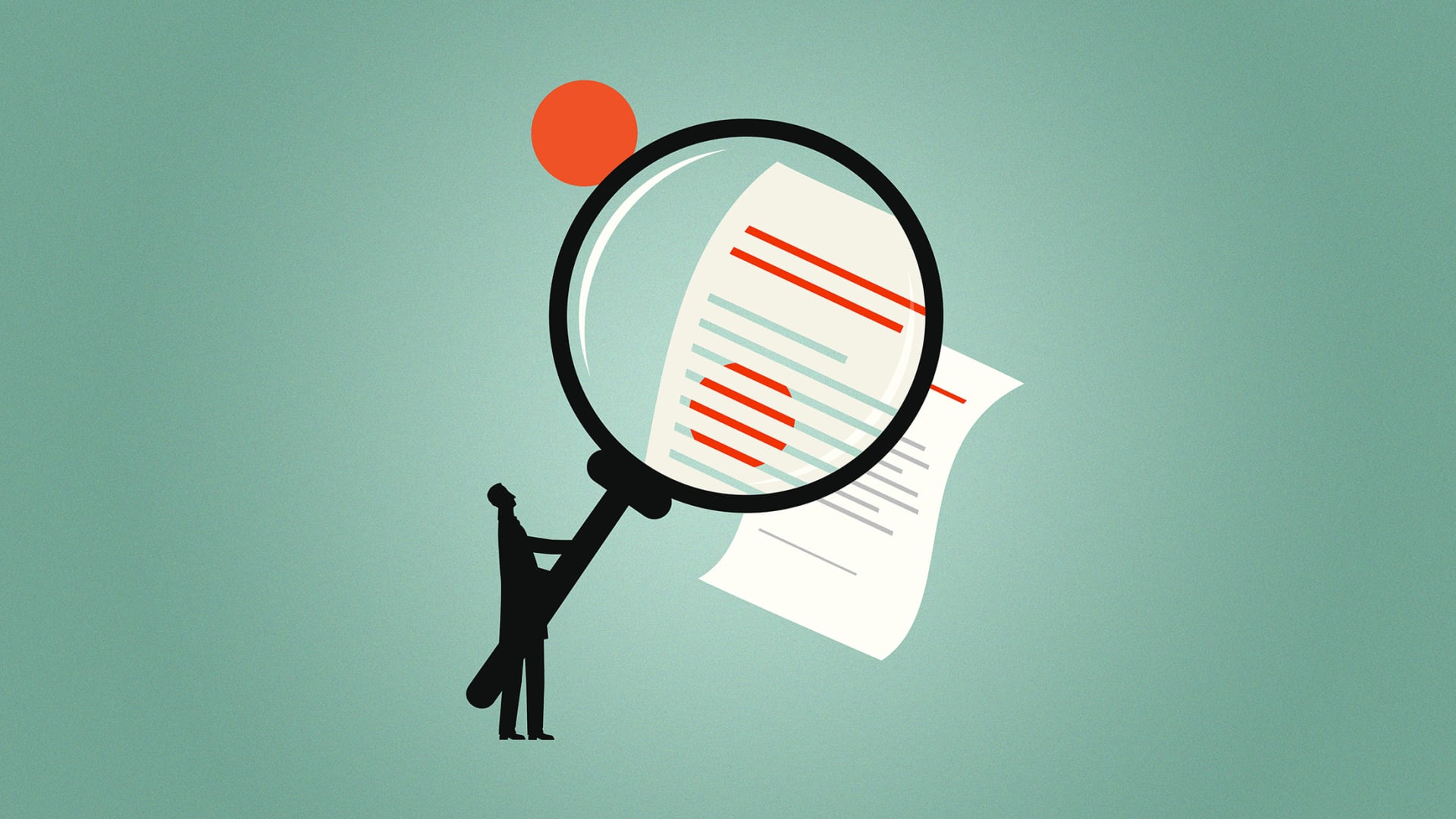 Having trouble filling a crucial position? It may be time to look closely at your job descriptions.
You should consider a job description as a mini preview of your company culture. Any good recruiter knows that hiring means selling the role and company to prospective employees, which is why crafting the right job description can be a deciding factor for securing a great candidate.
Remember, the job posting may be the first impression a candidate has of the company. The more clear and concise your job description is, the less time you have to spend weeding out unqualified candidates.
Here are a few recruiter-approved tips to help you nail your job summaries and attract top talent:
1. "We're looking for a business savvy go-getter."
When detailing what you are looking for in a candidate, specificity is key. Vague business jargon is simply filler that is distracting from seeking out the qualities and skills you actually want.
Instead, try using action-oriented phrases that show what the job entails as well as precise skills you would like to see. For example, instead of saying that you are seeking someone driven, indicate that the role requires someone with a proven ability to meet quick deadlines. This prompts anyone applying to have evidence of this skill ready to be discussed in an interview or cover letter.
2. "Must be able to have 'bones days' when working from home."
With Gen-Z more employable than ever, some companies are trying to attract the youngest working cohort by using trendy buzzwords and pop culture references. (The reference of having a "bones day" is from a popular pug on TikTok.)
While these may sound fresh and interesting, phrases like these are making your descriptions sound convoluted and pretentious. Instead, buzzwords tend to muddle your job description and make it difficult for your candidate to understand what the job truly entails. Get straight to the point and be clear.
3. "We're like a family."
You know that one person who always complains they spend more time with their work peers than with their loved ones? They actually aren't too far off -- in fact, most people spend 2,000 hours per year with co-workers. Therefore, it would be easy to assume that your co-workers are like your second family.
Yet I would strongly caution against using this phrase in your job descriptions. By alluding to your workplace as "like a family," it may construe that boundaries will be violated between employees and the employer.
Instead of using the word family, try using "team player" or words that describe the job and what requirements are needed for those applying.
4. "Seeking a candidate who can effectively manage his schedule."
Having gender-biased language or pronouns is a sure-fire way to alienate talent and discourage diverse applicants.
Using words that evoke masculinity or inputting male-specific titles (like fireman, policeman, and more) can deter some female candidates and harm diversity efforts.
To avoid any mishaps, use neutral language whenever possible. Not sure if something has a bias? Ask peers of all genders to review prior to hitting "Post."
Mar 1, 2022