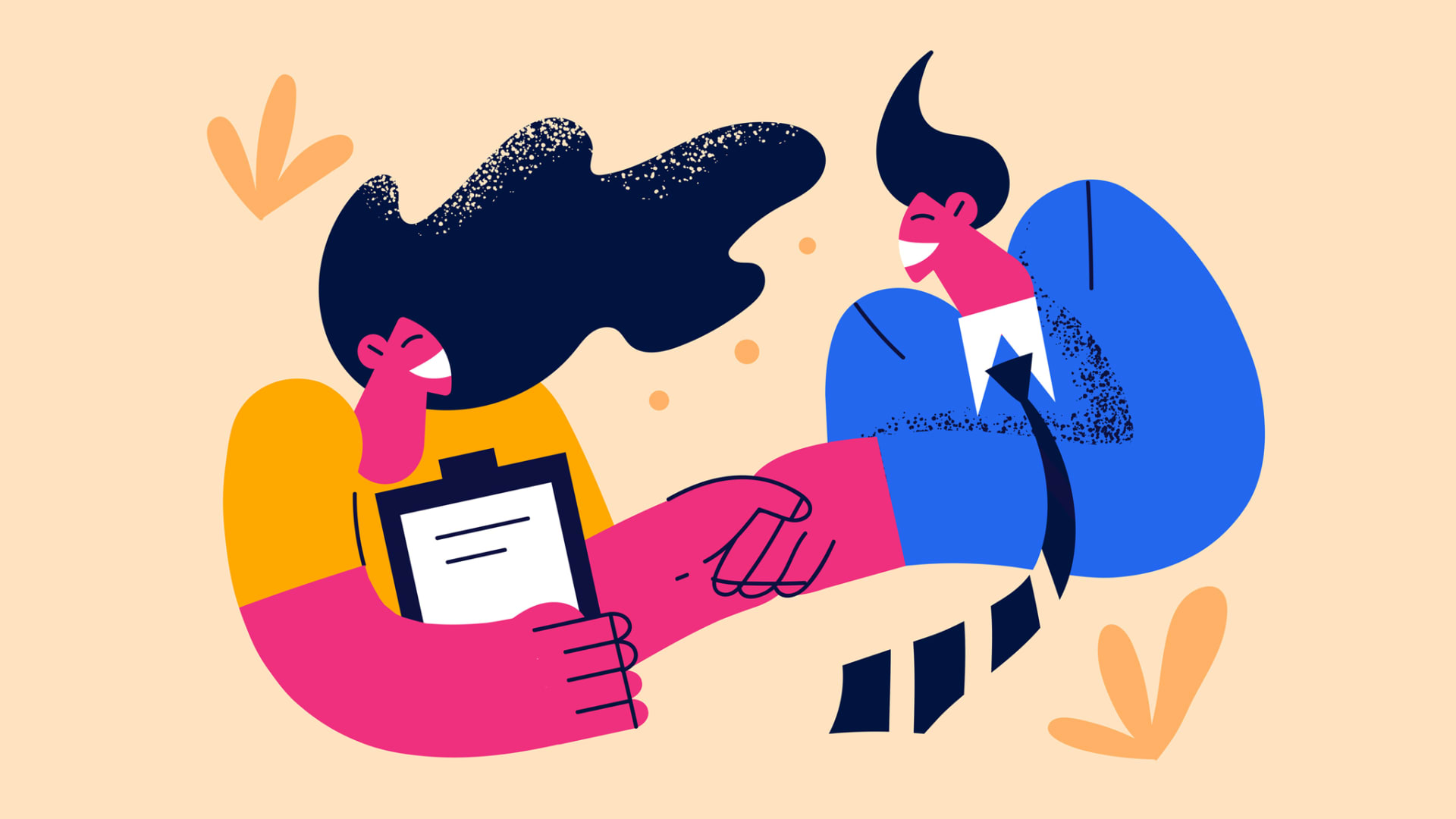 The last two years have been a rollercoaster for companies because of the pandemic. Due to talent shortages, attracting the best candidates and recruiting people for the right roles has been a significant challenge for businesses of all sizes.
Despite the Covid-19 pandemic preventing people from physically going into work, this has not stopped the recruiting process and we have seen many trends arise in hiring over the past year.
Technological advancements and the rise of new social media networks (hello, TikTok!) have helped pave the way for new methods of mass recruitment. What's even more exciting is the introduction of the 'Metaverse', which is poised to radically change the way we socialize and interact with one another in the near future.
Curious about what 2022 has in store for recruiters and hiring managers? Here are five trends we expect to see in the upcoming year.
Increased Focus on Diversity and Inclusion
Workplaces that prioritize hiring employees of diverse backgrounds and inclusion have statistically proven to be safer, happier, and more productive.
Diversity incorporates the makeup of unique individuals defined by a few social categories, such as gender, race, age, and more. But how exactly is hiring getting more diverse? Businesses are looking into using artificial intelligence (AI), workplace assessment, and training Human Resources staff to remove unconscious bias in their recruitment process.
Increased Incentives and Referral Programs
With talent scarcity on the rise in several key sectors, some companies are finding it difficult to find and secure top talent. While some companies may have a Medieval version of a referral program already in place, we predict 2022 will see a dramatic increase in high-value incentive programs.
This strategy can be particularly useful because candidates are essentially 'pre-screened' by the employee who is referring their friend or someone they know. Also, using a referral program creates trust among your team because they're helping grow the organization and creates even more touch-points and connections for them internally.
A Cross-Industry Shift to Hybrid Employees
The uncertainty of the Covid-19 pandemic has kept a lot of companies from moving back into the office. Some have created a hybrid environment allowing employees to work both remotely and in the office a couple of days of the week.
Many businesses are continuing to hire for remote or hybrid work. Hiring virtually allows employers to access a larger talent pool and attract more potential candidates to apply with the incentive of increased flexibility.
Return to Hiring Internal Candidates
With access to talent being the number one concern for 2022, we predict internal candidates will be a massively tapped resource in the coming year.
There's no getting around it -- hiring internally is simply a much easier and cost-efficient way to retain talent. While there are some drawbacks, hiring managers should look closely at the current talent pool within their organization to better understand how to use this resource effectively with a market increase in internal promotions and sharing employees with internal teams.
Start by asking employees what their current pain points are that they want to address, as well as what opportunities they see can help the future of your business. If you know how your employees feel, you create an environment of trust, which benefits your organization's future success.
Focus on Employer Branding and Social Issues
Does your company have a strong mission statement? Does it cater specifically to diversity and inclusion? In today's job seeker's market, candidates are thoroughly researching a company's reputation before they even consider applying.
Applicants want to ensure the job they are applying for are aligned with their values, especially Gen Z. In fact, a report by Washington State University states that some 83 per cent of Gen Z employees reported that they want to work for an organization where they can make a positive impact on the world.
Companies that want to attract the best talent need to dig deep into their companies culture and specifically call out the ways the company and employees are making a difference.
Dec 30, 2021