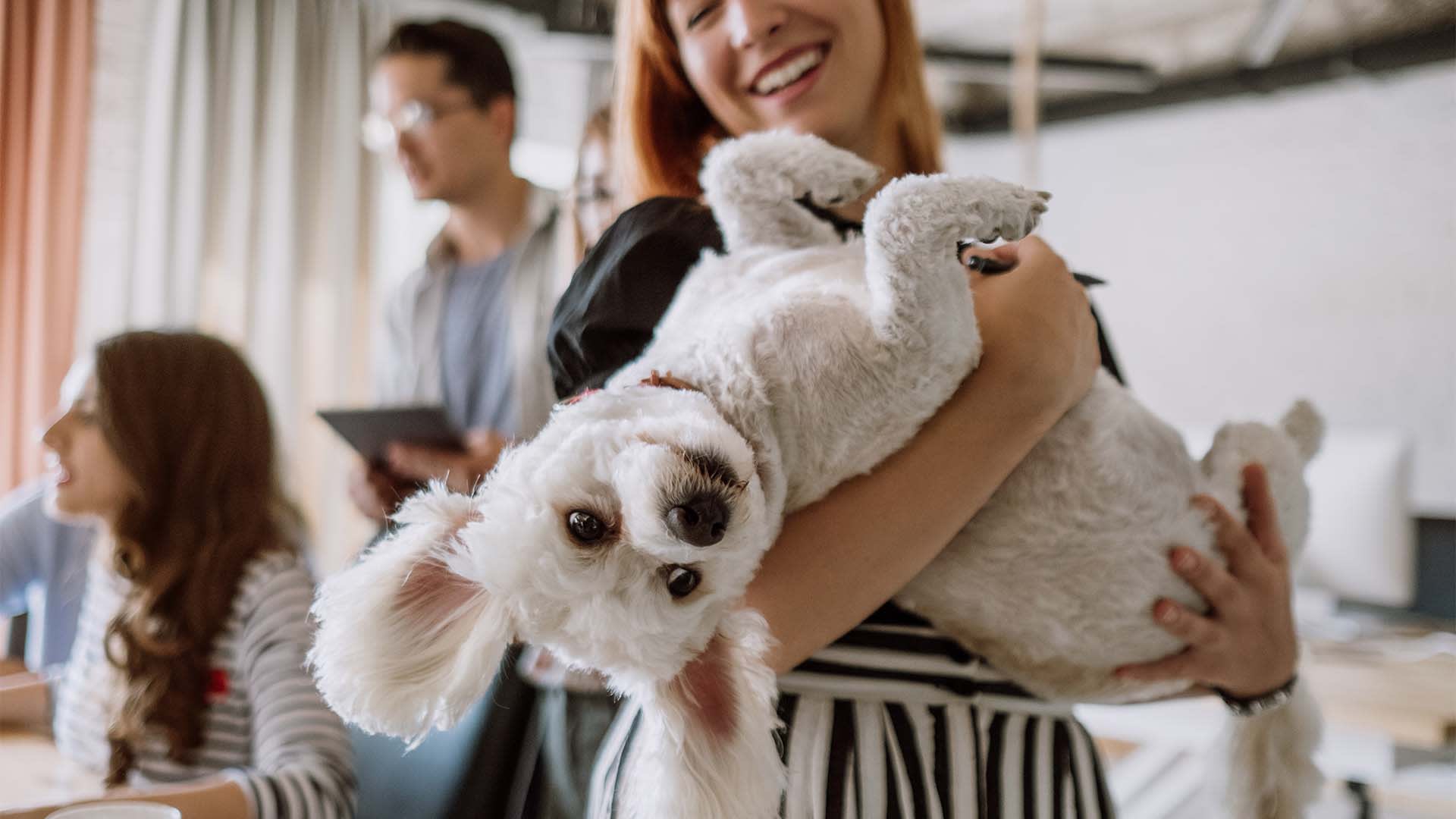 No matter what industry you're in, motivating your employees is essential to running a successful business. That's why it's critical to solidify your company's incentives, whether it be monetary or otherwise, to show appreciation for your employees' hard work.
Studies have shown that employees who feel motivated at work and receive verbal compliments or incentives tend to stay at their job longer. On the backbone of the Great Resignation, with more employees considering a big career move, it is more important than ever to consider employee morale, work culture, and day-to-day happiness.
Here are five nonfinancial employee perks that make a difference.
1. No-Meeting Wednesday
Meetings are integral to business operations and become a part of nearly everyone's daily work life. Unfortunately, there are some days when back-to-back meetings, whether in person or virtual, make it nearly impossible to have the time to actually accomplish any personal work.
Enter No-Meeting Wednesdays (NMW): an incentive where one day per week, every team member cannot schedule meetings unless entirely necessary for the company's survival (we're talking big fires, not miniscule problems, here).
Not sure if it's for you? Take companies like Asana, for example, that have adopted NMW and claim that it has heightened overall productivity.
2. A Video-Off Zoom Policy
Since the Covid-19 pandemic, Zoom calls have become the new normal. In a recent LinkedIn poll, almost 90 percent of respondents said they were required to leave their cameras on during team meetings.
In an effort to squash Zoom fatigue, some companies are adopting a video-off meeting policy, especially for internal purposes.
Creating this videoconferencing policy helps employees feel less stressed and more focused on the actual meeting agenda.
3. Vacation Day on Your Birthday
Does anyone actually get any work done on their birthday? That's what we thought. Giving employees a day off to celebrate is an excellent incentive as it allows your team to actually enjoy their special day and shows that the company values their personal life.
Whether this is part of your employee vacation package or flexible days off, allowing your employees to enjoy their birthday without worrying about missed emails or meetings is a great alternative to the classic office party (so long, birthday sheet cake).
4. Pet-Friendly Office
Pet owners know that finding care can be very challenging -- and often expensive. According to Time magazine, employees are now actively searching for more hybrid or remote opportunities in order to be able to spend more time with their pets.
That's why some employers are adopting a pet-friendly office incentive that allows their employees to bring their furry friends to work. Bringing your pet to work has many benefits, such as creating dopamine for the owner and other employees.
Just remember to make sure that this policy is a good fit for your entire team. Check in with your employees to make sure that they are not allergic to cats or dogs and make alternative arrangements if this is the case.
When possible, creating a welcoming environment for all your employees can help ease stress and promote a healthy work-life balance for families.
5. Volunteer Time Off (VTO)
Given the state of matters in the world right now, giving back in a meaningful way is vital.
Volunteer time off (VTO) gives employees the flexibility to volunteer during working hours without missing pay, which has become increasingly popular among Millennials and Generation Z.
Jun 10, 2022