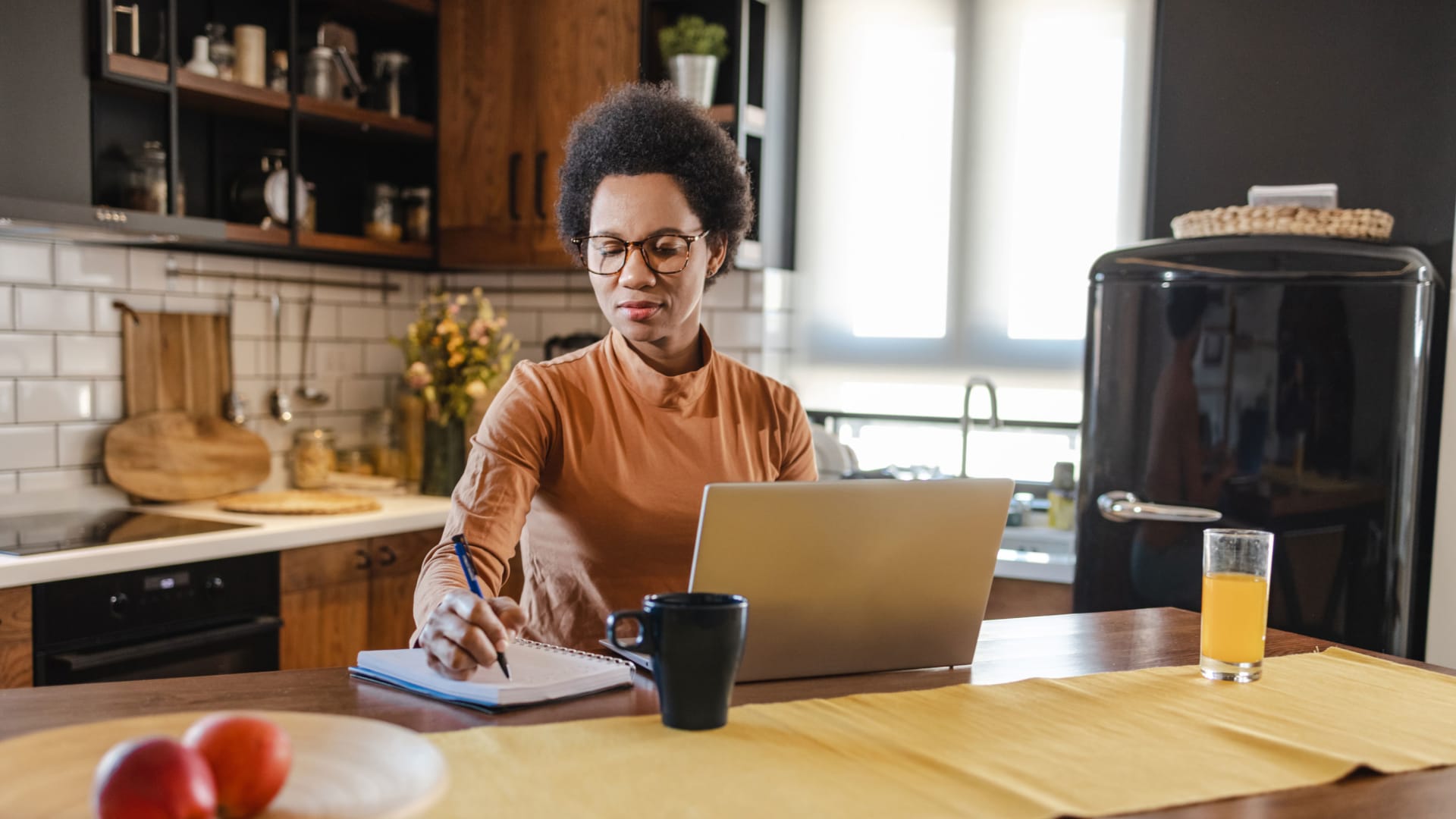 Over recent years, many organizations have opted (or required) a shift to hybrid and remote teams to adapt to changing conditions. While this can affect employee morale, there are ways to overcome and find improved outcomes for everyone. Organizations with high morale experience lower stress, higher productivity, and reduced turnover and absenteeism.
Recognize Highs & Lows
When virtual communications are focused only on productivity and projects, important moments and learning opportunities may go unmentioned. Taking time to acknowledge the wins and losses of each week provides a safe space for employees to share their experiences, encourages growth, and expresses appreciation for their efforts. This doesn't have to be another meeting; an ongoing Slack channel or 10-minute catch-up at the end of the work week is enough here.
Bond to Build
Book some bonding time that's unrelated to work projects. Skill development programs (such as a cooking class), wellness offerings (perhaps yoga), games, and other activities can all be made accessible through an online format. If possible, providing the resources for team members to meet in person for an event or activity takes this concept even further. Spending time with peers for non-work tasks will create new and deeper connections, build trust, and contribute to overall improved relationships in the workplace.
Extra Communication
Small interactions and nonverbal communication can be lost when teams are fully remote or hybrid. Improve internal communications by offering new ways of collaboration, information sharing, and support. Virtual "coworking" hours (where team members are booked to spend time on the same project, together but separately over a video call) allow interaction without the forced preparation of a meeting, and open opportunities for teamwork and problem-solving. Recording meetings that not everyone can attend, or creating extensive and accessible FAQs for projects, are more ways to improve understanding in the workplace.
Welcoming During Onboarding
New hires may find it challenging to immerse themselves in a remote or hybrid workplace when interactions with peers are mostly virtual. In order to promote relationship building and offer support, use a "buddy system": pair a new hire's activities and onboarding activities with a longer-term employee. This smooths the transition for the new hire and validates the previous employee as a valuable asset in the training and onboarding process.
Feedback & Individualized Support
While these ideas offer a starting point for building and improving remote and hybrid team morale, make sure to check in with your teams and employees. This practice can be done at any level: stores, departments, managers, and even individual employees. Identify gaps where additional communication, support, and attention are needed. Check in as to whether the new programs are actually helping, and be prepared to offer individualized solutions that show your team members you're listening, learning, and there to help.
Building morale is a marathon, not a sprint, but well worth the effort. Many organizations thrive with fully remote and hybrid teams. Offering bonding, relationship-building, and support-providing programs will help ensure yours can too.
Jul 28, 2022