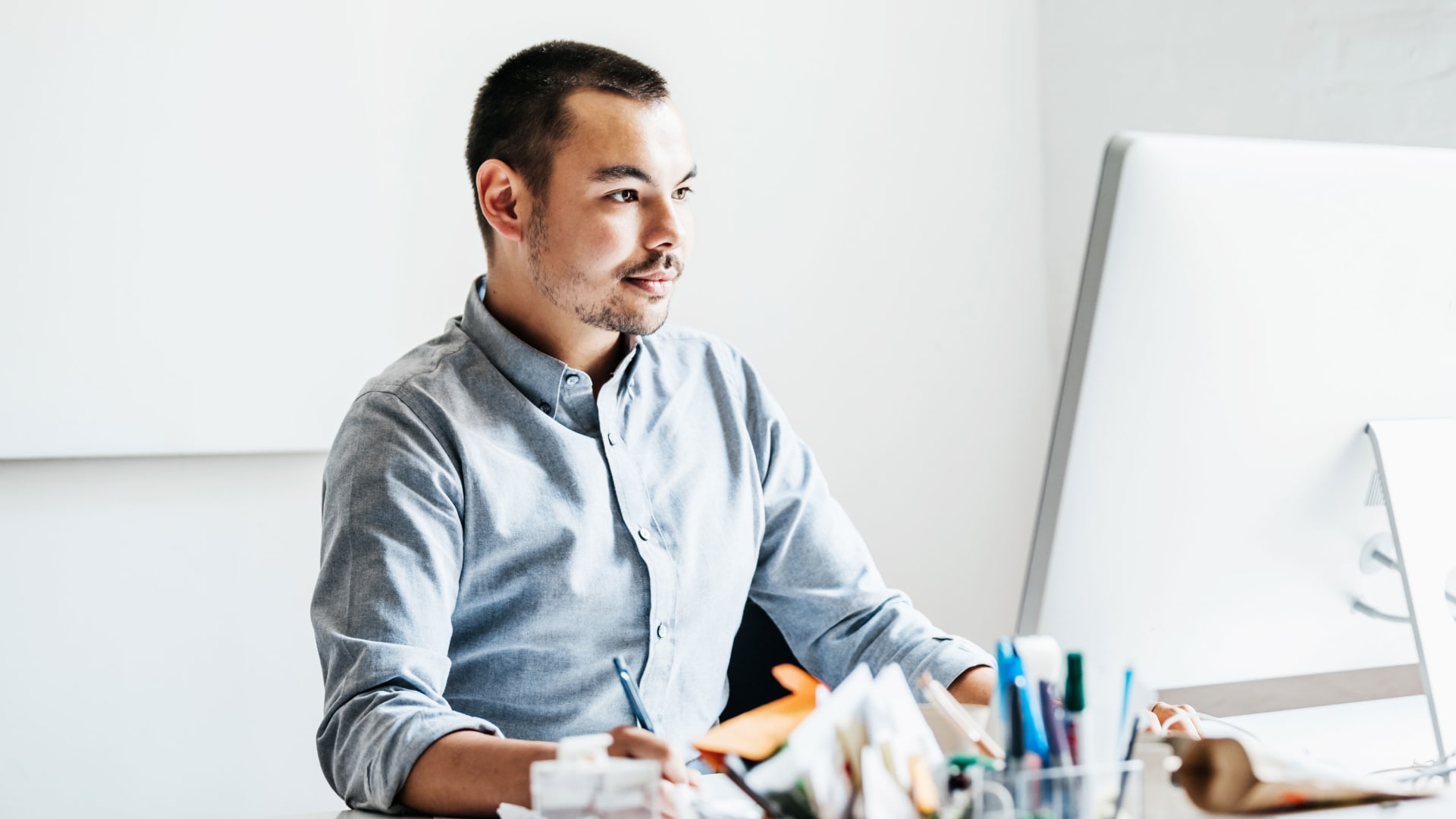 Ever get that feeling that you are missing out on great talent? If you have been finding that your candidates are somewhat lacking lately, it may be time to overhaul your hiring process -- specifically, by getting into the nitty gritty of your job descriptions.
While often overlooked as simply a means to an end, an enticing job description can mean the difference from attracting sought after talent and having them scroll right by.
Ready to get started? The following tips will help ensure that talented individuals are interested in learning more about your organization's opportunities.
1. Promote Company Culture
One way to ensure you are attracting a complementary hiring fit is to express your organization's workplace culture and personality through the tone of the job posting language.
For example, when hiring for a creative and casual environment, use more playful, natural, and informal language, similar to how you would communicate with your customers. Consider having your organization's Brand Manager read over the job posting to make sure it's truly aligned with the brand tone.
Another way to express company culture is to include "day in the life" details from your current employees. These additions could include quotes, photos, or video; doing this provides examples of what it's like to work at the company and why employees enjoy the environment.
2. Interview Your Success Stories
Reach out to your current top performers and uncover why they applied for the organization in the first place. This will give you valuable insight into the mind of your applicants.
What do top performers recall about the job posting? What's made them stay? (or leave, if you have exit interviews). Use these answers to include details you may have missed or not considered.
3. Focus On Opportunities, Not Tasks
While a job posting should contain clear role responsibilities, focusing only on tasks and activities can bore applicants. Ask yourself, what is the big picture of this role? What will this role offer that other companies might not?
Communicate the impact and value that the individual that holds this position will create. As well, appeal to talented applicants' "big dreams" by describing opportunities to advance for the right candidate.
4. Include Compensation Packages
With rising inflation, applicants care more than ever about understanding salary and benefits early in the job search process. On LinkedIn alone, job postings that included salary information have increased by 50% in the past year.
This expectation is a huge recent trend in recruitment, so if you're not doing it, you'll likely have qualified candidates scroll right past your job. By disclosing salary details and benefit packages, you not only offer transparency and respect for applicants' time, but you will also stand out when compared to organizations that are not keeping up.
Jul 22, 2022