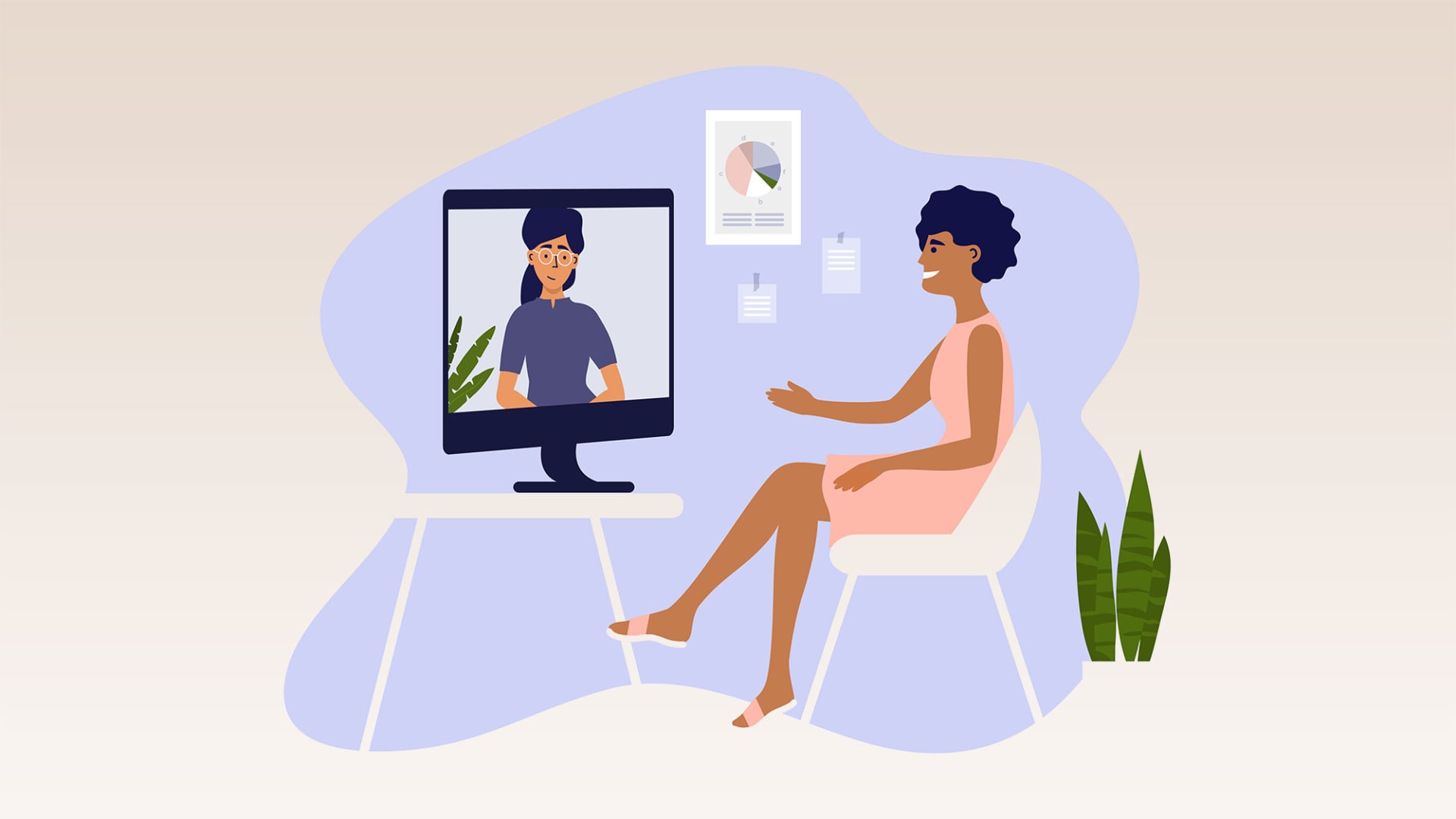 A recent Global Hiring Landscape survey conducted by hiring firm HireVue reports how hiring managers (1,142 responded) across the U.S., Australia, and the United Kingdom have transformed their hiring practices and examined the unique role technology plays across key verticals and regions in companies of all sizes.
According to the key findings, hiring managers are improving the process by prioritizing: speeding up the hiring experience, spending more time engaging with candidates, and sourcing diverse talent.
For lasting results, here are three takeaways from the survey that can help improve your hiring process this year.
Virtual Interviews Make for a Speedier Recruitment Process
By hosting virtual interviews and with little to no commute or wait times, you are able to manage your day-to-day schedule more effectively while filling more time slots for interviews. While over-the-phone screenings have been a traditional first step to the screening process, virtual meetings also give you a better sense of each candidate.
Consider scheduling interviews with online planners and calendars such as Apple iCalendar or Google Calendar where you can easily plan your week and quickly send virtual invites for meetings to interviewees. You can modify them to receive notifications for reminders and any updates and automatic rescheduling.
Focus on Candidate Connection
With virtual interviews being so convenient for both parties, this allows you to focus on the quality of conversation from each candidate. Fifty-one percent of the hiring leaders surveyed say they have spent less time on scheduling and more time engaging with quality candidates.
With the new standard (and vulnerability) of working and conducting an interview from home, virtual interviews are naturally a bit more casual. Don't be afraid to share how your experience has been working remotely, as this is an inviting way for the interviewee to open up and possibly share how they've been managing work-life balance and their work ethic, and to find commonalities that could fit in your company's work culture.
Seek Diverse Talent
As more and more companies target to hit their diversity, equity, and inclusion goals this year, 36 percent of respondents reported an increase in diverse candidates and diversity in talent.
By moving away from the traditional recruitment process and your same tried talent network, you ultimately enhance your hiring strategy and planning, making more diverse hiring decisions a permanent notion.
With the drastic change of workplace structure, you'll want candidates who do more than fit the job description but those who go beyond expectations. Find out if they have any transferable skills from past work and personal experiences that could benefit your team during and beyond a remote setting.
May 15, 2021