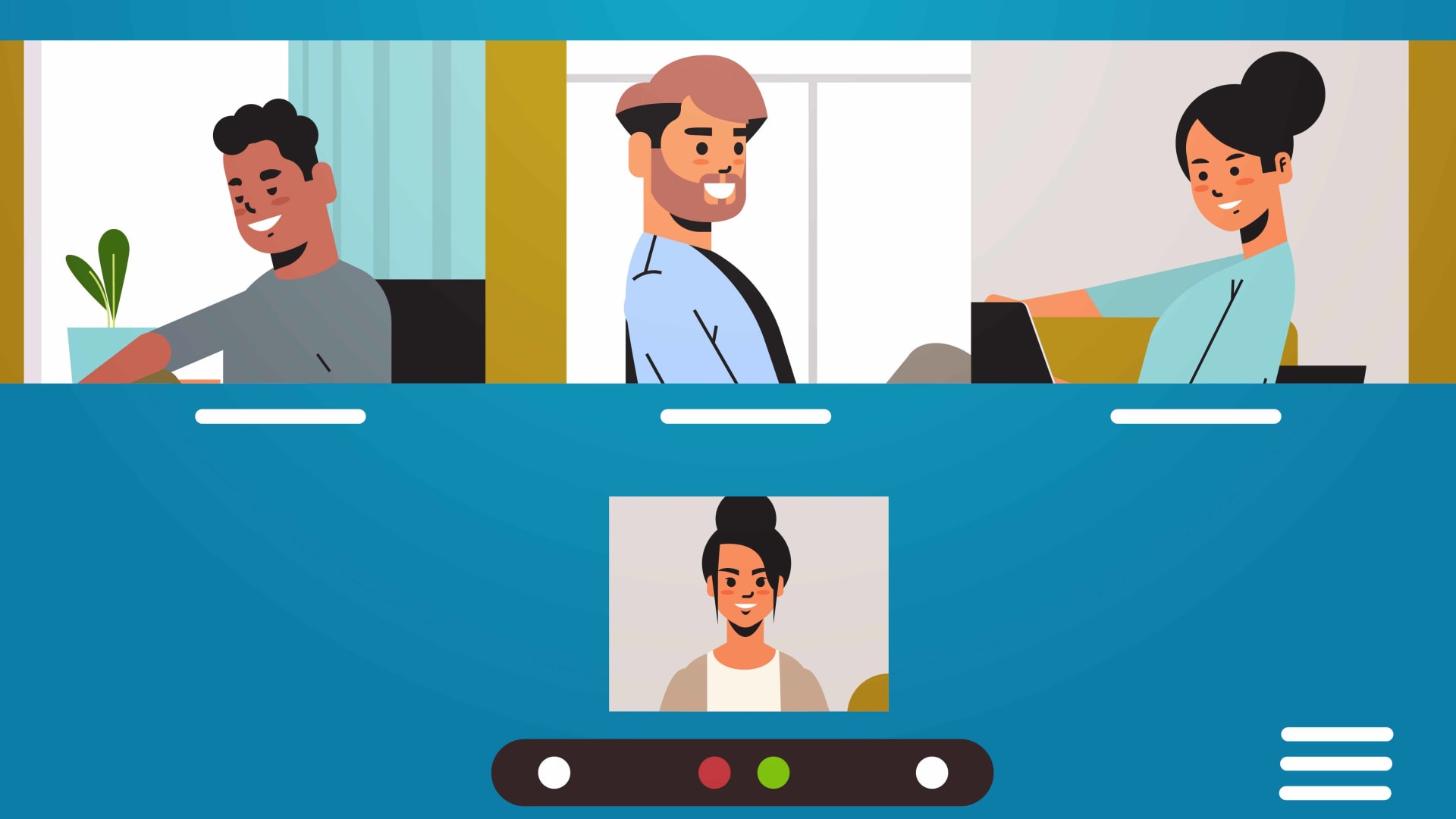 Now that remote work models have moved into the mainstream, companies everywhere are embracing the opportunity to seek more diverse talent, regardless of geographic constraints. However, while companies expand their search pool, HR and hiring managers (and even new hires) face unique fallbacks in onboarding.
Whether in-person or remote, the process of onboarding has consistently been an area that requires regular pivots and adaptation for many workplaces to ensure their first impression leads to lasting success. But even with regular check-ins over Zoom, Slack, and email, potential challenges of virtual onboarding can include:
loss of emphasis on company culture,

lack of connection and communication, and

isolation among colleagues and teams.
The woes of remote onboarding can equate to taxing consequences such as high employee turnover, employee instability, the possibility of wasted money, and mismanaged time spent looking for new candidates.
As a recruiter or hiring manager, the goal is to make your new employee grasp the elements that make your company culture authentic and unique, understand the dynamics of teams, and get a sense of each colleague's personality while laying down the groundwork for their role.
Here are some takeaways to help employers successfully onboard new hires with ease:
Have paperwork done in advance.
While it is hard to accomplish, do your best to stay on top of all the nitty-gritty paperwork in the days and weeks before the new hire's start date. Not only does this allow you to stay organized, but it also shows the new employee that you're excited to have them join your team.
Ultimately, this should keep the employee in the loop of the final steps of the hiring process and help answer any lingering questions regarding personal information and contracts leading up to their first day.
While you're gathering their information, this is also the time to grant them access to all office equipment (laptops, monitors, etc.) so that they feel ready and comfortable for their first day of work.
Prepare a day-one game plan.
Now is a great time to evaluate your current onboarding process and make adjustments for it to be more streamlined and virtual-friendly. To better set new hires up for success, consider making a list that explains role expectations, deadlines, and scheduling, and provides complete access to existing projects to gain a better understanding of company outputs.
Also, set aside some time to walk new employees through software tools, virtual files, and apps, keeping in mind to support them collaboratively through screen sharing and video calls.
Build a solid support system.
With the considerable lack of in-person human connection and engagement, building a sense of community and company culture is more important than ever. Showcase a robust support system by doing weekly check-ins and set goals around performance for the first three months.
By doing so, you'll be inviting your new employee to ask questions and provide feedback when it's necessary.
May 11, 2021