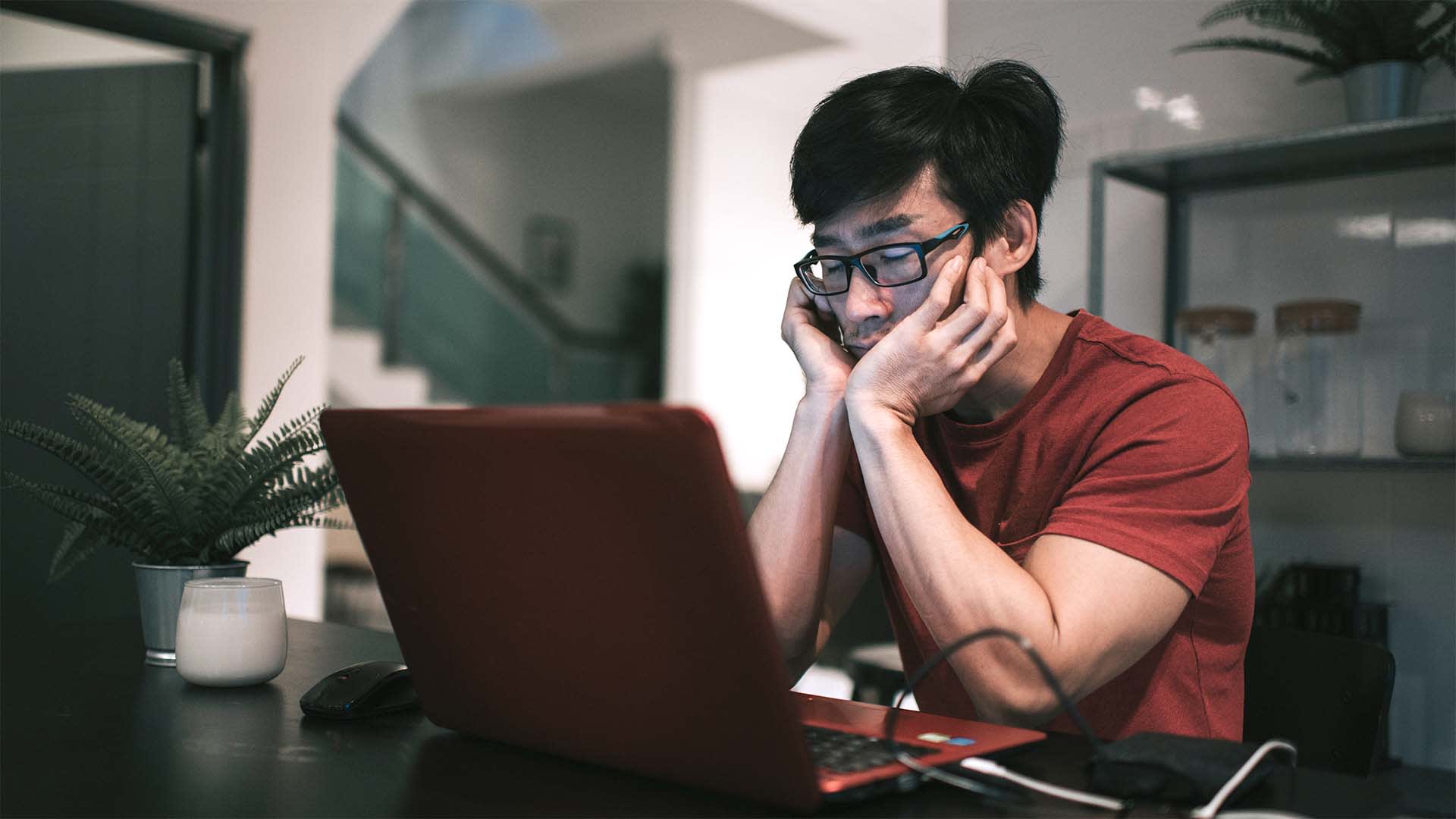 A large part of leadership is the responsibility for regulation, structure, and guidance. However, since the global shock of the Covid-19 pandemic, many workplaces and businesses have shifted their priorities for an even more important gauge: to uphold a healthy workplace environment.
Yet as the pandemic heightens with the spread of new strains, curating a safe place for your staff goes beyond the initial steps we took to flatten the curve of infection. It means putting in place an actionable plan to create and maintain a community that fosters internal motivation (even when working from home in your PJs).
As some companies and communities weigh the possibility of yet another year of lockdowns and work-from-home mandates, it's time to give your remote work engagement strategies a once-over. To help prepare for an unprecedented and potentially bumpy 2022, it's important for team leaders and managers to identify and address the emotional and wellness struggles of their employees to help motivate and energize their team.
Here are a few strategies our team has implemented to boost motivation when the WFH fatigue hits that you can easily use at your own workplace.
Be understanding and remain patient
As many of us continue to navigate remote or hybrid work, it is crucial to stay empathetic to others who are still getting adjusted to working a few meters away from their personal living space. "To err is human" in 2022 means experiencing fiery lower-back pain while sitting on a dining room chair for the duration of your 40-hour workweek.
Remember to stay patient and let it be known that you understand that everyone is working in a different environment with different challenges. This may include offering flexible hours for working parents, giving staff a technology stipend for those who are experiencing internet or connectivity issues, or simply rescheduling a non-emergency call if you can tell your team member's workplace environment is slightly chaotic.
With patience, the goal is to trust that members of your team are completing their work from home and to encourage your staff to focus on outcomes rather than zeroing-in on working on the clock.
Lead by example and encourage real work-life balance
One of the most difficult challenges in working from home is to remain focused and motivated, even with the myriad of distractions at your fingertips.
As a manager, it is important to set clear start and end times for your employees -- this includes work hours, lunch, and wellness breaks. However, it is equally important to make sure that your team is actually using that dedicated time away from their emails.
Lead by example and set boundaries for yourself (i.e., appearing offline and turning off notifications) to maintain momentum and encourage your team to practice healthy habits.
Reward your employees
Who doesn't love a good freebie? Creating work incentives that show your employees that their effort isn't going unnoticed is a great way to keep up motivation in trying times.
Think: free lunch, an allowance for ergonomic office furniture and office supplies, or a random Friday off -- anything to make the situation of working from home a bit less boring, stressful, or tiring.
And remember, if you're offering a free day off make sure their work is actually being covered for that day. Nothing's worse than getting a free Friday, only to have double the work waiting for you on Monday.
Dedicate time for informal interactions
Perhaps the days of mandatory Friday Zoom socials are gone, but it's still important to stay connected. Working remotely can sometimes lead to feelings of isolation and an overall lack of human connection.
To mitigate this, put 15-minute video check-ins into your calendar. This time can be used to discuss how people are doing outside of work. The use of instant messaging tools like Slack and Microsoft Teams is also great to stay in touch with colleagues throughout the day.
Refresh roles and responsibilities
A great way to offset your team's lack of motivation is to challenge them with new roles and responsibilities that line up with their interests and expertise.
As a team leader, consider conducting regular reviews with each employee to properly update and ensure clarity of roles and objectives -- regardless of your team's work environment. The challenge of new responsibilities can instantly break routines and inspire your team to create new goals and objectives.
For this to be a successful strategy, it is vital that you remain accessible and create open channels of communication for questions or concerns. More important, this is a great opportunity for you to catch up with individual team members and determine what a role refresh may look like for each one.
Jan 28, 2022