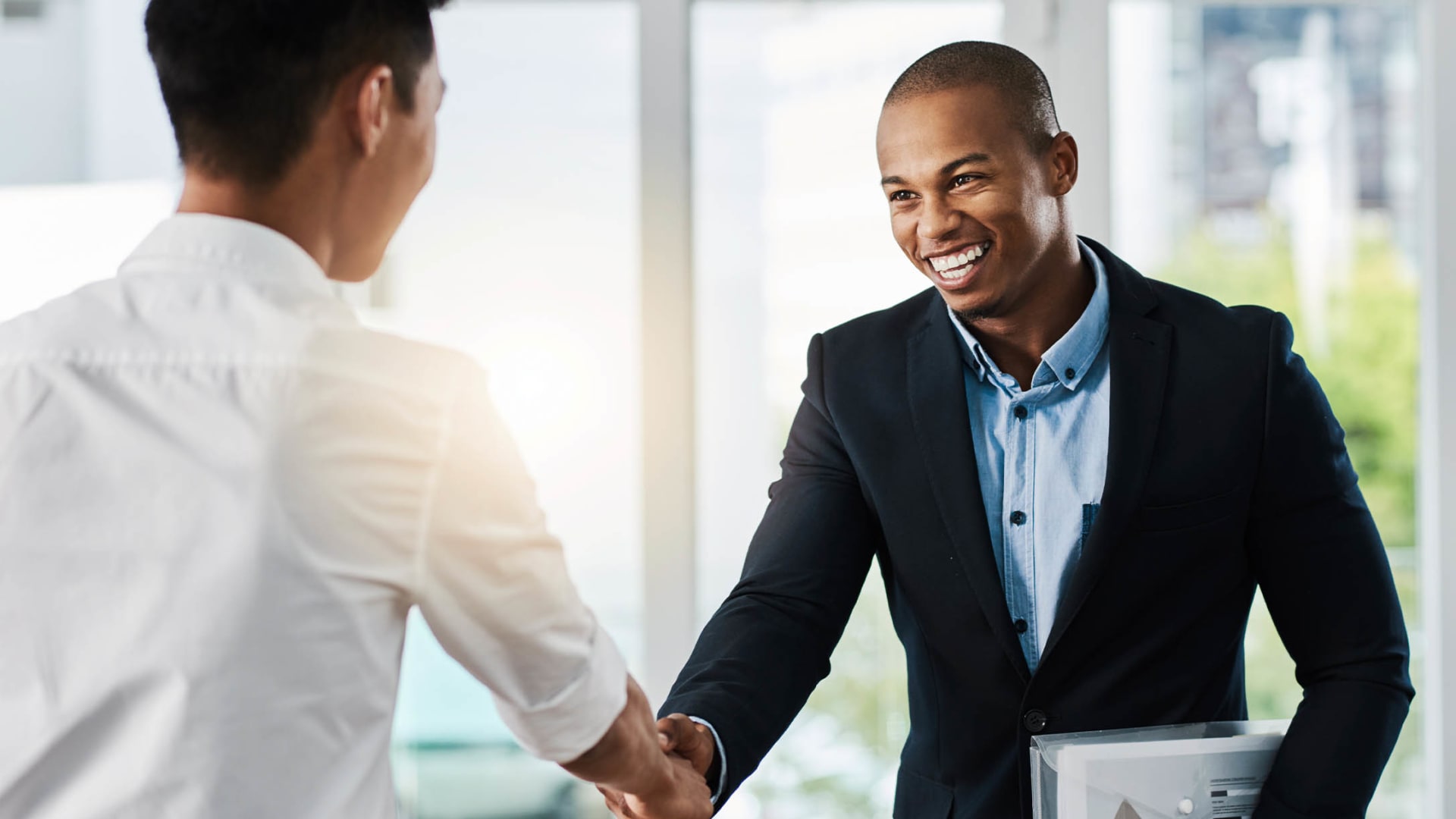 According to The Wall Street Journal, McDonald's will hire 10,000 people in its corporate stores in the next three months. Amazon announced a $1,000 sign-on bonus for drivers. Uber has more riders than it has drivers. The Labor Department announced that wages rose 21 cents last month to $30.17, or 11 percent (annually adjusted). The labor market is hot.
This talent war is vastly different from the last. Government subsidies and unemployment are feeding an imbalance at the bottom of the market. While the pre-pandemic period saw a shortage of skilled labor, this shortage reaches into the pool of low-skilled, minimum wage workers. A resurgent leisure and hospitality market is now competing with a resilient upcycle in construction.
According to a Prudential study, one in three workers would not want to work for a company that requires them to work on-site full time. One in five have already changed jobs, and another one in four will search after the pandemic. According to ZipRecruiter's Julia Pollack, "many candidates won't accept a job if it's not a remote position."
In particular, the labor participation rate of women fell during the pandemic. According to a National Women's Law Center analysis, 80 percent of those who dropped out of the job market in January were female. Women are more likely to care for children and elderly parents. While 70 percent of men find their work-from-home jobs productive, only about 40 percent of women feel they can get work done at home.
Employers are not as enthused about remote work as their employees. According to PwC, 68 percent of employers believe workers need to be in the office at least three days per week for their culture to survive.
Here are some keys to being an employer of choice in the world of the hybrid office.
Go to where the applicants are.
The recruiting playbook is broken. Too many employers rely on job boards. Employers need to proactively target employees they want to hire with tools like LinkedIn. For hourly workers, employers are building mobile recruiting stations, such as wrapped vans outfitted to visit soccer fields and laundromats in their communities.
Re-evaluate non-financial rewards.
Recognizing shifts in worker behavior, employers are deploying novel new benefits such as mental days off and increased vacation days. Employers are demonstrating more empathy for workers dealing with health issues and family matters.
Offer child care.
Child care is a crisis for many employees, especially women. Juggling homeschool and work was untenable for many employees during the pandemic. Parents want to have a space for work and home.
Modify your meeting cadence.
Citigroup CEO Jane Fraser banned internal video calls on Fridays to help her staff have a healthier work-life balance. We have been helping our clients calibrate the "perfect schedule," which generally includes reducing the number of Monday-morning and Friday- afternoon meetings and scheduling in-office meetings midweek.
Re-evaluate the purpose of your workspace.
Companies will have to reconfigure their offices. Many noted the failings of communal, hoteling-type environments where employees kept their heads down and their headphones on to mask distractions. Companies will need safety monitoring, traffic flows, and separate spaces for small groups and large groups. Some teams will work in pods.
Spoil workers with constant communication.
An important lesson of the pandemic was the need for frequent communication, especially with younger workers. They want to feel "in the know." It's important that every company have an internal communications strategy and frequency, with the level of interactivity found in social media. The ability to engage has been a pillar in the implementation of collaboration software. Ensure your workers are using it as a tool to communicate more and not less.
Reward employee referrals.
It has always been true that the best source for new employees is existing employees. This is because both the referring employee and the new hire have greater incentive to ensure success--they have a vested interest in the outcome.
Flex your offer.
Some employees may not want a 40-hour workweek. It may be mutually advantageous to offer employees alternative schedules such as 4/10 (four 10-hour days and three days off), or 9/80 (eight 9-hour days, one 8-hour day, and one day off in a two-week period). Employees want the freedom to choose.
Appeasing workers with Fridays at home won't cut it. To succeed in this environment, employers need to shift their thinking and create flexible environments that allow their employees to thrive. We should be thinking less about what yields the optimum productivity and more about how we can provide an environment for our employees to be the best version of themselves.
Jun 1, 2021