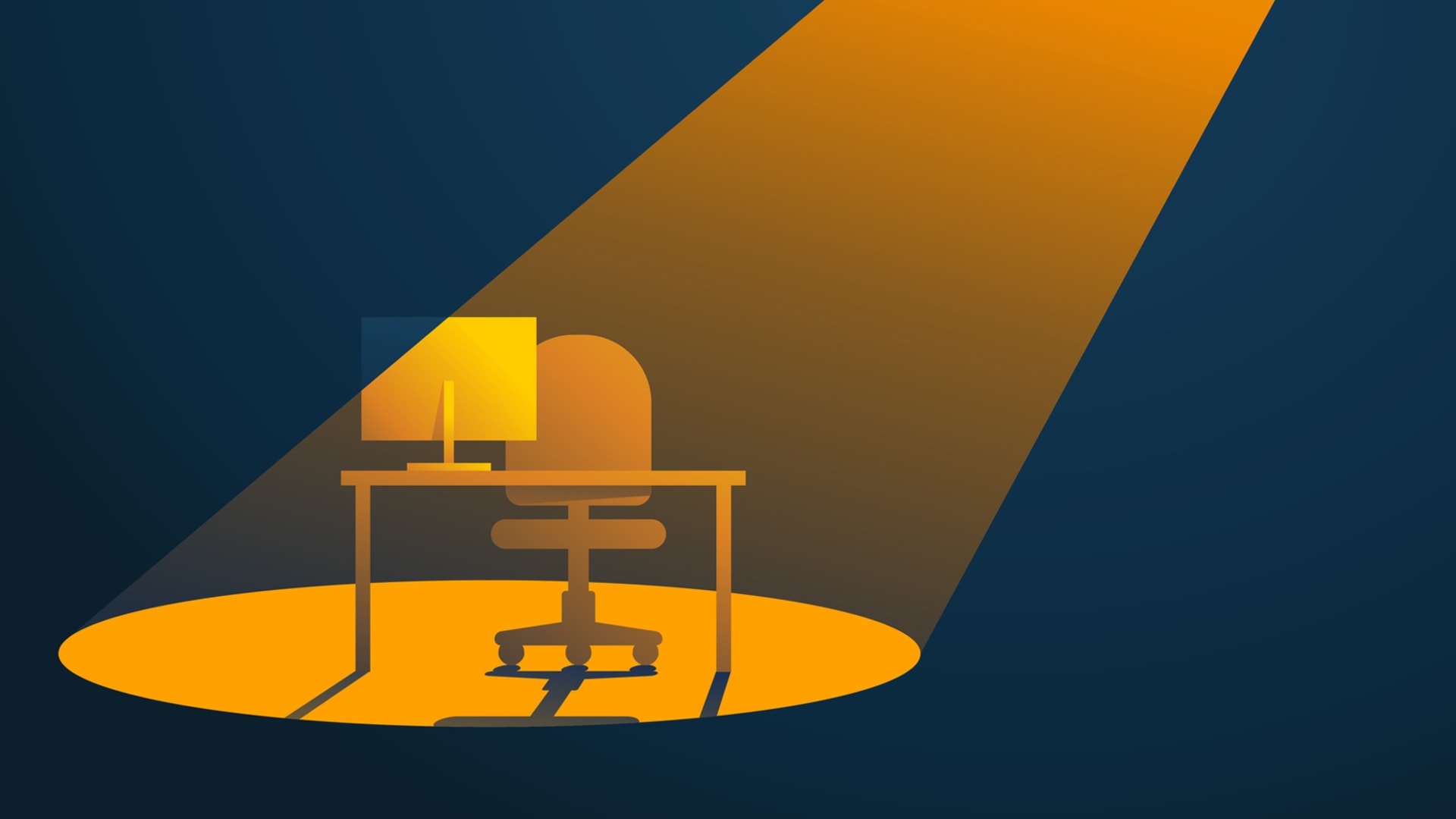 Insatiable demand for everything from consumer electronics to truck drivers is driving the shortage economy. A scarce labor pool is not only a reaction to supply chain shortages and surging demand but also to long-term shifts in demographics.
A recent EMSI study points out trends already in evidence:
Over 1 million Baby Boomers have already retired.
While Boomers were born into families with four children, they had on average 1.8. Birth rates were down 4 percent in 2020.
Millennials will inherit a projected $68 trillion by 2030.
Prime-aged men (25-54) are working less and only comprise 34 percent of the workforce. They prefer to work part-time.
Perhaps the most staggering drop in the labor participation rate was among working mothers. According to the U.S. Department of Labor, a record 4.3 million people quit their jobs in August. The labor participation rate for women is now a meager 66 percent.
The ramifications of labor scarcity are extreme. Unlike past labor shortages, current shortages are impacting every worker, skilled and unskilled. Companies do not know where to recruit for management and mid-management positions. It's not hard to conclude that the scarcity in our labor market is not a short-term bubble but a mega-trend that will persist for years.
Companies facing labor scarcity will have to take proactive steps to stem the tide, such as:
Eliminate manual labor positions whenever possible.
McKinsey estimates that by 2030, one quarter of U.S. jobs will be replaced by automation. Humanoid and augmentation robots are capable of human-like dexterity. The move toward automation has been stunted by the slow movement of equipment from Europe (especially Germany) and the lack of engineering resources to deploy it.
Invest in employer branding.
Too many company websites lack information on why they are a great place to work. For example, recruits want to know if potential employers are "family friendly" -- information that is rarely seen on career pages. Ensure your website describes your value proposition as an employer, including testimonial videos from your employees and your work-from-home policies.
Create an all-hands-on-deck philosophy for recruiting.
Delegating recruiting and making it strictly HR's job is a thing of the past. Companies will have to deploy a 24/7/365 mentality to their recruiting effort and pull out all the stops: richer employee referrals; hiring retirees, part-time workers, and remote workers; and growing their own employees at job fairs and through partnerships with community colleges and trade schools. Managers at all levels will have to invest in this effort.
Offer the benefits that matter.
The Biden administration is considering various federal mandates for child care. But, as has been proven many times, private companies should lead the charge in providing the benefits that employees need. It's not uncommon for a parent to make $20 an hour and have to pay more than $10 an hour for child or elder care. Employers will need to adjust their plans accordingly.
Onboard for success.
In employee engagement studies performed by our firm, employee onboarding continues to be among the biggest issues for employers. As a disproportionate number of separations occur in the first year of employment, it is just good business to invest heavily in onboarding to ensure a smooth transition for new employees.
Beef up your HR resources.
According to the Society for Human Resource Management, companies spend about 5 percent of general and administrative expenses on HR, but that number is certain to rise. While industries vary dramatically, viewing people as an investment implies that companies develop systems to improve their experience.
Keep the people you already have.
Companies became lax about employee retention practices during the pandemic. Employers migrated away from performance reviews and other career development activities. It's at a time when employees have more choices that companies should be "upskilling" and offering training on everything from desktop to leadership skills.
Create a cycle for engagement.
Companies that provide the best employee experiences formalize their approach to listening. They create an employee engagement cycle that includes surveys and focus groups, and play back what they learn from their employees. Such studies should be the basis for HR initiatives that are tracked in public view.
Failure to face the talent war head-on will create dire consequences. In fact, being a best-in-class employer is a clear path to competitive advantage. It's also just a better way to live.
Oct 29, 2021