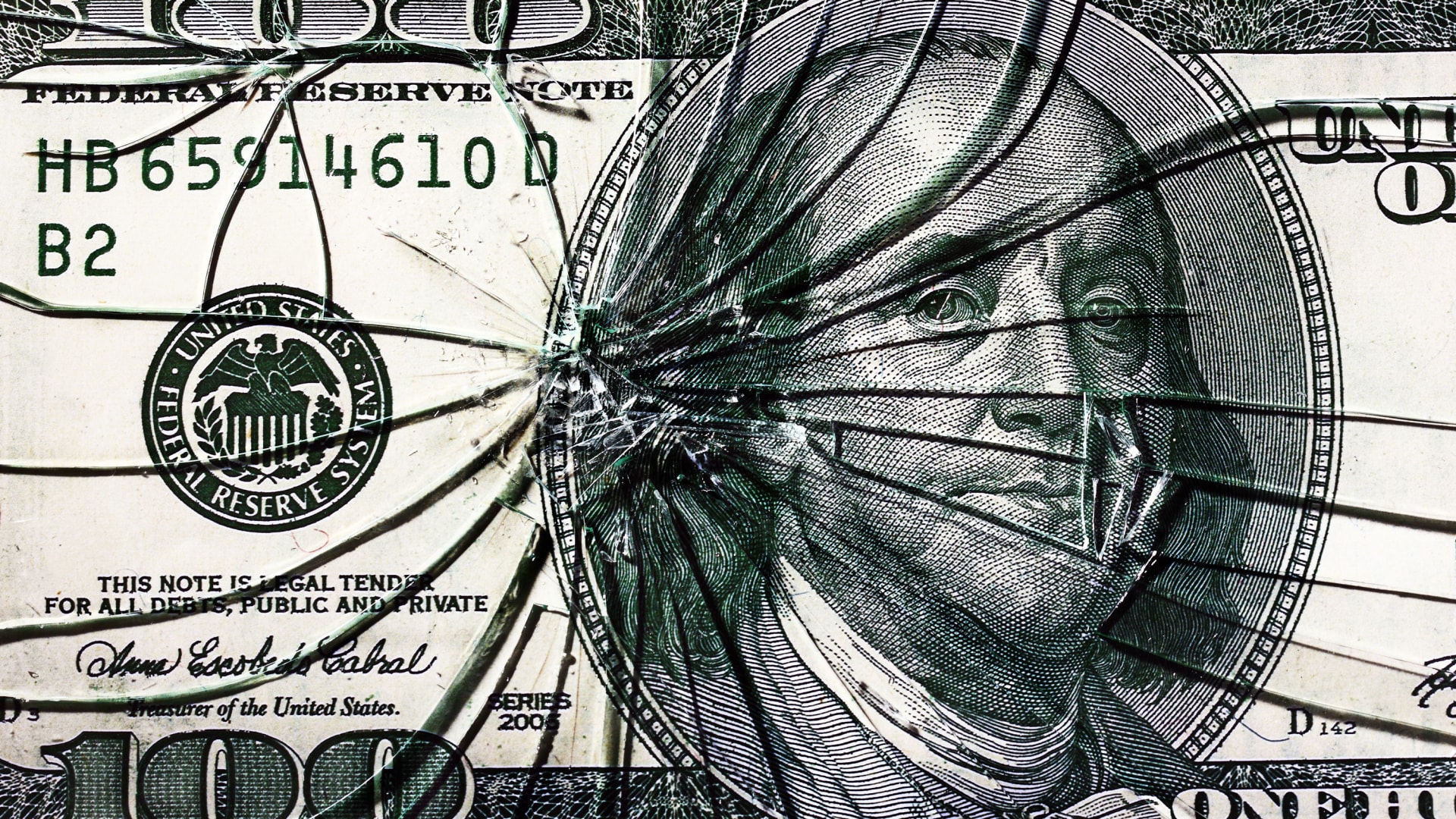 Daily coverage about a pending recession has become nauseating. It's true that two-thirds of economists believe a recession is likely to occur in 2023. But this correction--or soft landing--will present conditions unlike any we have seen in the U.S. in our lifetime.
In historic terms, there has never been a U.S. recession during full employment, and many pontificators are struggling to reconcile a downturn in the face of such a torrid job market. Today, there are twice as many jobs as there are people looking for them. Similarly, while housing transactions are down, year-to-year prices are still up 5 percent, and there is strong demand for housing in almost every major U.S. market. It sure doesn't feel like a bubble, even at higher interest rates.
In hindsight, it is clear the Federal Reserve waited too long to raise rates, as it dismissed inflation as temporary. According to The Wall Street Journal, Federal Reserve officials have since indicated that they "accept the risks of causing a recession because they are determined to prevent something they view as worse: a change in consumer psychology that could sustain high inflation." On July 13, the Labor Department announced the Consumer Price Index had increased 9.1 percent over the prior year.
The motivation of the Fed today is to shock the system so that the wage-inflation spiral does not persist into perpetuity. That is, if we become conditioned to accept inflation, our economy could spiral further into dire circumstances.
Our real fear should be 1970s-era stagflation, where high inflation dragged down the economy over an extended period, reversing the labor market and causing massive unemployment and wage deflation. The underpinning of that recession was high energy cost, which is driving about a third of current CPI.
According to Bloomberg, 35 percent of Americans already believe we are in a recession, and another 36 percent believe we will be in one by the end of the year. The economy will officially be considered in a recession when the National Bureau of Economic Research (NBER) finds a significant decline in economic activity lasting over two quarters. We experienced a drop in early 2022, and the second quarter numbers will be made available in September.
The "animal spirits" of the stock market are taking hold, where skittish investors are looking for liquidity. Major retailers such as Target and Walmart have announced they are reducing their inventory.
Taking the long view, here are some things businesses can do to prepare for the days ahead:
Nurture your business relationships.
Strong operators continue to stay close to customers as they manage price increases, longer cycle times, and other pain points. Customers, who have the very same problems, appreciate suppliers who are transparent even when it's uncomfortable. Loyalty may be more important than profit.
It's critical that you are not a one-trick pony. Look for ways to diversify revenue either through customer diversification, sector diversification, vertical integration, or finding new services to wrap around your core product. Selling more to existing customers is done so at zero acquisition cost.
While cash value is declining in a high-inflation environment, cash is still king in times of uncertainty. The ability to move quickly to secure product or buy assets will be critical.
Until inflation deflates, hard assets such as real estate and gold will be conductors of value.
Reduce your business's expenses where possible and maintain a healthy cash reserve. This is simply not the time to allow selling, general, and administrative expenses to swell. Ensure your customers' debt obligations to your business are met during this time.
Debt can help your business grow during times of economic prosperity, but during a recession you may not have the ability to service your debt (especially if interest rates are high).
Companies are notorious for reducing marketing spend during downturns. The smart ones invest while competitors scale back (assuming there is not a sharp decline in industry demand). Growing companies can take share during recessions, but being über-clear on the target and delivering laser-precise marketing activations to the appropriate audience is the key.
During the pandemic, we became conditioned to be firefighters. But the best-run companies look around the bend at the disruption that could change their industry forever. Don't fall asleep at the wheel.
Aug 3, 2022