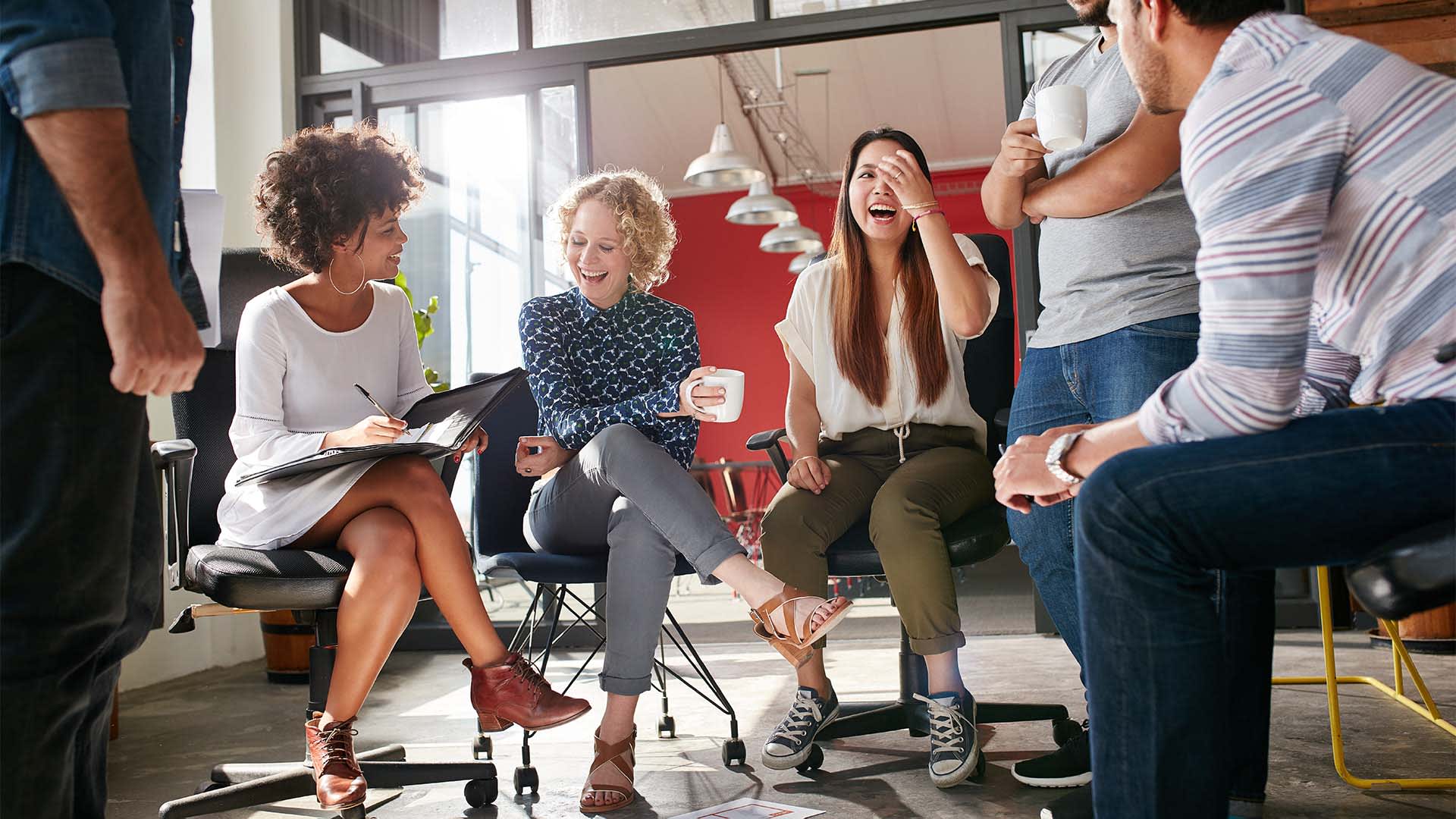 One global study of more than 23,000 employees a few years back deserves another look. It found the revealing facets that foster a positive employee experience, including belonging, purpose, achievement, work-life balance, and recognition.
Not surprisingly, it all starts with leaders and managers setting the stage. They need to provide the clear direction and support that will drive these workplace practices that create the employee experience.
The case for belonging
Belonging takes the cake and matters more than ever. It's what will lift up the spirits of people to go above and beyond in their work. Belonging is simply defined as feeling part of a team, group, or organization. And relationships are the core of a healthy workforce of belonging.
The study found that "supportive co-worker relationships are also an important driver of a positive work experience. When those relationships are present in the workplace, employees report a much more positive employee experience than when that support is absent (77 percent compared to 35 percent)."
Belonging also means ensuring that employees' skills and talents are being fully utilized and there is greater alignment to shared, core values. When employees agree their work is consistent with the organization's core values, 80 percent report a more positive employee experience (compared to 29 percent who do not agree). When employees agree their job makes good use of their skills and abilities, 81 percent report a more positive employee experience (compared to 41 percent who did not agree).
When employees feel like they belong, their ideas and suggestions matter; they are more than twice as likely to report a positive employee experience than those who don't (83 percent versus 34 percent).
Finally, as the study report revealed, employees who belong will trust their organizations to be responsible and act with integrity. When those expectations are met, 83 percent of respondents describe a positive employee experience, 46 percentage points higher than when those expectations are unmet.
As organizations continue to face labor shortages and hiring challenges, creating a sense of connection and a culture of belonging will allow leaders to put their best foot forward in attracting and retaining talent.
Aug 19, 2022