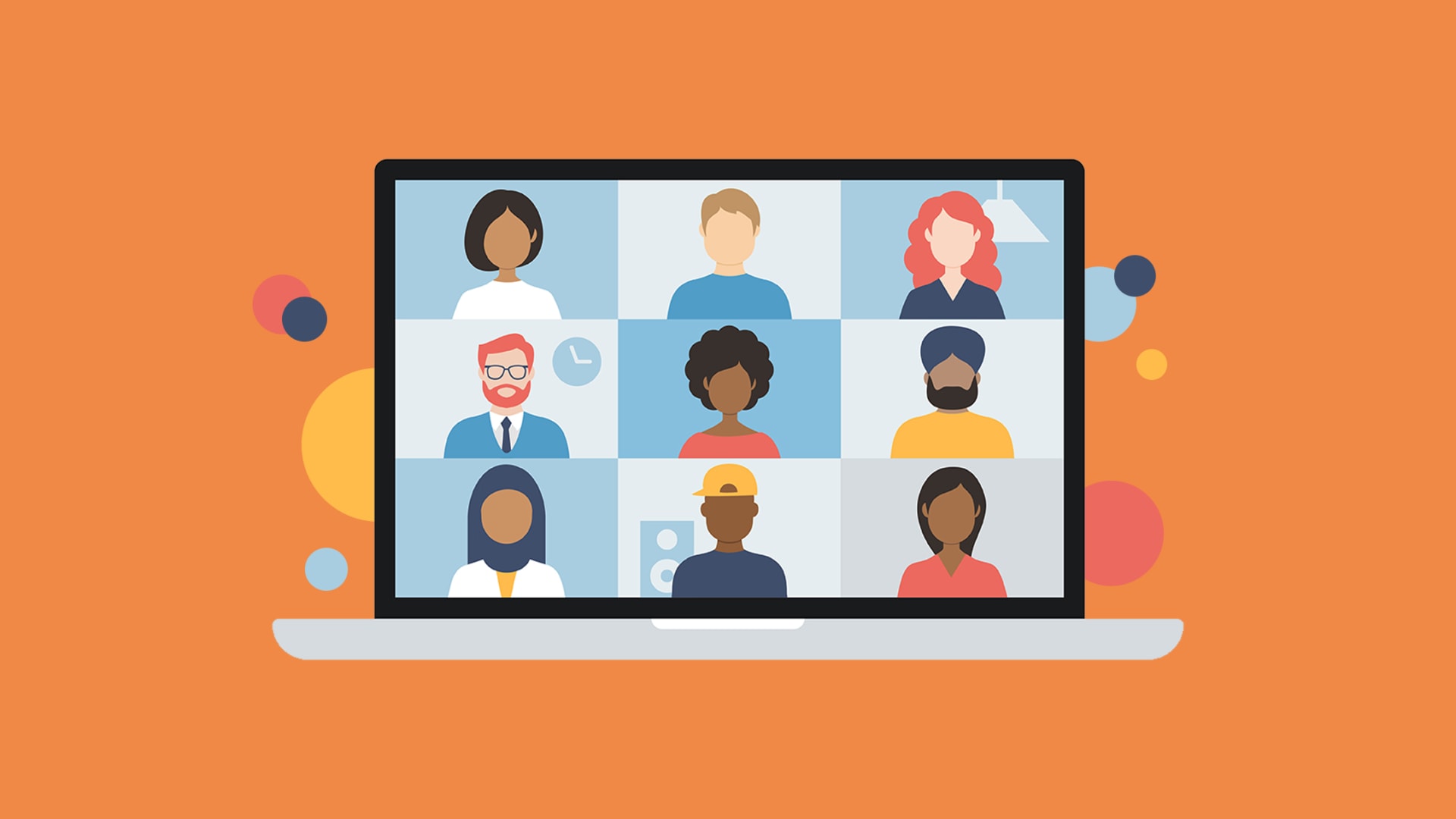 We're quickly approaching the one-year mark since the global shift to remote work. According to Upwork, remote work has seen an 87 percent increase since before the pandemic.
Organizations around the world grappled with the logistics of running a remote company, ensuring that employees had what they needed to remain productive while working from home. Unfortunately, while trying to keep their businesses afloat, many leaders and owners keep neglecting an important success factor: company culture.
As we approach the "anniversary" of the remote work shift, organizations must make creating a strong culture a top priority. It is more important than ever to bolster a close-knit, virtual community that supports mental health and leads to high engagement and productivity.
Even prior to the pandemic, 47 percent of job seekers cited company culture as their top reason for looking for work. Liveops, a virtual call center, has been operating a remote work culture and community for over a decade with agents working from their homes across the country. I connected with Katie Bapple, senior director of agent experience at Liveops, to discuss why virtual work communities are so important for remote workers, how companies can adopt these practices, and the dos and don'ts of establishing an engaging virtual culture.
There are humans behind headcount numbers.
Before you build a virtual work community, it's important to understand why they're important. Leaders must avoid the trap of seeing their distant, virtual employees as cogs in a machine merely getting the job done to their bosses' marching orders. Finding a way to incorporate the water-cooler forum where teams can connect as people is important for both employee mental health and high performance. "This can take shape in many different forms," says Bapple. "The important thing is that your teams must, first and foremost, be provided with the opportunity to connect as humans rather than employees."
Take a community-first mindset.
Virtual work communities don't just happen--they take strategic and intentional effort from management teams. To build such a community, leadership must illustrate their commitment to fostering connection. "When you set the example with relatable and desirable use cases, your teams will know they have a place they can go, anytime, to ask questions and lean on others for support," says Bapple.
The first step here is to identify the gaps in the experiences of your team members. "Have conversations with your team to determine how likely they are to lean into the concept of virtual communities. Host 1:1 conversations with various members and your company's leadership team," Bapple explains.
Once teams recognize the benefits of engagement opportunities, start small with a forum or blog that creates a specific location for interaction and engagement. After connecting with your teams, you'll have a stronger idea of how to create content that directly closes the experience gaps you learned about during the research phase. "Remember that this is for the benefit of your teams, so be open to feedback throughout the process."
The dos and don'ts.
DO be prepared to go all-in. Virtual work communities require full buy-in that needs to emanate from the top down. If leaders don't reinforce the importance of community and hold their staff accountable, their virtual communities will be doomed from the start.
DO hire a dedicated resource to build your virtual community, starting on day one.
DON'T underestimate the amount of effort and time that building a virtual community requires. This job requires ongoing content creation, engagement strategy, data analysis, communications, and more.
DO take time to truly know your audience first. Virtual work communities aren't for every company. Before taking on this large endeavor, ensure the concept is feasible and directly meets the needs your audience is expressing.
DO be patient. Virtual work communities take time to see results.
DON'T expect to see an immediate return overnight; instead set small milestones that gradually build over time. While you may see an initial surge in adoption within the first three months due to curious minds, the reality of your community's baseline performance may not be seen for six to 12 months.
Jan 28, 2021