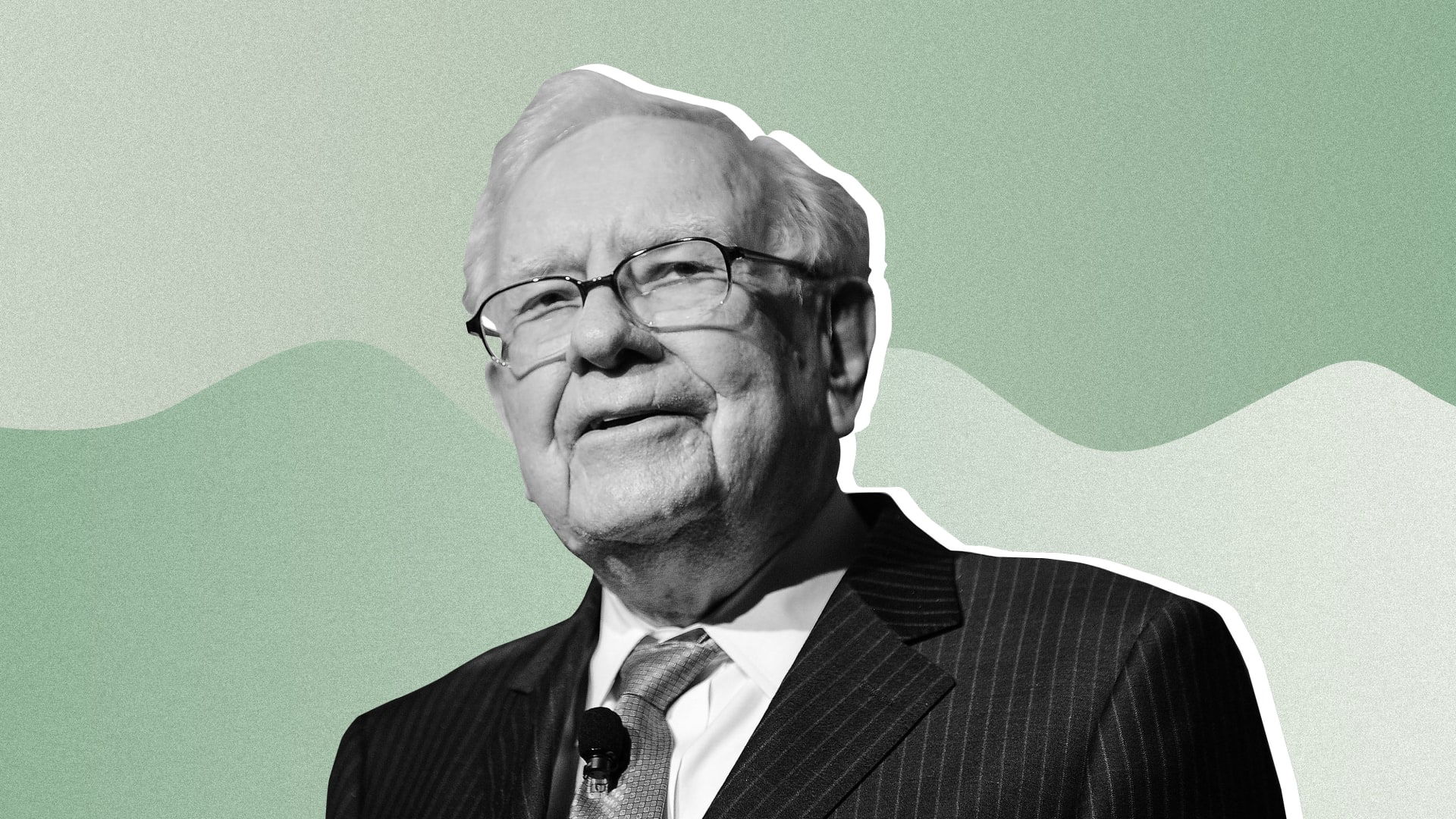 Warren Buffett, chairman and CEO of Berkshire Hathaway, is no stranger to good leadership advice. One of Buffett's highest measures of success is his reputation. Reputation is an invaluable asset that he says should be guarded every day.
What's at the core of maintaining a great reputation? Not risking your integrity. After all, business is full of challenging and risky decisions, so when arriving at the crossroads of which path to take, walking the talk of integrity is your best choice.
Elevating this conversation to hiring the right people, integrity should be a non-negotiable when assessing job candidates for the right positions. Buffett knows this too well. He is quoted everywhere with this timeless piece of advice:
We look for three things when we hire people. We look for intelligence, we look for initiative or energy, and we look for integrity. And if they don't have the latter, the first two will kill you, because if you're going to get someone without integrity, you want them lazy and dumb.
Integrity weighs the heaviest
Buffett is not denying the importance of IQ when bringing in smart and innovative knowledge workers to solve your company's biggest problems. But I've been on the receiving end of hiring brilliant, charismatic, and creative geniuses only to watch them destroy morale and company culture with an arsenal of dishonesty, deception, and narcissism.
If you're on the fence, here are three unquestionable reasons why should you hire people on integrity, even above intelligence, experience, or rock star technical aptitude.
1. They are truth-tellers
A person who speaks their truth with candor makes it very attractive to those seeking honest brands and places of employment. And having an orientation toward the truth also makes it easier for people to connect with one another, embrace change, reject wrongdoing, and get real results.
2. They follow through on their word
People walking the talk of integrity follow through on their commitments and deliver on their promises. They also allow room for mistakes and failure (they're human, after all), but they hold themselves accountable to a high standard absent of outside influences.
3. They manage conflict well
Conflict is unavoidable when human beings are involved and people with integrity understand that cutting through conflict by listening and taking in various perspectives is a much faster solution to resolving an issue than running away from conflict and avoiding people.
Buffett understands that the competitive advantage that comes from having integrity steers people into making good choices. This is good for your business decisions and it protects your reputation. And it starts with whom you hire.
Mar 7, 2022