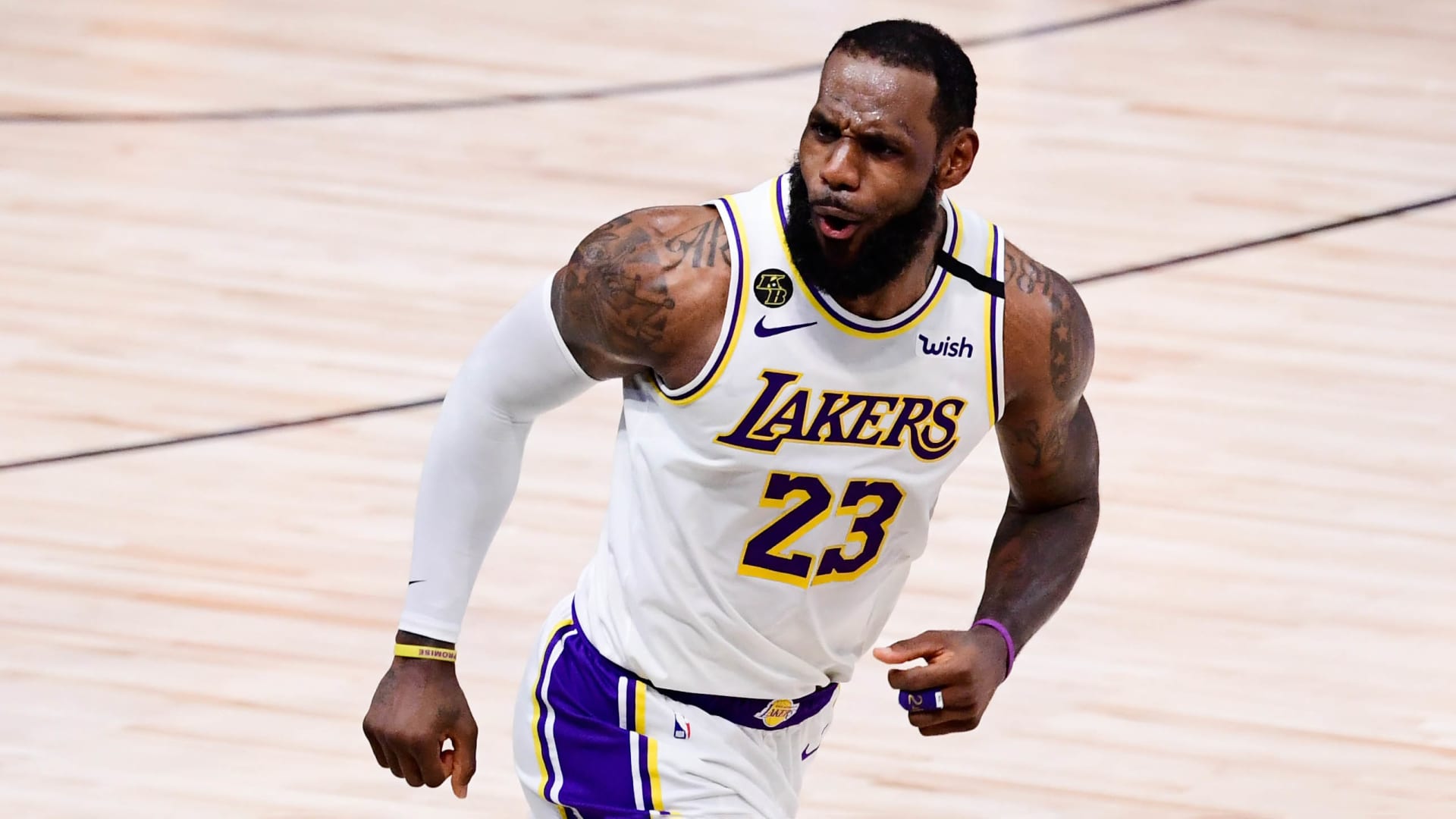 You don't have to be a basketball fan or even a LeBron James fan to appreciate the man's accomplishments on and off the court.
To celebrate James's legacy, below are 10 of the best quotes captured over his 17-year basketball career that will help inspire entrepreneurs everywhere.
On overcoming adversity
"I like criticism. It makes you strong."
"All your life you are told the things you cannot do. All your life they will say you're not good enough or strong enough or talented enough. They will say you're the wrong height or the wrong weight or the wrong type to play this or be this or achieve this. They will tell you no. A thousand times no. Until all the noes become meaningless. All your life they will tell you no. Quite firmly and very quickly. And you will tell them yes."
On success
"I'm going to use all my tools, my God-given ability, and make the best life I can with it."
"I think team first. It allows me to succeed, it allows my team to succeed."

"You can't be afraid to fail. It's the only way you succeed -- you're not gonna succeed all the time, and I know that."

"Warren Buffett told me once always follow your gut. When you have that gut feeling, you have to go with don't go back on it."
On character and conviction
"Commitment is a big part of what I am and what I believe. How committed are you to winning? How committed are you to being a good friend? To being trustworthy? To being successful? How committed are you to being a good father, a good teammate, a good role model? There's that moment every morning when you look in the mirror: Are you committed, or are you not?"
"People will hate you, rate you, shake you, and break you. But how strong you stand is what makes you."
On growing and learning
"You know, my family and friends have never been yes-men: 'Yes, you're doing the right thing, you're always right.' No, they tell me when I'm wrong, and that's why I've been able to stay who I am and stay humble."
"I always say, decisions I make, I live with them. There are always ways you can correct them or ways you can do them better. At the end of the day, I live with them."
Oct 13, 2020