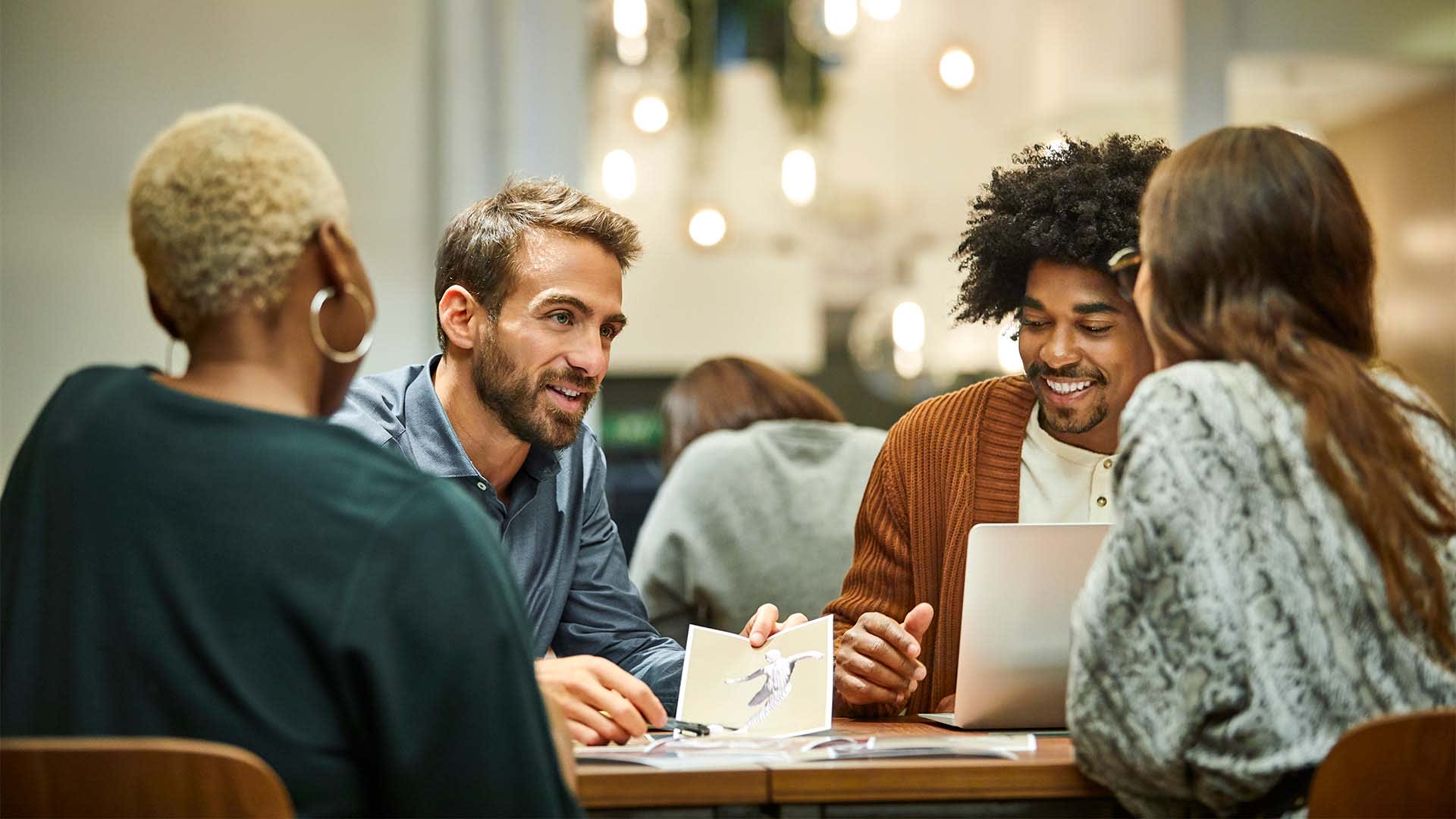 Have you noticed that promotions are a disappearing part of organizational life? Like our favorite (but out-of-stock) grocery item during the height of the pandemic, advancement is a scarce commodity. Although promotions have long been synonymous with professional growth, the modern workplace simply doesn't support as many upwardly mobile opportunities as it used to. As hierarchies continue to disintegrate, work gets done more organically (requiring less oversight from leaders), and competition increases for the few promotions available due to "work from anywhere" practices, leaders need a shift in mindset for how to grow employees' talents.
So, what's a manager to do? An apologetic "Sorry, we've got no promotions" won't cut it and is sure to encourage employees to join the Great Migration. Luckily, you do have options -- and the good news is that most are available to you regardless of your budget, industry, or organizational size.
The other paths to career development
When leaders are aware that employees are open to -- and in fact desire -- development that goes beyond promotion, it opens the door to creative approaches. For example, says Giulioni, "People are looking for a different relationship with their work today -- more meaning, the ability to make a difference, greater connection, and a lot more autonomy. And each offers tremendous opportunity for not just satisfaction but for professional growth as well."
Promotions Are So Yesterday highlights eight career development dimensions for leaders to consider. Promotions (or Climb) is one. The other seven are: Contribution, Competence, Connection, Confidence, Challenge, Contentment, and Choice.
Here are just three contemporary and compelling ways to explore these dimensions with an employee to help both of you reframe career development.
1. Bring choice into conversations about work configuration.
The pandemic gave office workers significant experience with a fundamental human need: autonomy. Leaders who try to "squeeze the toothpaste back into the tube" by mandating a full return to office may find not only resistance but turnover. Instead, consider exploring where employees might exercise control. Could they choose which days to return? Or what hours they'll work in the office? Or are there other dimensions around the way work gets done that they might influence instead?
2. Acknowledge that contentment is a valid career development strategy.
Research by Gartner indicates that 65 percent of workers surveyed are rethinking the role that work plays in their life. Employees are seeking a higher purpose and balance -- and this means that some members of a leader's team will eschew promotions. Now is the time for leaders to get to know employees on a deeper level, to understand what will enhance their experience and happiness, and to find ways to invite more of that into each person's life at work.
3. Leverage connection to help people heal and grow.
Both leaders and employees agree: Two years of social distancing was not good for anyone's mental health. Wise leaders consciously construct opportunities for people to satisfy their fundamental human need for connection (both in real life and virtually). Have you considered how social activities, joint projects, and unstructured time will enable relationships to reignite and social learning to flourish?
The notion of a promotion, which is embedded into the workplace psyche as the primary source of growth and professional development, is an outdated and unrealistic expectation. To persist in the "promotion equals progress" mindset will only bring leaders and employees frustration, limited development options, and turnover. Better to open our minds to the many ways that employees can gain satisfaction and growth as they develop multidimensional careers.
Aug 15, 2022