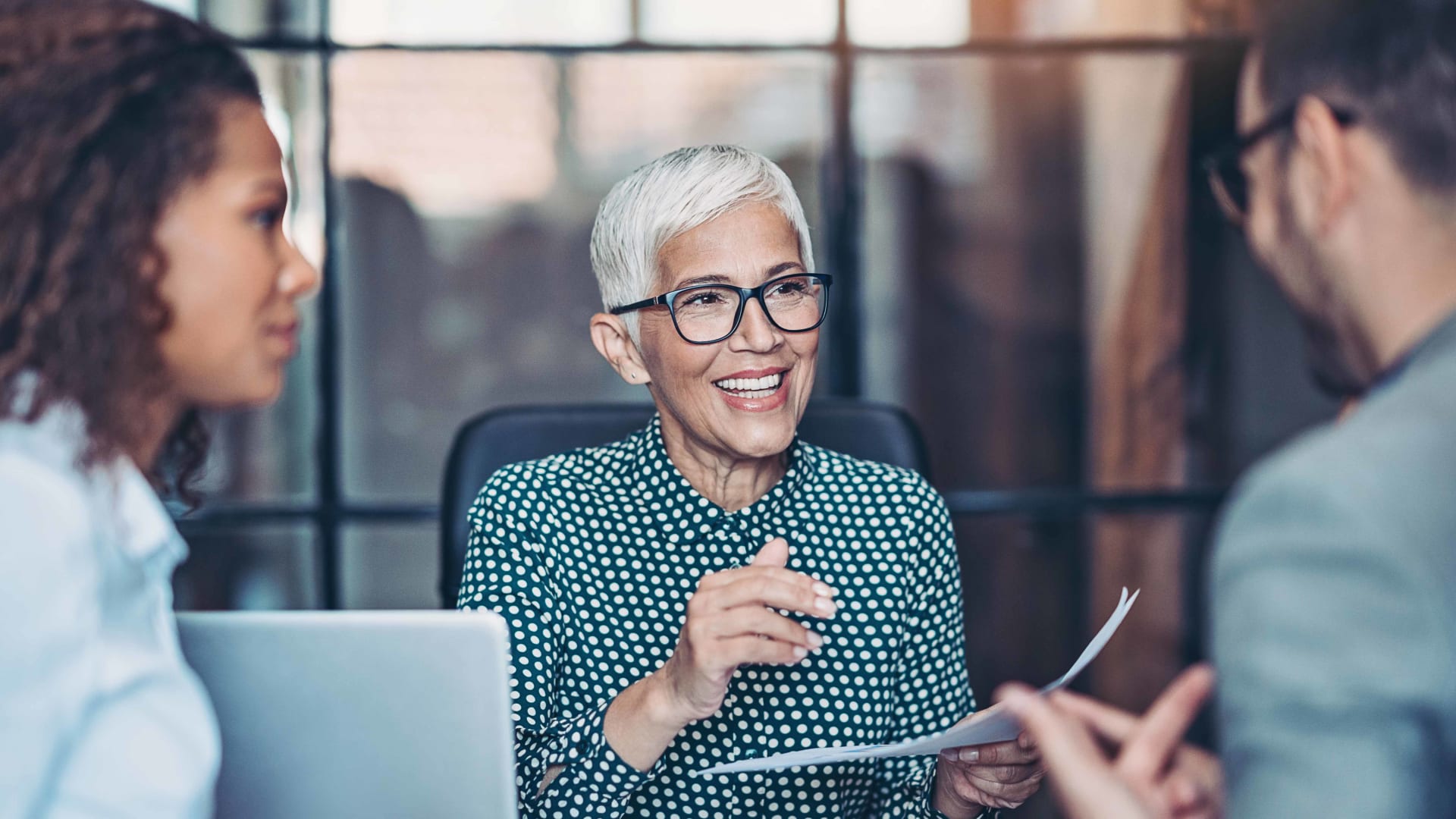 The prevailing thought around what makes really good managers comes from the servant leadership playbook: Take good care of your employees and work culture, and the business will take care of itself.
Care-taking is not as soft as it sounds but it is counter-intuitive. It's flipping your org chart from top-down to bottom-up, where top leaders now serve the needs of those who are closest to serving their customers.
In Gallup research, employee-focused, care-taking companies with the highest employee engagement have the best financial performance, even in tough economic times.
While top-down management styles still prevail, bottom-up managers are known for three things:
1. They are open to feedback
One of the toughest tests for the top-down leader is being open to feedback because this requires humility and emotional intelligence. And both take a great deal of courage to pull off.
Good managers ask peers and respected individual contributors the tough question, "How am I doing as a manager?" And then they listen (more on that below). They are interested in receiving honest feedback so they can grow further as leaders.
As manager, the key is acting on the feedback you receive. This shows employees you care about what they have to say. This sets the tone that if they come to you with issues, questions, or concerns, they'll be heard, taken seriously, and addressed appropriately.
2. They play to win as a team
Every good manager strives to have an impact, drive for results, and pull off seemingly impossible wins. But if you do it with a "win-at-all-costs" agenda at the expense of your people, you may have already lost respect, created silos, and alienated valued employees. The better choice is to brainstorm solutions together that add value and benefit the whole team, not just those that support your own ego to come out on top.
Top-down managers also have a difficult time detaching from their own inner voices to consider other voices, because they think they're always right. Effective bottom-up managers are present and in the moment. They listen intently to hear peoples' ideas and also objections -- because they might find solutions in each. When people feel listened to, they feel connected and supported and are more likely to be committed to organizational success.
Dec 3, 2020