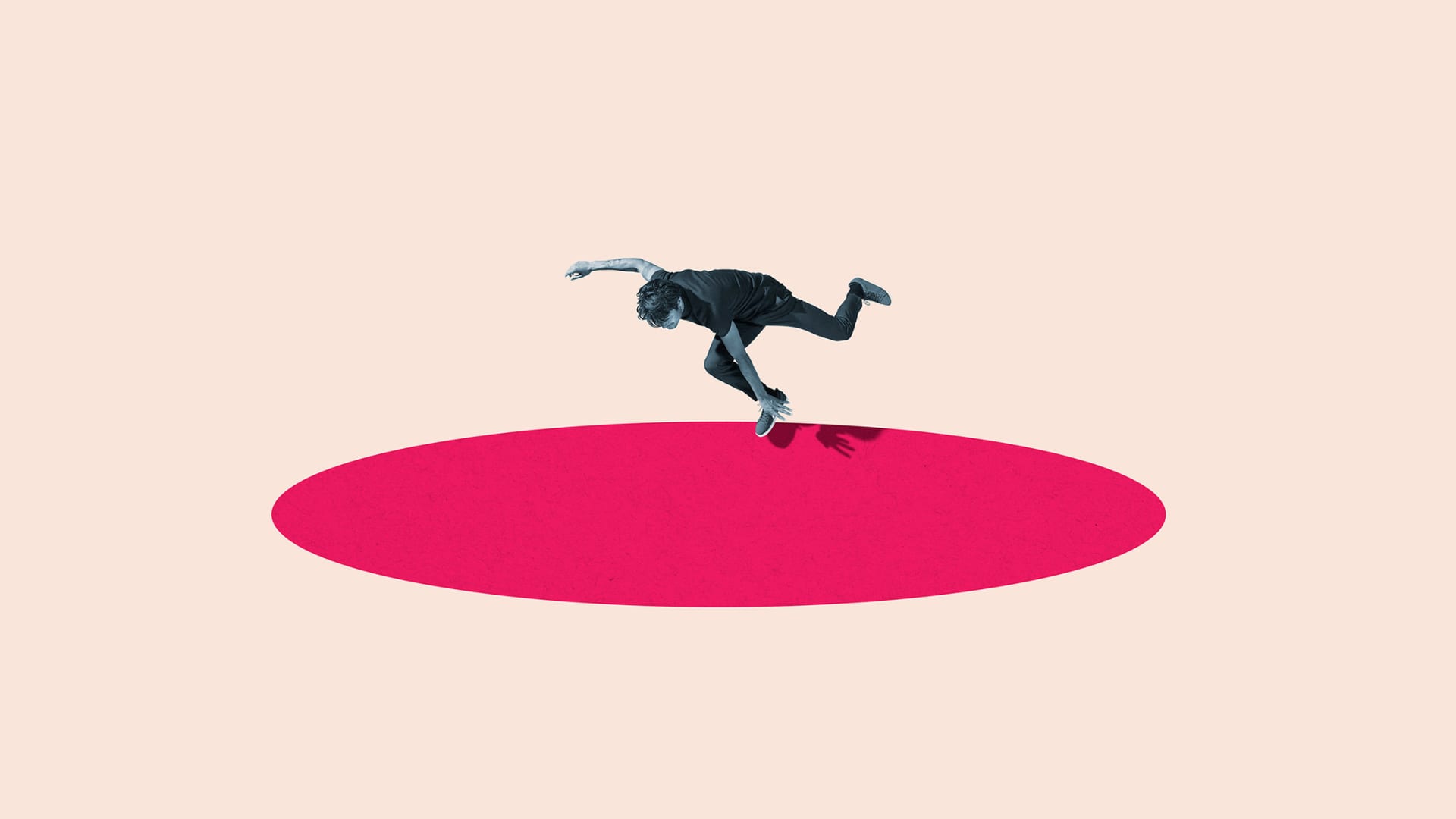 The numbers speak for themselves; people want to jump into the next chapter of their career, but they need a strategy and tools to guide them.
In her new book, JUMP: Dare to Do What Scares You in Business and Life, Kim Perell may be the source to inspire you. She shares the ultimate triumph and life-changing lessons that came out of the jump she took into entrepreneurship 20 years ago, which led to her becoming a tech CEO and prominent angel investor.
Perell took her first jump during the dot-com crisis: "I understand firsthand how to confidently make a life change despite uncertainty." Her successful formula for facing fear head-on and ditching the excuses should help others navigate their career choices.
Perell shares four key lessons from Jump she learned along her 20 year path of serial entrepreneurship.
1. Turn your fears into fuel.
According to Perell, "The No. 1 factor that holds people back is fear." Unpleasant as it is, she suggests "trying to find the true source of your fear. Once you have it pinpointed, you automatically have more power over it. You know when that discomfort might pop up and why, and you can bat it down like a game of whack-a-mole. You know that although your fears are valid, they don't need to stop you from moving forward." That's a great point that I remind myself of over and over. No matter its source, your fears can be harnessed as a motivator. You can take that energy and, instead of letting it paralyze you, let it catalyze you. Perell believes that fear can be a good thing because there is no growth in the comfort zone.
2. Stop doubting yourself.
We all struggle with believing we're good enough to start our own business or be successful. Even now, Perell shares, "I still experience feelings of self-doubt from time to time!" She recommends "building your confidence by writing down a list of your strengths, skills, and accomplishments. Use this as a highlight reel whenever you feel self-doubt. It will inspire you with confidence to take the leap!" Perell voices that more often than not, your self-doubt is a mirage of negativity trying to hold you back--you just have to be able to see through it.
3. Create a one-year success plan.
To create a plan that challenges you but is also realistic, you should start with writing down your end goal. Perell suggests "asking yourself these four questions: Where do you want to go in one year? What do you want to accomplish in one year? Who do you want to become in one year? What does success look like to you? This should be like a personal mission statement. Once you've done that, then you can create a plan with actionable milestones over the next 12 months. Because if you don't have a clear vision of where you want your career to go, how will you be able to get there?"
4. Just JUMP!
The first step is the hardest, but Perell promises the second step is always easier. According to her, "Action inspires action. And movement leads to possibilities that stillness can't. Use your fear to fuel you." Perell promises the fear you feel now will diminish once you choose to take bold action instead of stagnation. By jumping, you are actively bringing yourself into the next chapter of your life and career.
Jump is a uniquely personal guide for anyone looking to transform their life and career. Perell reveals the truth behind her success as well as her failures. Readers should walk away with the tools and inspiration they need to finally leap into the next stage of success.
Nov 16, 2021