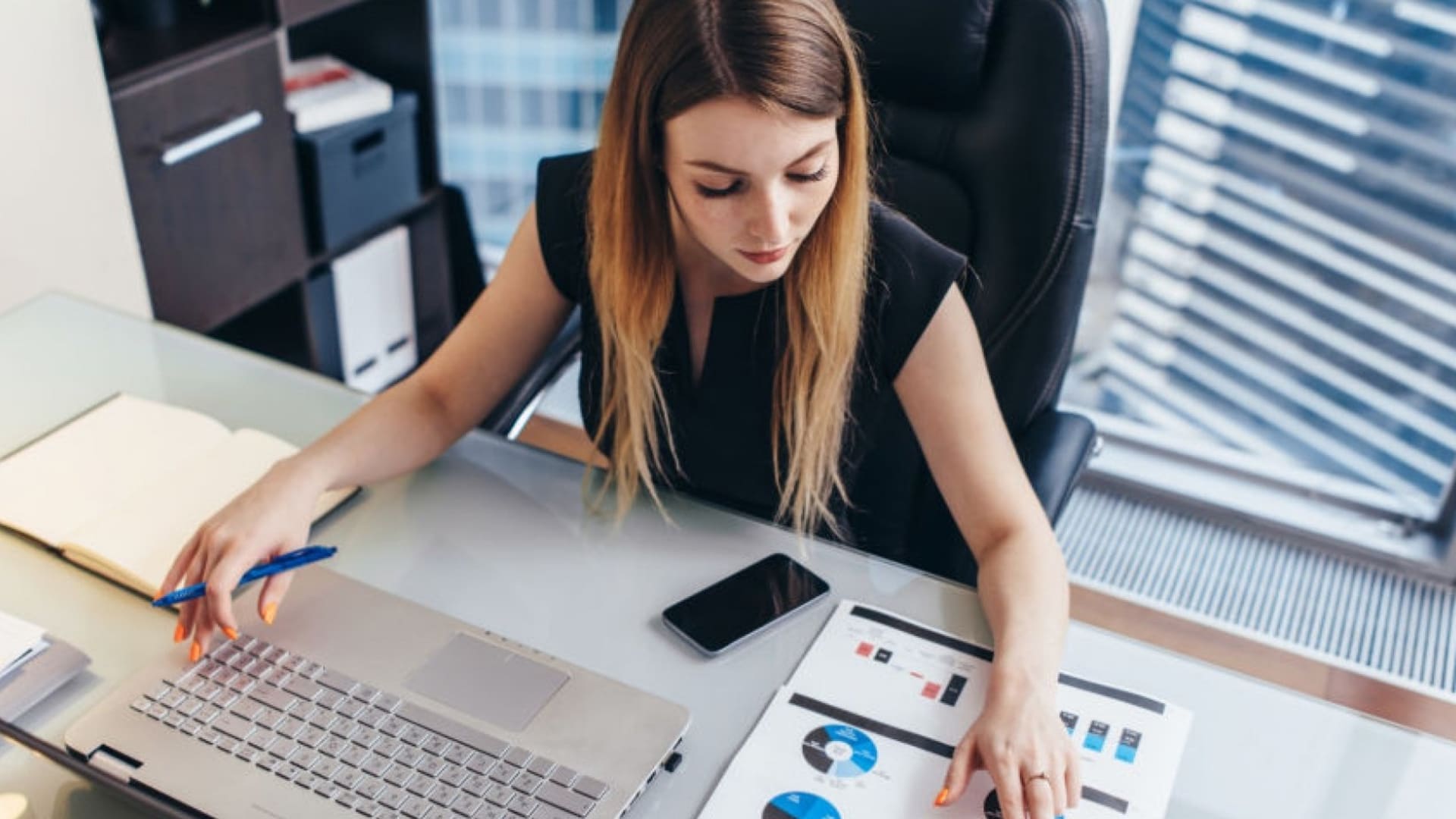 Many companies across the country have returned to work, while others plan to remain remote for the foreseeable future.
Shifting workplace dynamics in a pandemic has led many leaders to question what employee engagement looks like in the here and now.
But one fact remains constant: Employee engagement is about establishing a goal and purpose for those you lead. It's almost impossible to keep employees dedicated to their work without a larger purpose.
So, how do you rally your team around a shared goal in our current circumstances? And does that goal have to be lofty to engage your staff? Four leaders share their perspectives below.
1. Focus on impact.
According to Jason VandeBoom, CEO of ActiveCampaign, the leader in customer experience automation (CXA), leaders must rally employees around a purpose beyond just money.
His company has put the impact on customers front and center for employees. A focus on customers, or the clients a company is helping, can bring employees outside of themselves. "When people understand the impact they have on customers' lives and businesses, the work feels much more meaningful," he shares.
Celebrating this customer impact can also be key for ensuring it's felt broadly across the organization. "We look for memorable ways to celebrate individual team members," says Vandeboom. "For example, when customer praise for a team member comes in at ActiveCampaign, that individual reads their feedback in a video that gets posted across the company's social media. Not only does this help our employees feel celebrated, but it is also a great way to give customers and partners a glimpse at the great talent and culture we've built."
2. Use social goals to inspire.
Rallying employees around business goals can be great for morale and company success. But social goals "unite us and give us purpose," says Babak Varjavandi, CEO of Nakisa, a global technology company that specializes in enterprise business solutions.
According to Varjavandi, "the more traditional way for an organization to create a shared sense of purpose is through business goals related to revenue or customer acquisition. But I believe true engagement and purpose comes from social goals. For example, at Nakisa, our social goal has been consistent over our 20-plus years: diversity and inclusion."
Social goals such as diversity, teamwork, and collaboration can go a long way to inspire employee success. They make it easy for employees to associate their work with the larger good and personal development.
3. Lean into emotion.
"With recent events driving change and uncertainty, it's more important now than ever to engage employees on the new priorities, goals, and purpose of your organization to get them aligned and productive," says Keith Kitani, CEO of change communications platform GuideSpark.
Kitani explains the value of connecting emotionally with employees and highlighting the "why" around the goals and purpose of your organization. "Explaining the why allows employees to foster a deeper emotional connection with that purpose -- and make it their own," he says. "During a time that is bursting with uncertainty, leaders have to tap into their true emotions and lead with authenticity."
4. Show employees that they're valued.
"The public relations industry too often lends itself to competition, so we focus on building a teamwork mentality and ensuring every employee knows they're valued," comments Heather Kelly, CEO of public relations firm SSPR .
According to Kelly, taking time during all-company meetings to give shoutouts and real-time feedback allow employees to feel support from everyone in the organization, especially from the executive leadership team. By making a team-oriented environment the priority of an organization, everyone feels empowered and encouraged in their role.

Whether it's customer impact or diversity goals, clearly a purpose is needed to unite employees struggling with a world of constant uncertainty. CEOs and company leaders should take this time to clearly articulate identify, and communicate, company purpose -- and rally employees behind it. Without a direction or purpose, employee success and productivity will continue to be an uphill battle.
Oct 7, 2020