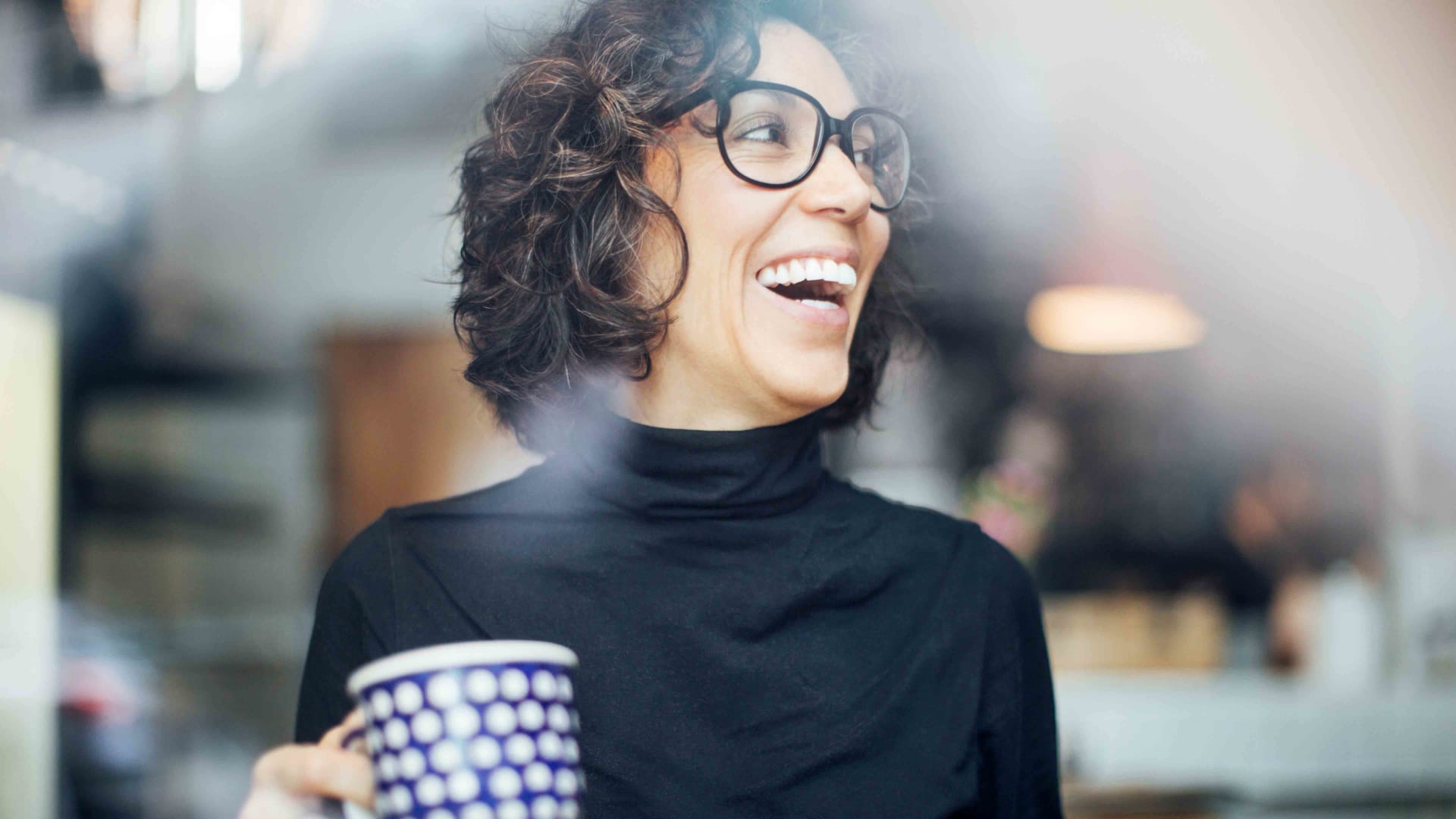 The pandemic has drastically changed the way we work. Roles are shifting due to new priorities and needs that have evolved over the last year.
But as quickly as employees' work expectations and job descriptions are changing, the attention to re-skilling and learning for these new roles has lagged behind -- adding to people's stress and anxiety.
According to the State of Skills 2021 report, released by workforce upskilling platform Degreed, nearly six in 10 (55 percent) workers, managers, and business leaders said a lack of confidence in their skills makes their job more stressful. Additionally, nearly four in 10 (38 percent) say their mental health suffers as a result. Yet we're finding that upskilling is rarely included in employee wellness programs, despite poor skills leading to people feeling less confident in their role.
To help with retention and engagement efforts, more employers are turning to upskilling opportunities that are tailored to the needs of each individual.
To get more perspective on the matter, I connected with Chris McCarthy, CEO of Degreed, who outlined four tips on how companies can implement learning and development in an effective way.
1. Ask what skills employees want to learn.
Instead of pumping out training with no direction or as a tick-the-box exercise, make sure there is data behind the opportunities you are offering employees. This helps people feel motivated to learn because they've chosen topics they're passionate about.
Going further, it's important to give managers a heavy hand in how they are leading their team in the ongoing learning process. This offers them an opportunity to identify new skills that are directly tied to business goals and makes them more likely to be bought into the program and encourage their teams to learn.
2. Provide career mobility options.
Pay and praise are often used as positive reinforcement, but rewarding employees with mobility options based on their learning interests is another approach. This doesn't have to just be moving staff to another full-time role -- stretch assignments or secondments also offer a chance for progression. Historically, this type of challenge has led to positive feedback and happier employees. Additionally, it's allowed employers to develop and retain skills that are necessary to the business.
3. Help workers learn skills that are going to be used immediately.
Don't force employees to watch hours of webinars to gain skills they aren't sure will be useful. Make sure learning is tailored to each employee and that expectations are clearly communicated that you see them using these skills in the future. There should be opportunities for employees to flex their skills on a new project soon after, which also reinforces the learning and makes it relevant.
"First, figure out what skills you have and also where the gaps are," McCarthy says. "Then, develop a learning program where each employee can build skills that are vital to the business but are also going to develop their own career. Re-skilling should be as much about the employee as it is about enhancing the business."
4. Reward ongoing learning in all of its forms.
Ongoing learning in whatever form should be rewarded the same as formal training, since each person learns in unique ways. The key is to track learning in a way that recognizes the various skills people have to offer, which most organizations aren't set up to do.
The Ebbinghaus "forgetting curve" shows that we forget 90 percent of what we learn within one month of learning it -- unless it is regularly reinforced through work. Therefore, lifelong learning takes dedication by both the employee and the employer, and reintroducing learning in many forms can help with retaining knowledge over time.
When rapid change occurs, the key to happy and productive employees is investing in their career development and showing how their skill advancements are contributing to the success of the business. This is an opportune time for companies to provide the kind of environment where workers feel curious and motivated to continuously upskill themselves.
Apr 20, 2021